News
Dec 28th, 2016
McIlroy must improve to dominate
Jack Nicklaus has spoken
Words: James Greenwood Photography: Getty Images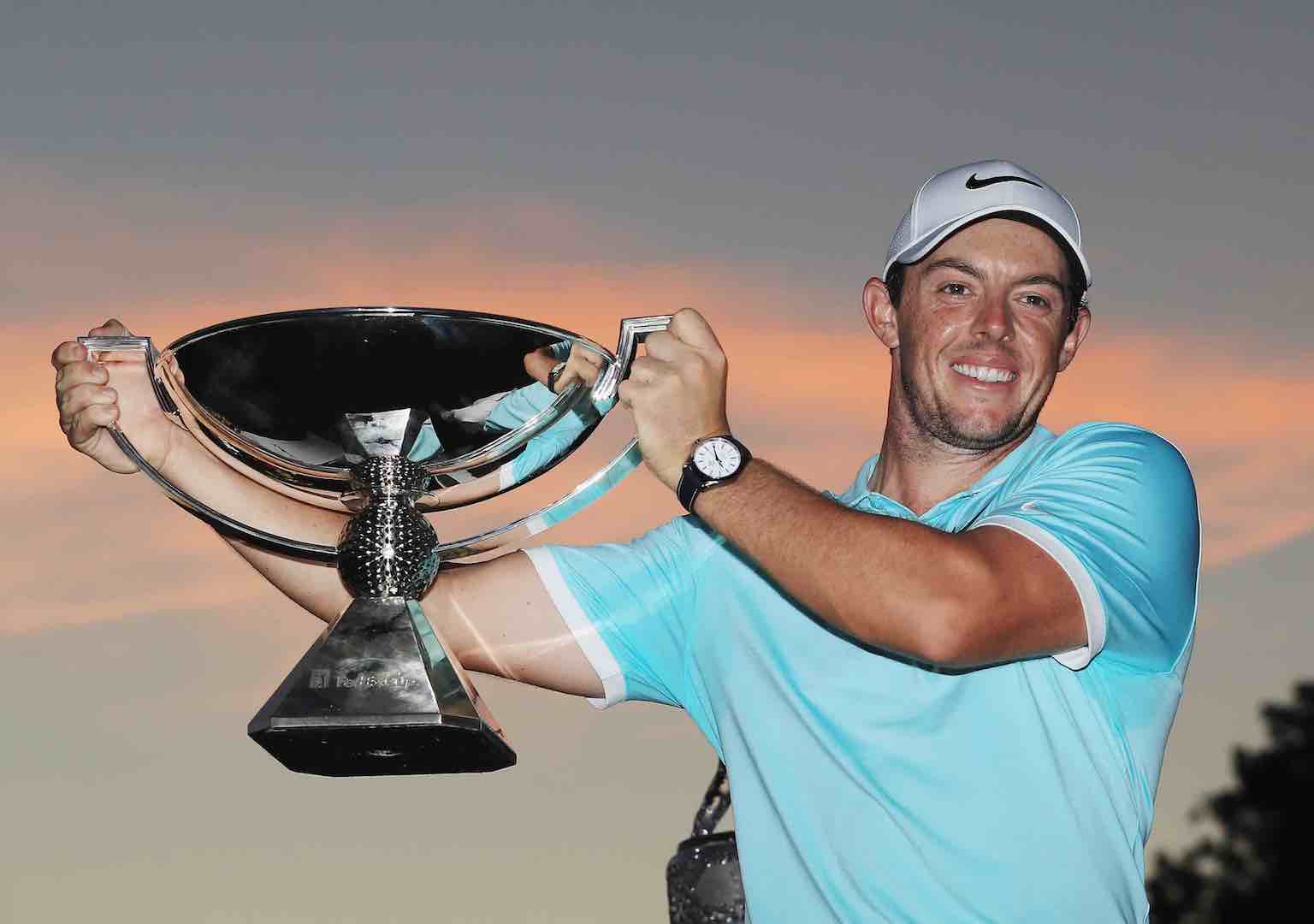 Rory McIlroy has the talent but must work harder to dominate golf, Jack Nicklaus has said. McIlroy is only behind Jason Day in the world rankings, and has won four majors in his career to date, the last of which came in 2014.
"Rory is one of those young men who has got a tremendous amount of talent," Jack Nicklaus told the BBC.
"He has won and played on his talent to this point. If he wishes to dominate and go forward then he's got to improve. He has to work hard."
"I mean, whatever Rory does, he has established himself as one of the great players that has ever played the game.
"Whether he wants to be the greatest player to have played the game, that's his determination and it's his decision whether he wants to make that effort to try to do that."
McIlroy, 27, has won two US PGA Championships, a US Open and the Open but has yet to bag himself a Green Jacket.
"I think he will win the Masters. He certainly has the type of game that would do well at Augusta and he has done well before -- he just hasn't finished it," Nicklaus said.
"The media are going to focus on this because he hasn't won it. He'll win it," the 76-year-old added.
It's certainly going to be a big year for McIlroy, as he's getting married. But that will be after the Masters, so now is the time to knuckle down and properly prepare for this elusive trophy.
Related:
Tiger heads the new Forbes US Celebrity money list as top sportsman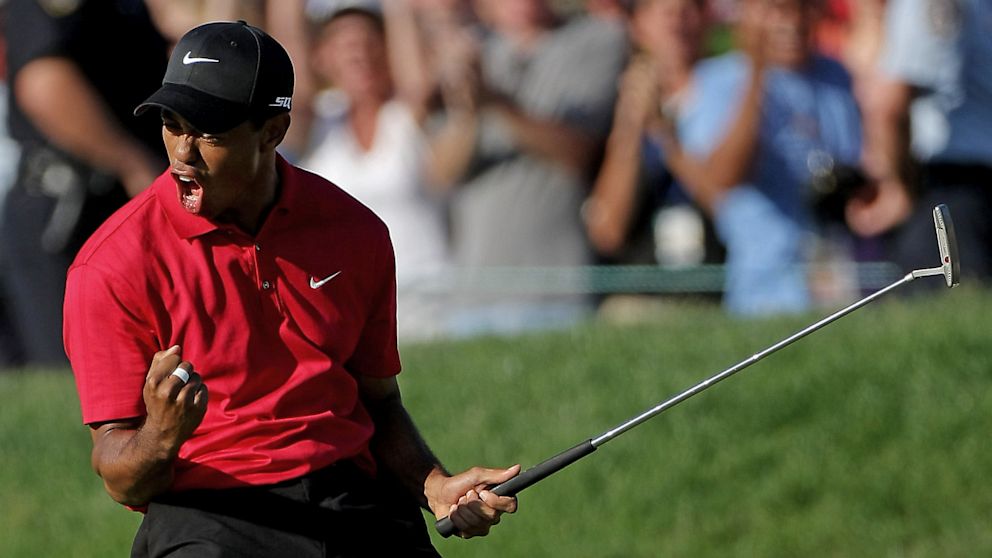 TAGS: Rory McIlroy, Jack Nicklaus, The Masters, The Open, US Open, News, 2016, The US Open, Open Championship