News
Aug 7th, 2016
McIlroy banters back at trolls
Not taking it lying down
Words: John Dean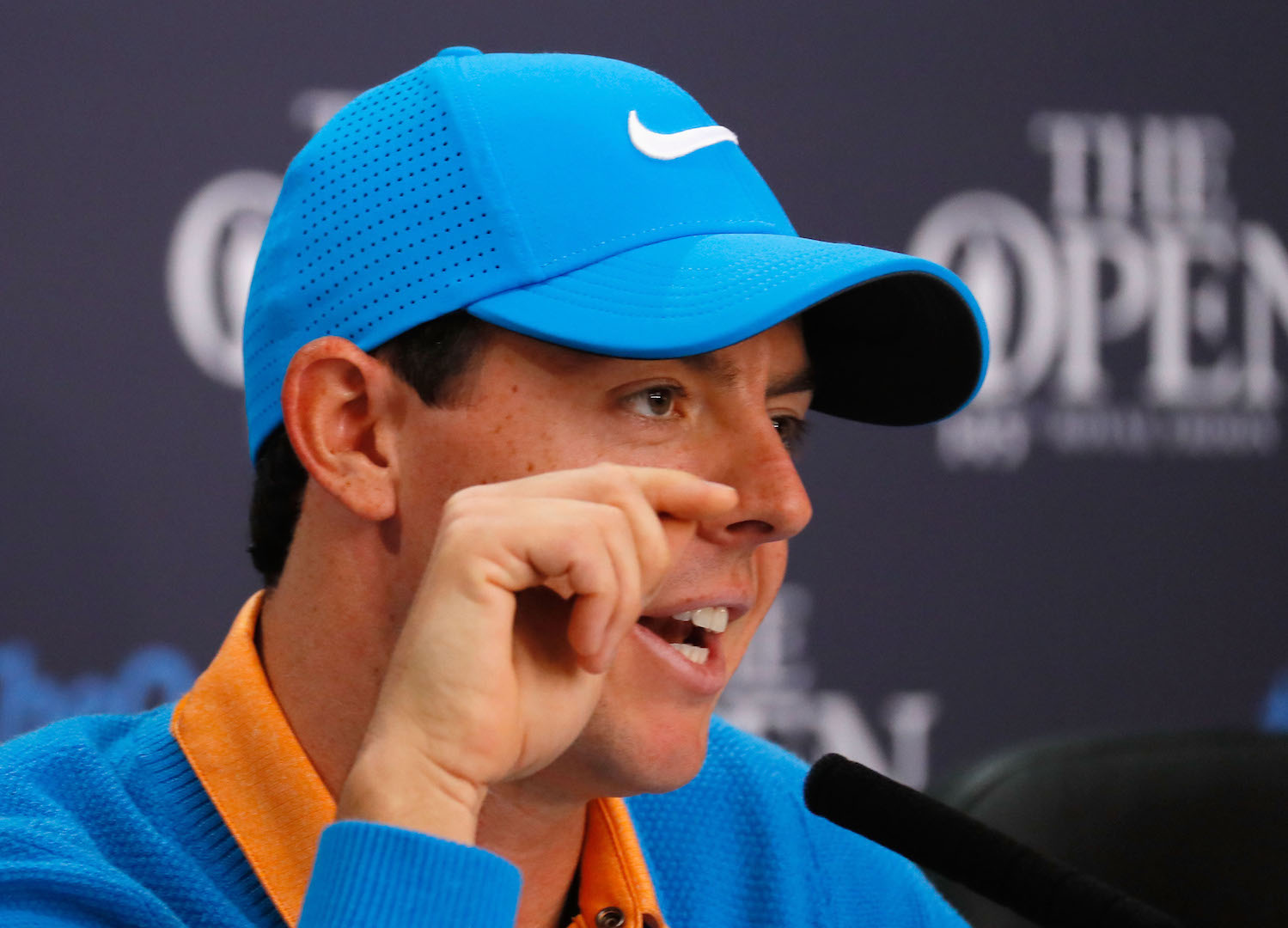 Rory was trolled yesterday by Irish boxer and flag bearer Paddy Barnes. But Rory was not going to take it lying down.
The orginal Paddy Barnes post featured him in a selfie with Rory's ex, Caroline Wozniaki.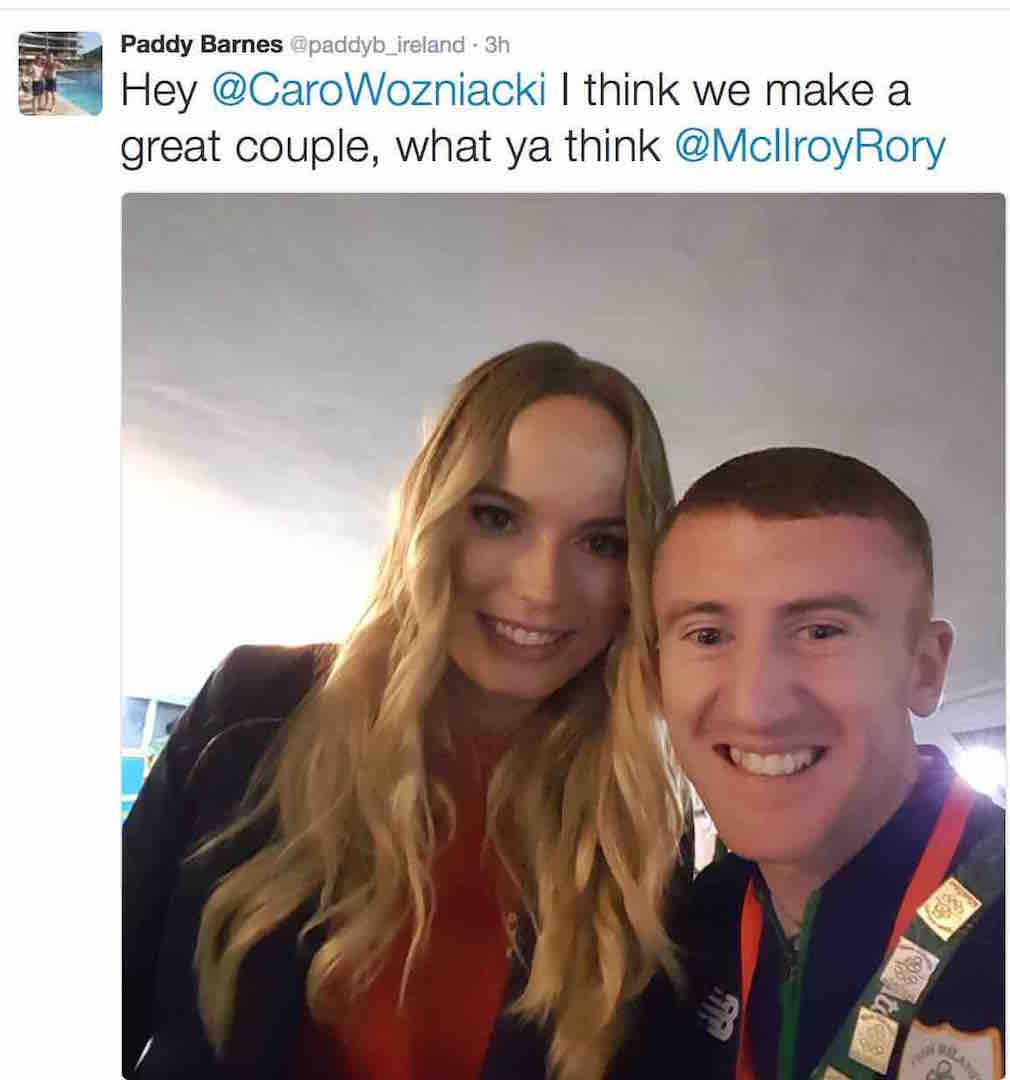 Here's how Rory responded.
https://twitter.com/McIlroyRory/status/762229518593560576
Fair play we say. Time to step up to the plate Paddy, who responded with:
https://twitter.com/paddyb_ireland/status/761945583175208964?ref_src=twsrc%5Etfw
Meanwhile fellow Irish man Michael Conlan also took a pop at Rory in a selfie with Ricki Fowler.
https://twitter.com/mickconlan11/status/761549546509991936
The golf might not have started, but the banter games are in full swing.
Related:
Click here or on the image below for more on a great upstairs downstairs golf trick shot