News
Oct 5th, 2016
McDowell thinks Harrington will be next Ryder Cup captain
And who else is in the mix?
Words: John Dean Photography: Getty Images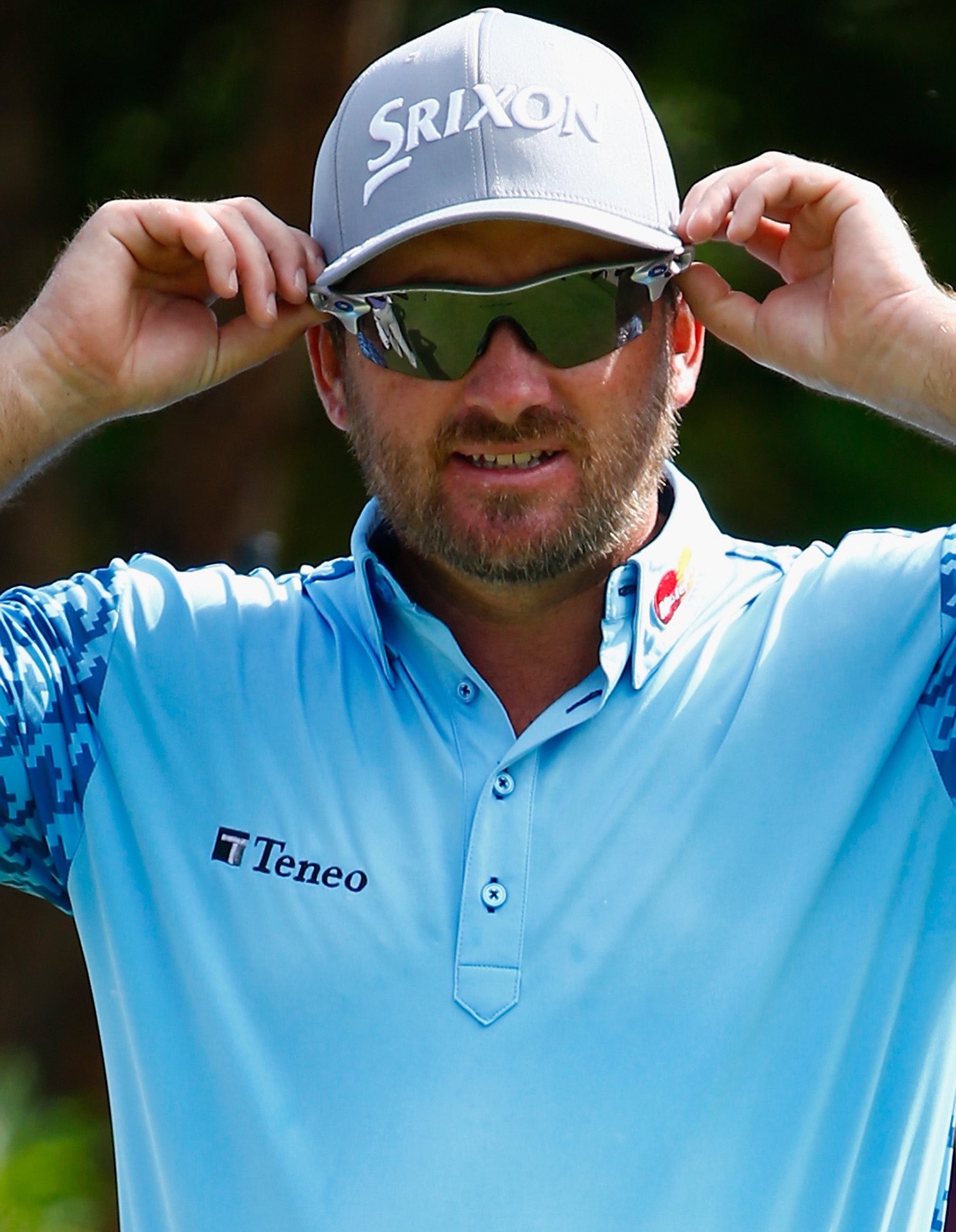 Graeme McDowell believes that Padraig Harrington could be a winning Ryder Cup captain.
Speaking after Europe lost the Ryder Cup, McDowell identified four potential successors to Darren Clarke but highlighted Harrington as the best candidate.
McDowell told Sky Sports News HQ: "You've got to be looking at Harrington, Bjorn, Lawrie - who has thrown his hat into the ring and has been given the resounding recommendation of Sam Torrance - and probably Jimenez.
"I think Lee Westwood probably has one or two more Ryder Cups left in him, so I look at one of those other four guys.
"Harrington certainly has the right playing credentials. It would be the third Irishman in a row, so if you guys are sick of having Irish captains you might want to have a year off!"
You will love this – All Back To Mine with Padraig!! Trophies, man caves & trick shots galore!
McDowell does not think that drastic changes to the culture that exists with the European team are needed, because the team lost as the USA were simply better and not because of any systemic flaws in their approach.
"Our template on how to win Ryder Cups remains solid," McDowell continued.
"They just ran into the better team last week and there was nothing they could do about it.
"You had a US team that was hungry, fired up on home soil, and the stars aligned, just one of those things."
Well, up to a point. Up to a point....
Related:
Big data or good judgment? You decide.