News
Nov 24th, 2015
McDowell Hits Fan
Fan is Kisner's mum!
Words: The Brigadier Photography: Getty Images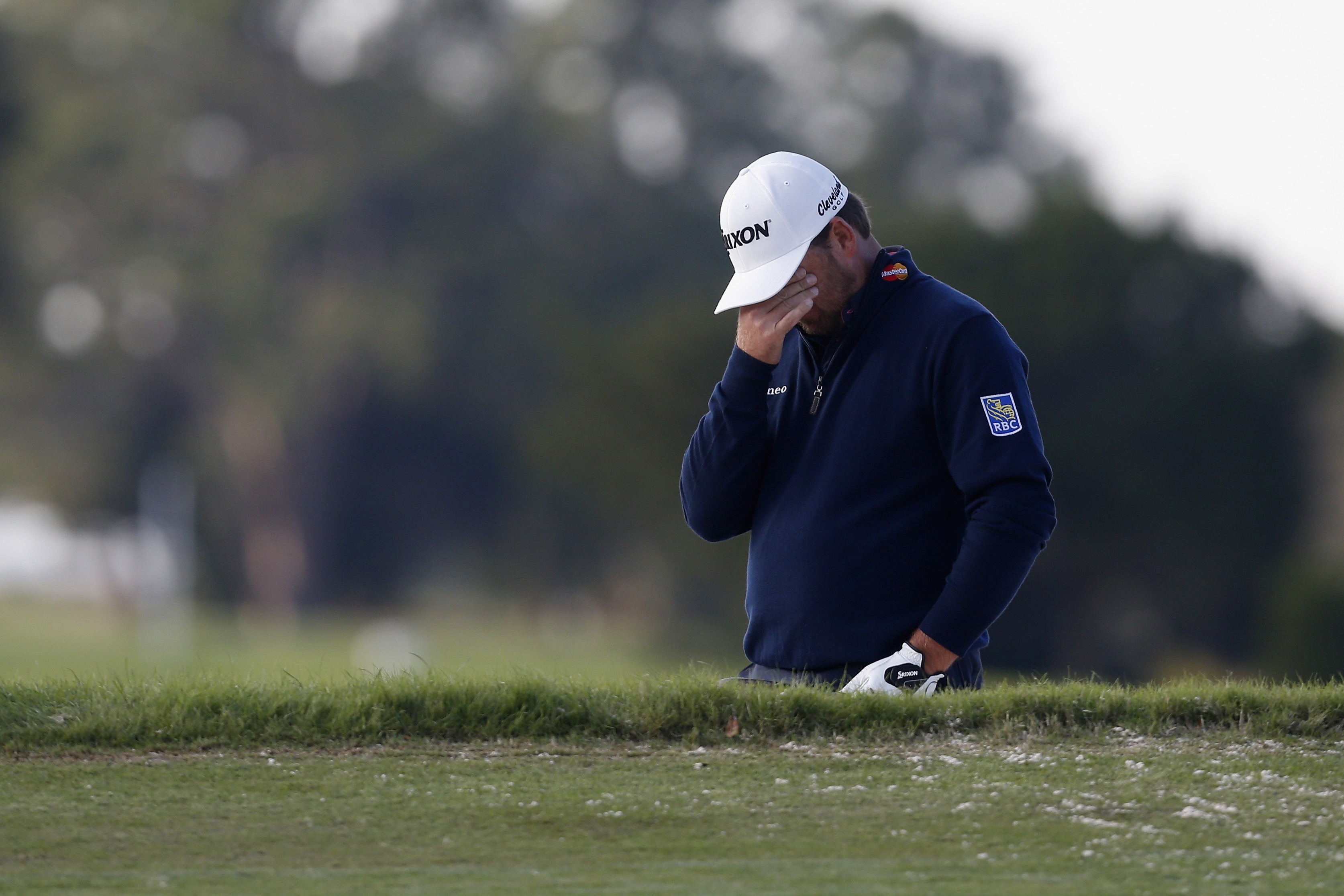 No player ever likes to hit a spectator. But Graeme McDowell managed to do so on Sunday at the RSM Classic. The fan though was no ordinary fan. It as Kevin Kisner's mum!
Graeme McDowell on the seventh hole on Sunday missed the fairway and hit Kevin Kisner's mum on the ankle. As luck would have it, the ball bounced off her ankle and back onto the fairway!
Here she is icing her ankle after the incident.