News
Nov 6th, 2016
Matt Kuchar gets his cadillac
All's well in Kuch world
Words: John Dean Photography: Getty Images

Matt Kuchar had a hole-in-one last week at the WGC-HSBC Champions in China, but was denied the prize of a Cadillac because the hole was playing short. But now wrongs have been put right, and he's got his new motor.
"Most of the time a hole-in-one, you're just overjoyed with excitement. But then there's a car sitting there, the most beautiful Cadillac sitting on a tee with the note below saying, 'This hole is under 200 yards, thus no longer qualifies for the insurance for the giveaway for the prize,'" Kuchar explained.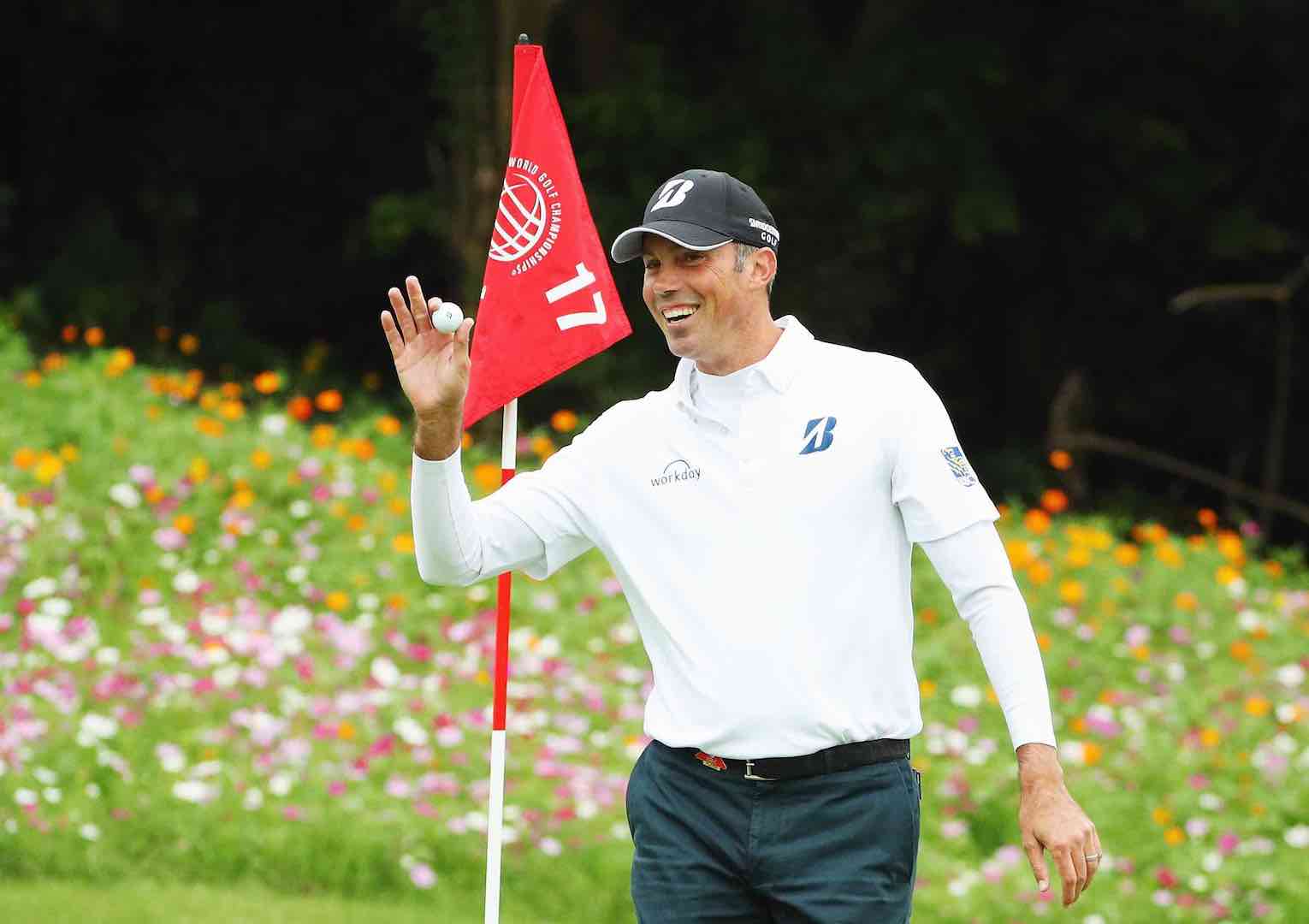 "So I've got this nine-year-old son at home that's just a golf junkie, always asking ... have I ever made a hole-in-one with a car on it, and now I finally have. But unfortunately the insurance was taken away due to the forward tee."
HSBC Champions and prize sponsor Cadillac have now stepped and awarded Kuchar with a Cadillac of his choice.
"Certainly this is no longer the saddest hole-in-one in my life," Kuchar said. "My 9-year-old son recently asked me if I'd ever made a hole-in-one to win a car, and I'll be happy to tell him now that I have."
Kuchar has won $39.1 million in his career, so this gift must come as an enormous relief.