News
Jan 1st, 2016
Masters' field sits at 89 players
95 days and counting
Words: The Brigadier Photography: Getty Images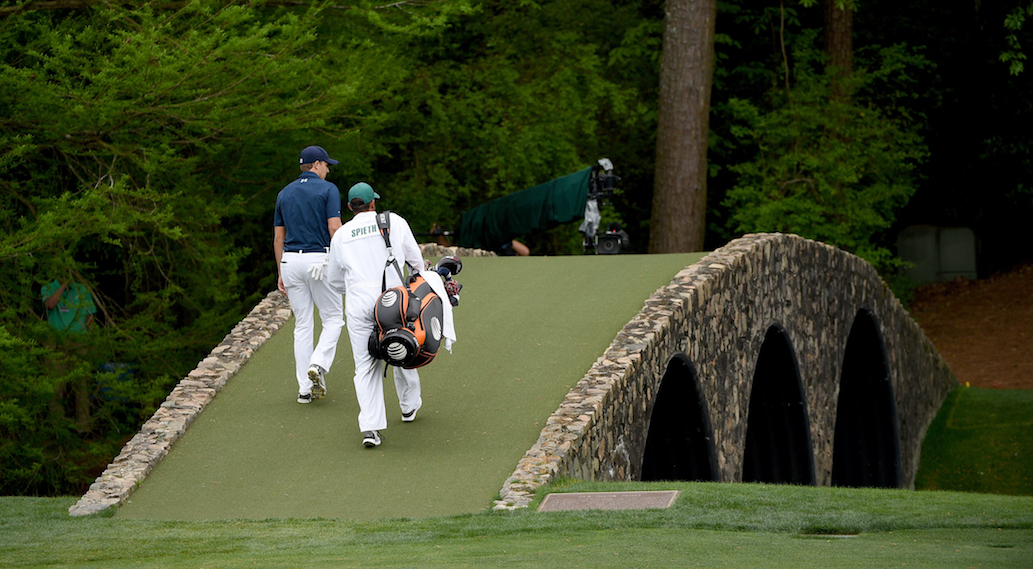 As we head into the New Year, the 2016 Masters' field sits at 89 players. We are now 95 days out and counting. And boy, are we counting!
The field grew by 15 players with the release of the final Official World Golf Ranking of 2015. The top 50 players in the last ranking of the year automatically qualify for the year's first major if they're not already exempt.
Danny Willett, rookie Matthew Fitzpatrick and Victor Dubuisson have now got into the Masters field on the strength of their world ranking.
Lee Westwood was the last man to get in the Masters on the top-50 exemption, as he bumped Chris Kirk to 51st. But Kirk had already qualified by virtue of winning at Colonial in May 2015.
Players who win PGA Tour events that offer full FedEx Cup points after the 2015 Masters gain an invitation to the Masters. In 2016, there will be 13 tournaments offering opportunities to score invites. 
Aside from winning a PGA Tour event leading into the Masters, the only other way to qualify for the field in 2016 is to land inside the top 50 in the Official World Golf Ranking in the week before the Masters.
It's all going to hot up for what has to be the most eagerly awaiting Masters for years.