News
Mar 3rd, 2017
Man who fought of alligator with putter
Gets new putter and wedges from Cleveland
Words: John Dean
Tony Aarts nearly lost his life to a 10–foot alligator while he played golf at his Fort Myers, Fla. club.
Aarts was grabbed by the foot and pulled into the water, but used his Cleveland putter to fend off the alligator and survive the attack.
Now Cleveland have presented Aarts with a new putter and three personalized wedges.
Aarts is going to frame the old putter and put it in his "man cave," he told WINK News.
Here are his new trophy clubs:
https://www.instagram.com/p/BRJO8IbjBDj/
Related: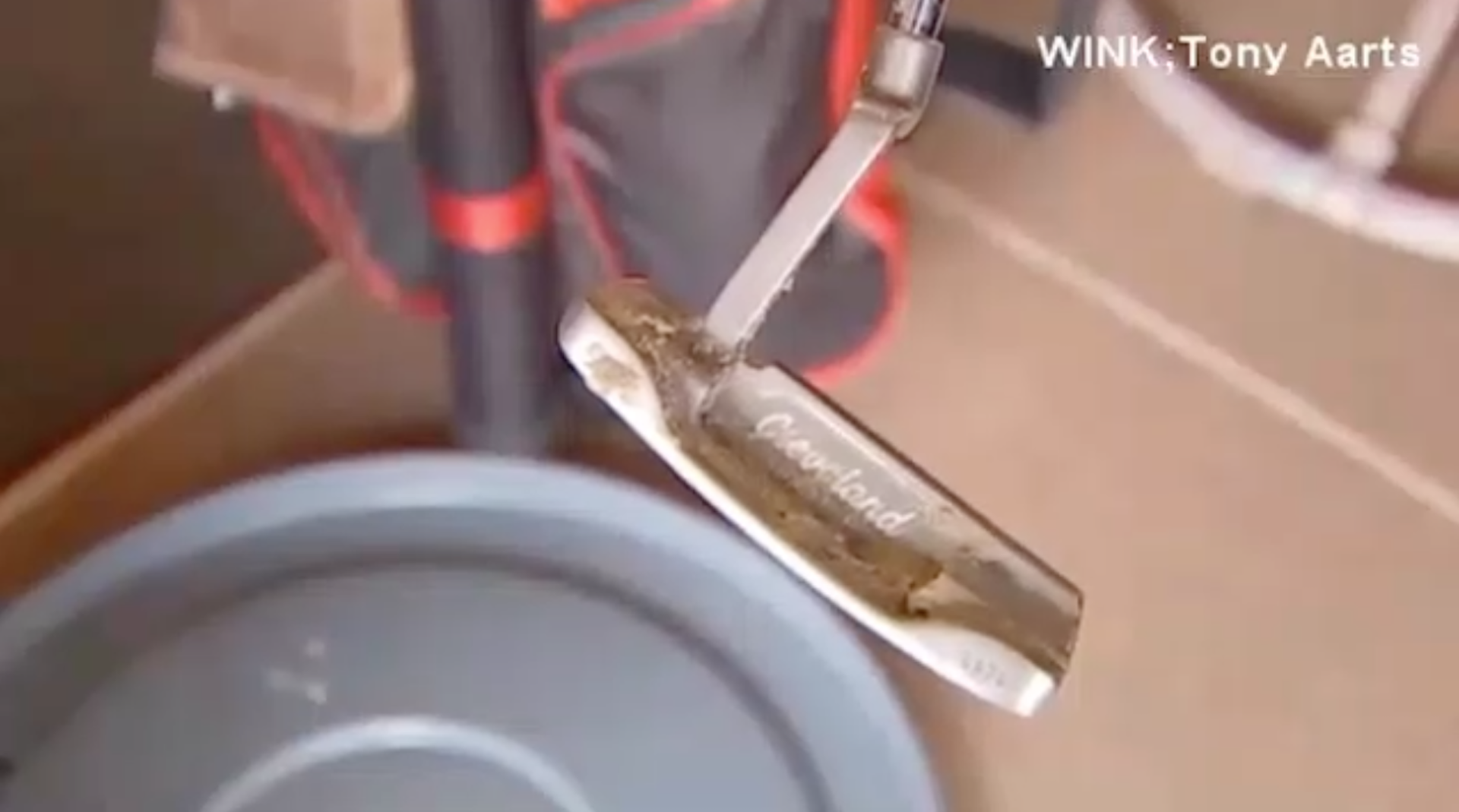 TAGS: Cleveland Golf, News, 2017, Alligator