News
Oct 24th, 2016
Man killed with golf club
Stabbed to death with broken club
Words: Daniel Owen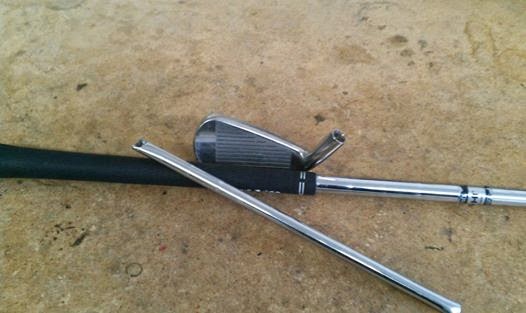 We sometimes ask golf equipment designers what club they would use to defend themselves if they were attacked by an intruder. Generally they answer putter or lob wedge as they have the heaviest heads combined with the shortest shaft. However we don't think they would ever actually use one.
A man is reported dead in Little Rock, Arkansas, having been stabbed by a golf club. Kenneth Love was found bleeding in a drive way by police. The victim passed away at the hospital.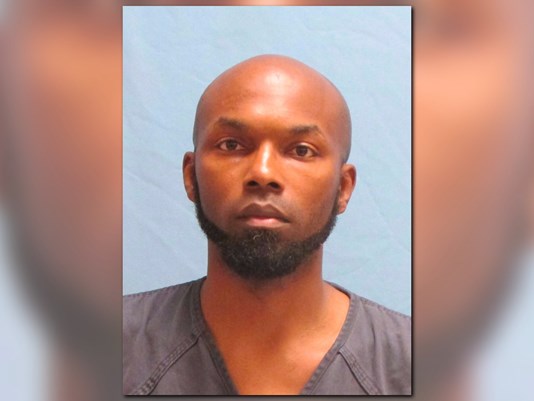 It is alleged Love got stabbed by Terrio Williams following an argument between Williams, his boyfriend Charles Johnson, and Love. Williams smashed Love with a golf club which broke, Williams is then said to have used the broken shaft to impale Love.
Williams has been arrested and charged with second degree murder.