News
Dec 12th, 2015
Man drowns diving for lake balls
Tragedy in Texas
Divers on Friday morning found the body of a man in a pond at a Williamson County golf course in Texas. The man, who has not been positively identified, died while illegally scuba diving for golf balls to sell, said Captain Mike Gleason of the Williamson County sheriff's office.
Divers began searching for him on Thursday after a man called the sheriff's office on Wednesday night to report that his son was missing and might be at the Star Ranch golf course in Hutto,Texas. He had not been able to locate his son for about a day and a half.
The man found his son's pickup truck with the keys and driver's license inside it at the club. He knew that his son had a hobby of illegally going onto golf courses at night and diving for golf balls to sell, Gleason said. The balls were sold for $1 each.
Divers found the man at about 10 a.m. about eight feet from the side of the pond. He had a bag of golf balls and was wearing scuba-diving equipment, including an oxygen tank painted in camouflage colors.
"He had run out of air and had a lot of weight on him to keep him down," said Gleason. "What we speculate is that the water was so cold it probably sent him into shock and he went to sleep,"
Autopsy reports on the man, who was in his 40's, are pending.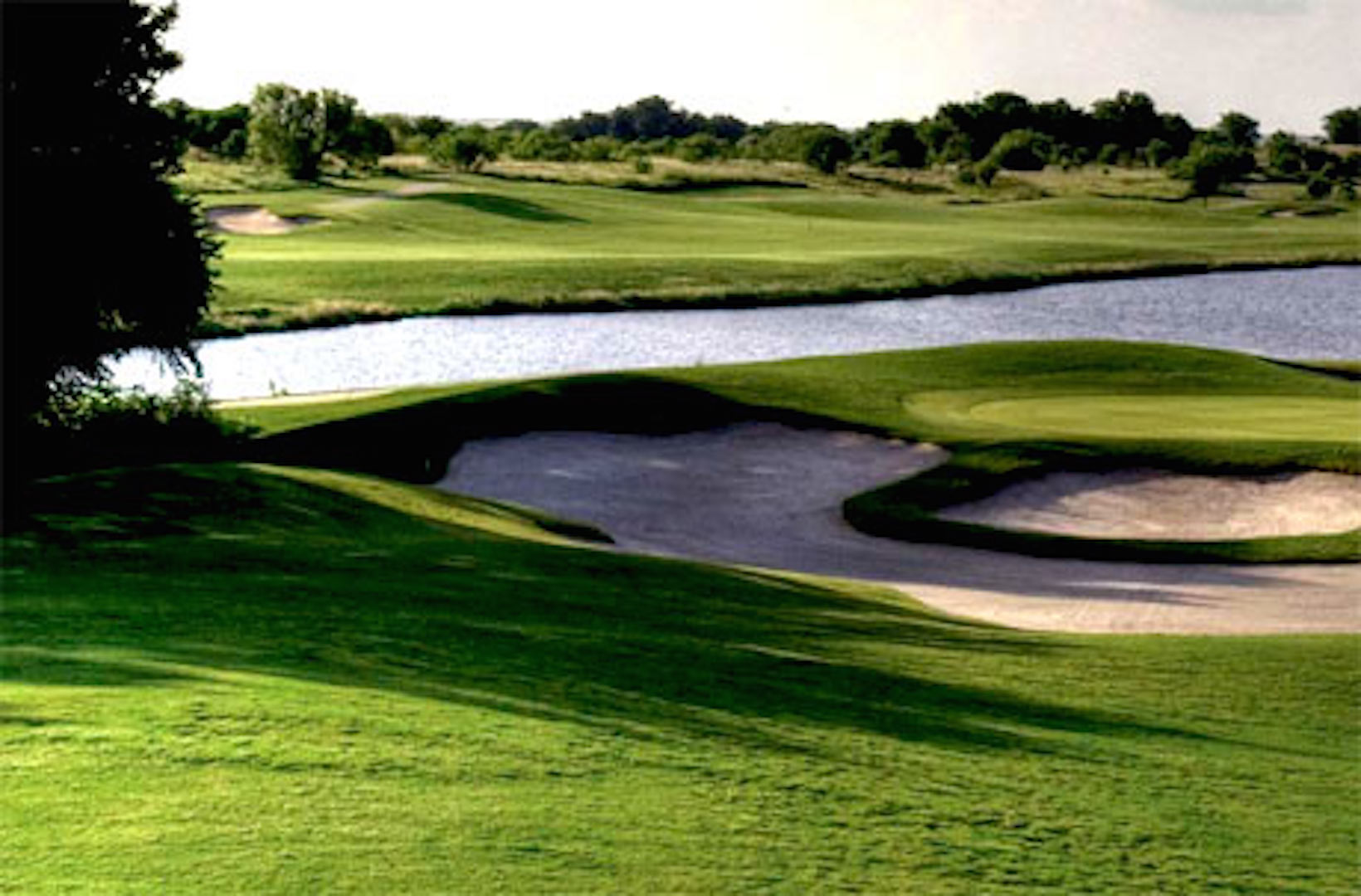 The water was so murky and chilly that divers from the sheriff's office could only search for short periods of time, Gleason said. When the divers got out of the pond, their body temperatures had dropped to 94 degrees, Gleason said.