News
Jan 21st, 2018
Man dies after crashing golf buggy
Into creek in Melbourne, Australia
Words: GolfPunk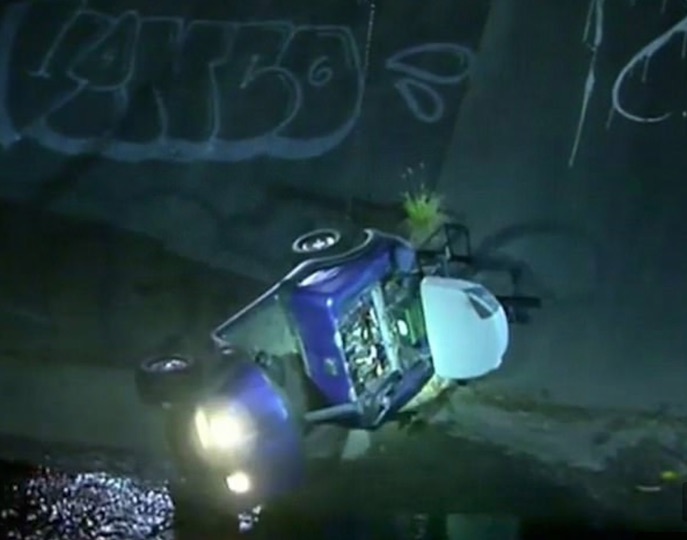 A man has died after his golf buggy crashed through an embankment and fell into a creek in Melbourne, Australia.
Emergency services were called to the golf course late on Saturday night after a passer-by discovered the wreckage. The body of the 52-year-old man was found at the scene, but it is not known how long he may have been there.
Police are investigating the scene at Oakleigh Public Golf Course.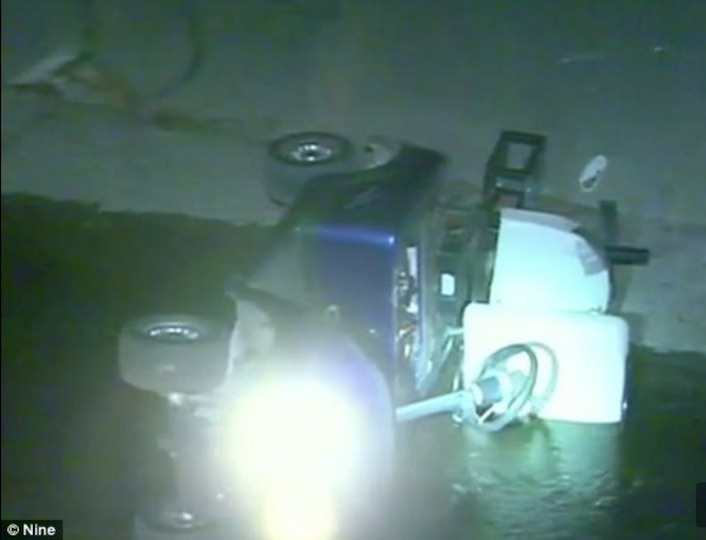 The trail appears to show the 52-year-old drove down the concrete embankment before the buggy rolled on its side. The vehicle was towed from the scene with some damage visible.
Related:
Trump's gof habit is costing the US taxpayers millions