News
May 16th, 2017
Man beaches his Maserati
And slots in a bit of golf practice!
Words: James Greenwood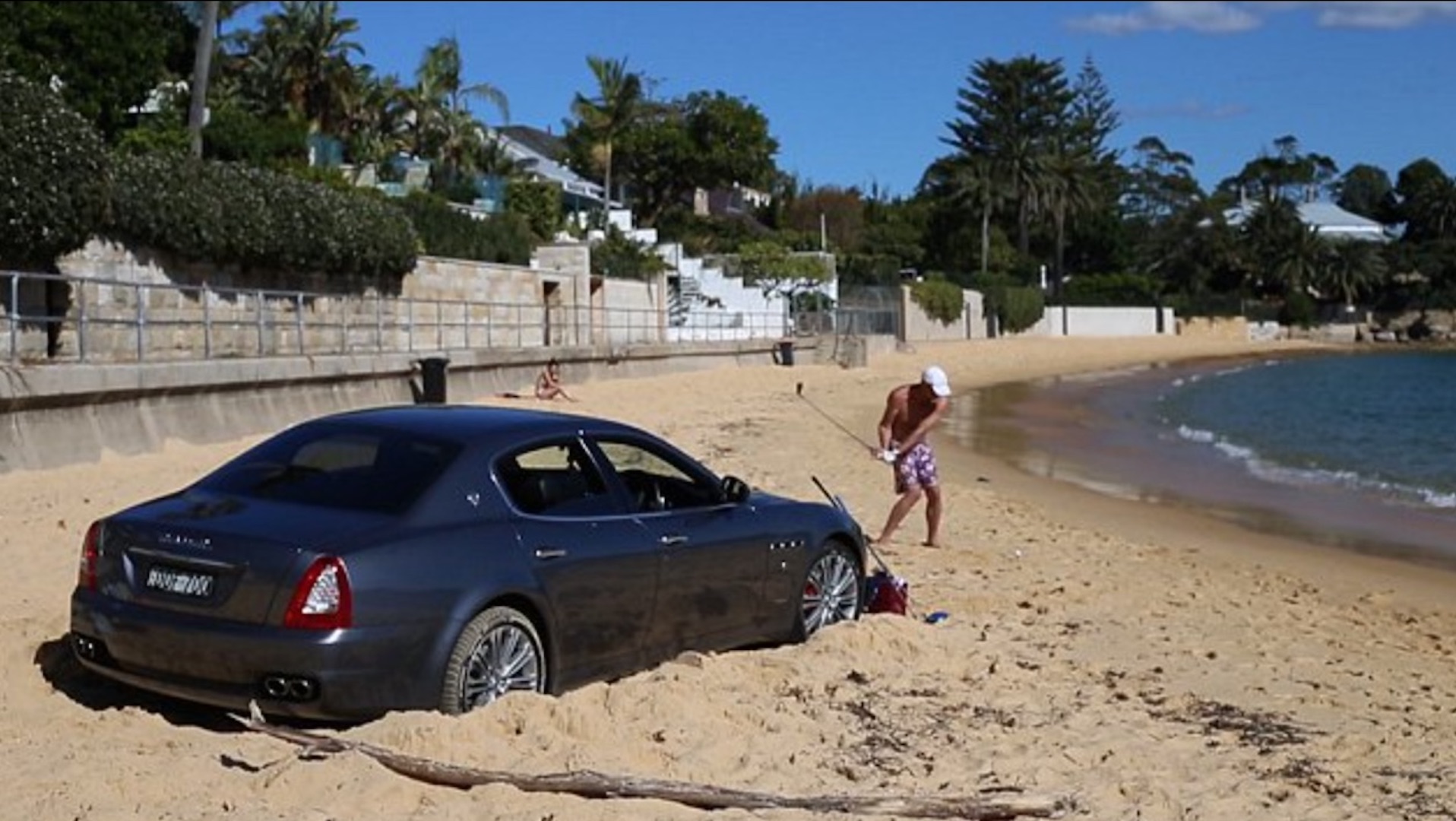 A man who beached his Maserati sports car decided to start playing golf on the shore as he waited for the police to arrive.
Witnesses watched on as the man drove his $120,000 Maserati Quattroporte onto the sand at Camp Cove in Sydney's wealthy Watsons Bay.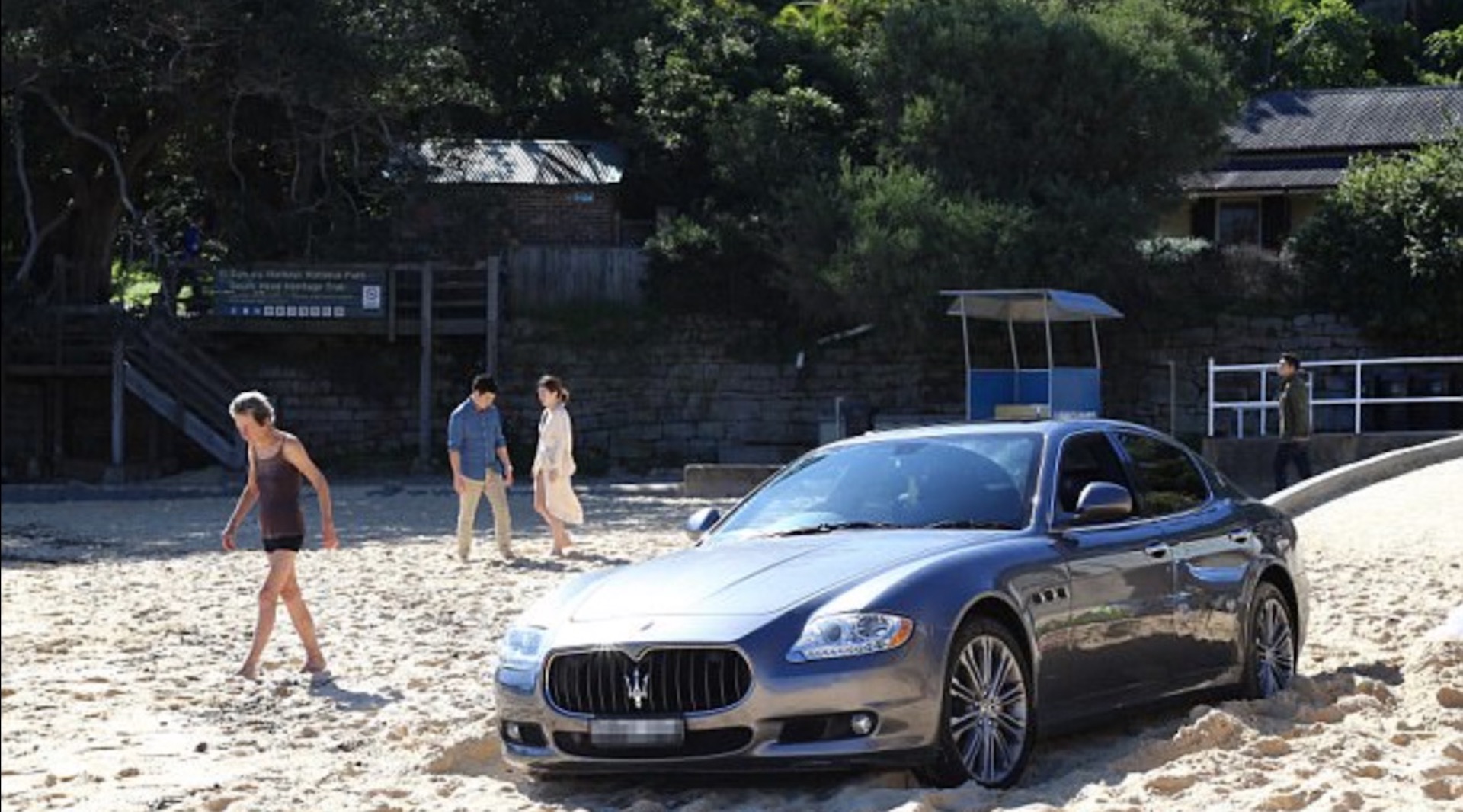 When it became stuck in the sand, he started hitting golf balls into the water, whilst having a smoke and blasting out Bob Marley on his car stereo.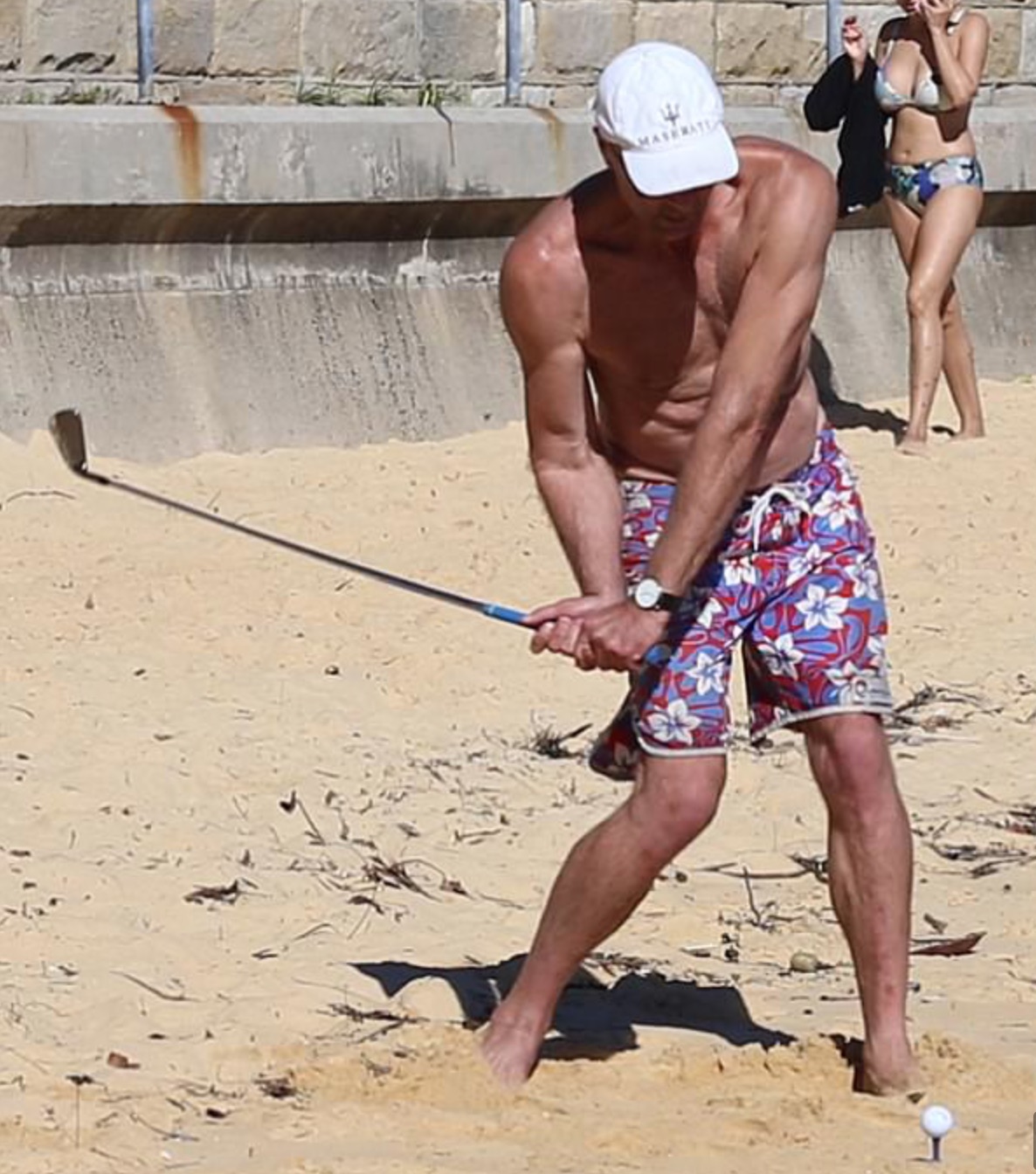 Three officers responded to the call, and were rather underwhelmed to find him practicing his swing in nothing but shorts and a Maserati cap.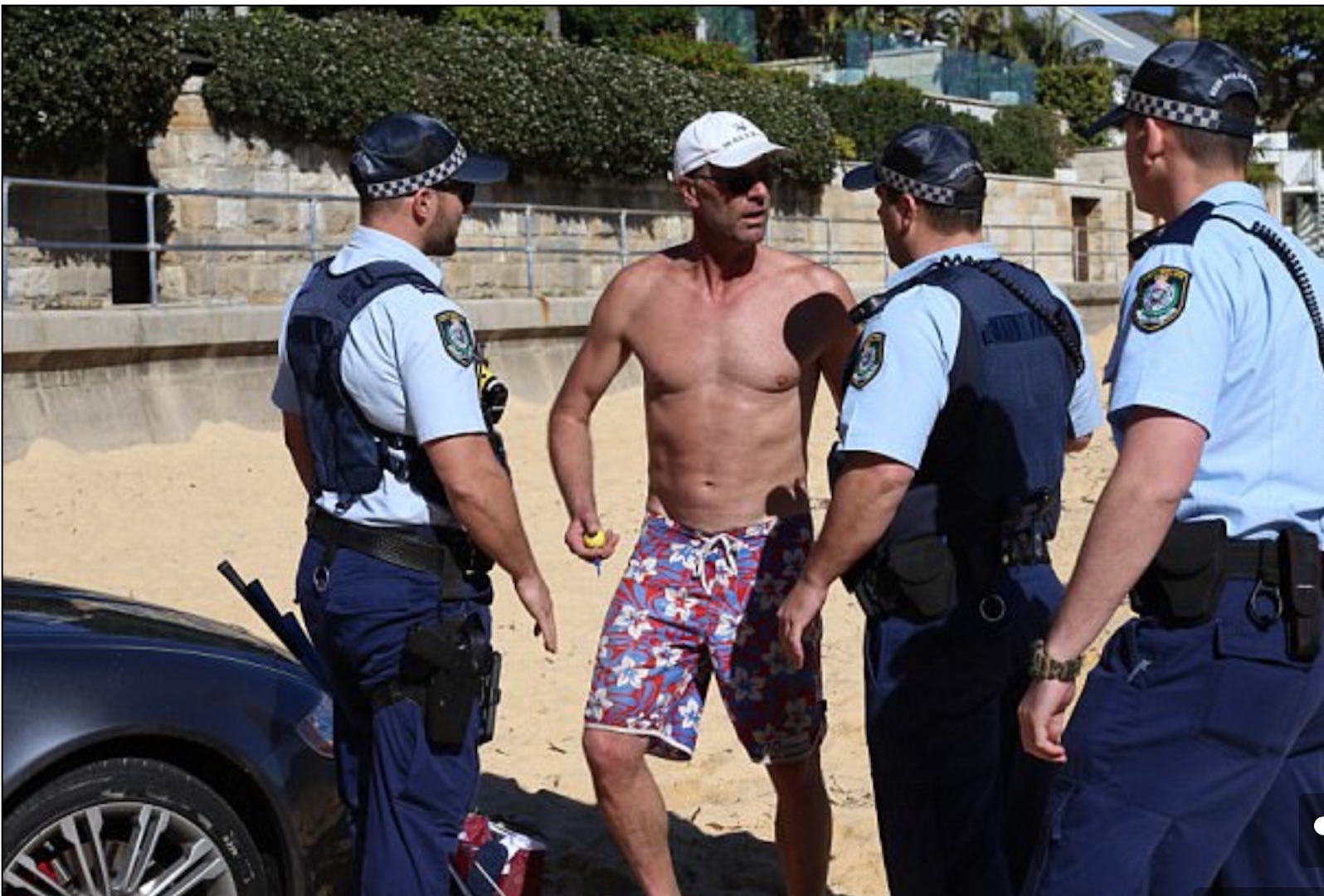 One witness told the Herald Sun the man was 'off his head' and screaming at other people on the beach.
A NSW Police spokesman told Daily Mail Australia that police had been called to the secluded bay at 10.15am on Tuesday after reports a man's car had become stuck.
'The car was towed from the beach and the man was taken to St Vincents Hospital for assessment,' the spokeswoman said.
I am a great fan of slotting in a sneaky bit of practice, but there is a time and a place, and this was neither.
Related:
Collie finds 51,000 golf balls