News
Mar 17th, 2016
Mallorca taking off as golf destination
The secret's out
Words: John Dean Photography: Azalea Group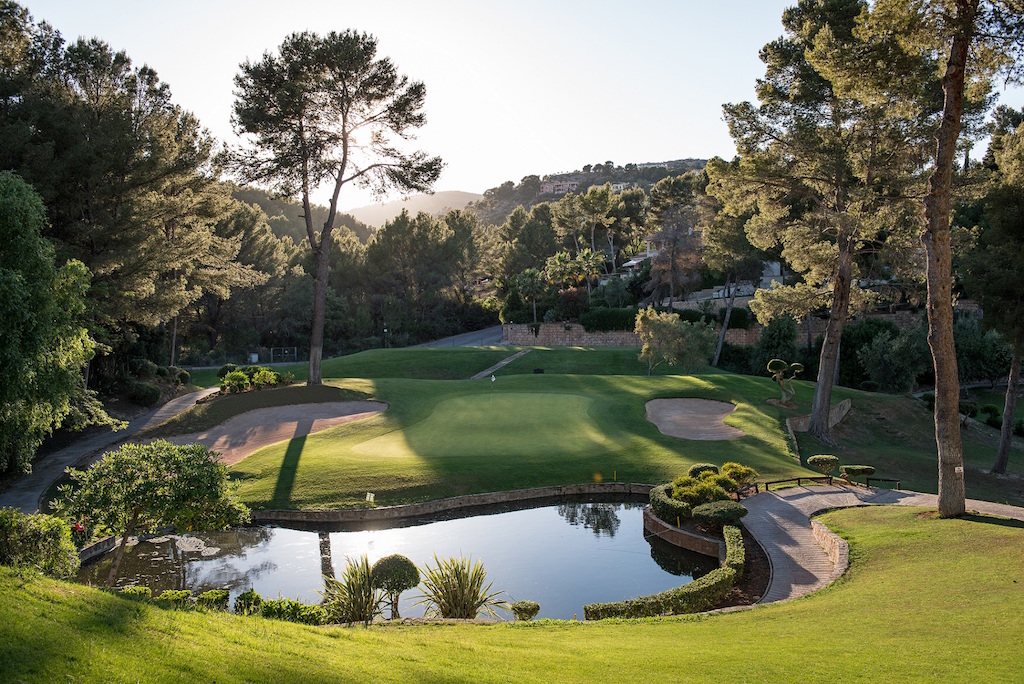 Golf travel experts believe the secret is finally out on Mallorca. Tourists are now flocking to the fairways in larger numbers than ever before to ensure it is one of the world's fastest-growing golf destinations.
Andrew Smith, director of product at Your Golf Travel, reported a staggering 84 per cent increase in bookings to Mallorca in 2015 and always knew the potential was there. And he has backed the upward trend to continue.
Smith said: "Mallorca has always been a bit of a sleeping giant, as far as we're concerned. Despite being a key destination for the German market, the island has previously lacked exposure as a golf destination in the UK market.
"People know Mallorca as a popular leisure or holiday destination but not necessarily for golf. I think that has definitely changed in recent years. Awareness started to increase and UK golfers began to understand what Mallorca can offer.
"It wasn't one thing that changed - there were a combination of factors - but the lid has certainly been lifted on somewhere that has huge potential for us. It looks very promising for the future of Mallorca as a golf destination."
The beautiful and diverse island certainly has everything you could hope for in a golf destination, with 300 days of sunshine per year and average temperatures rising to a pleasant 25˚c (76˚F) in August.
The Asociación de Campos de Golf de Mallorca (ACGM) - the Golf Course Association of Mallorca - comprises 19 golf courses, all within an hour's drive, making them easily accessible.
Short flight times and popular routes from across Europe also aid the push for golf tourism and it's clear to see why it has been branded 'Mallorca Golf Island'.
Ben Gayton, senior product manager for Europe at Golfbreaks.com, is another UK tour operator to report a surge in interest.
He said: "We have seen a real increase to Mallorca over the past few years and this year has been even better. The great access with flights has always been a plus, especially with the short flight time.
"The main thing for us, in particular, is the amount of golf courses available and the quality of them. To have so many top golf courses in such close proximity is a real selling point, on an island that has something for everyone."
For more on Mallorca as a golf destination click here or on the image below.