News
Mar 22nd, 2017
Major growth for AfrAsia Bank Mauritius Open
Tri–sanctioned Tour event
Words: John Dean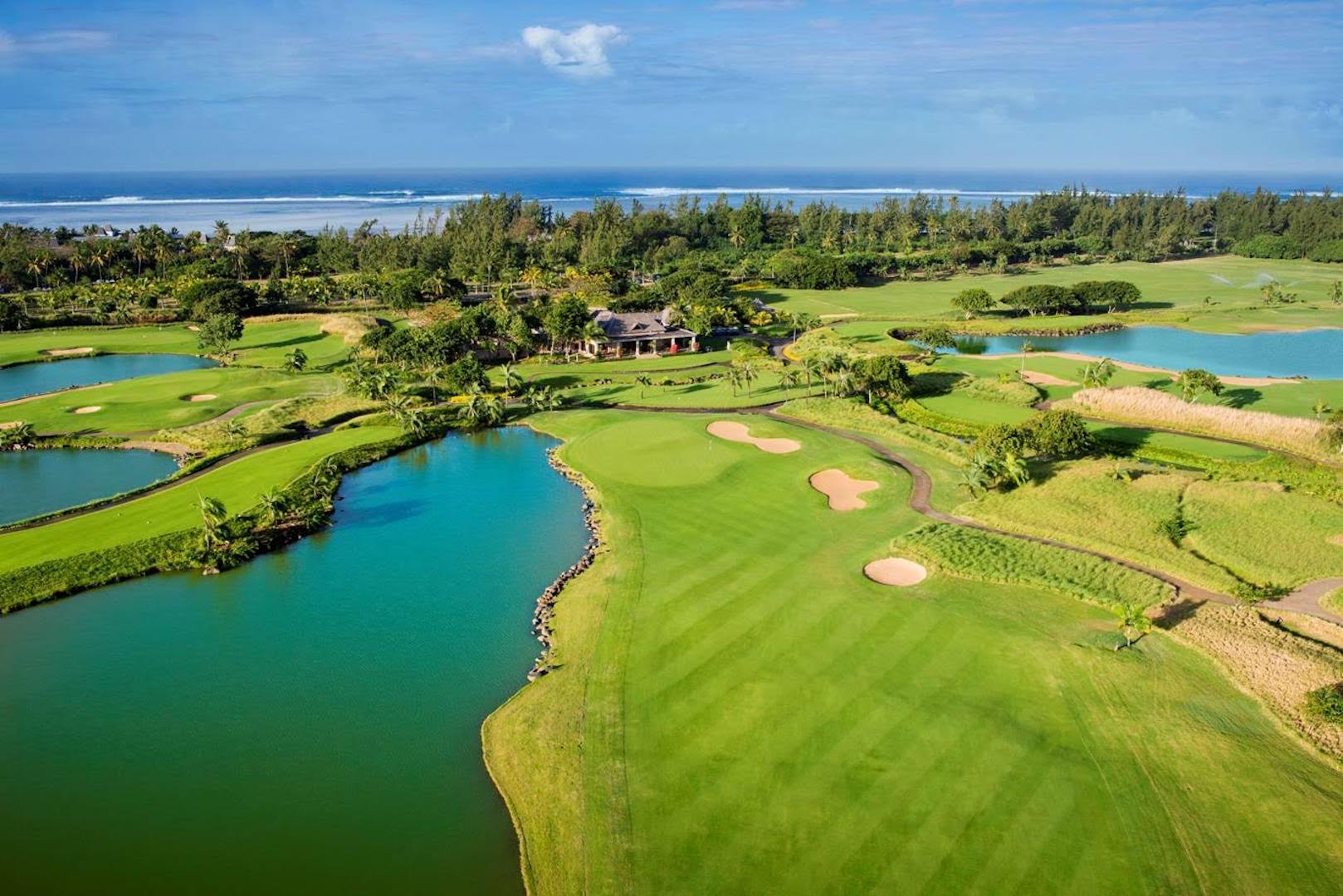 The biggest field of professionals in the history of the AfrAsia Bank Mauritius Open will gather at The Heritage Golf Club this November for the third outing of a tournament that will also now take up a premier place on the international golf calendar.
At the official launch of this year's tournament at the Heritage Le Telfair Golf and Spa Resort on Domaine De Bel Ombre, it was announced that this tri–sanctioned tournament between the European Tour, Asian Tour and Sunshine Tour will feature an increased field of 156 professionals.
The tournament – featuring a prize fund of €1 million and contested by players from over 30 countries – will also feature a new date on the European Tour calendar of 30 November to 3 December, making it the second counting event on The 2018 Race to Dubai.
"This is a milestone year for arguably the most significant tournament in the growing partnership between the Sunshine Tour, European Tour and Asian Tour to strengthen golf in the southern hemisphere. The strength of our partnerships is reflected in how quickly this tournament has grown to become the biggest sporting event in the Indian Ocean," said Selwyn Nathan, the Executive Director of the Sunshine Tour.
South Africa's George Coetzee won the inaugural AfrAsia Bank Mauritius Open which was played at The Heritage Golf Club in 2015, and South Korea's Jeunghun Wang took the 2016 title when the tournament was played at Anahita.
This year's field will be made up of 48 professionals from each of the three Tours plus 12 invitations competing in a 72–hole stroke play championship that counts towards the Tours' individual Order of Merits including the Race to Dubai and the Official World Golf Ranking.
Keith Pelley, Chief Executive of the European Tour, said: "We are delighted to see the AfrAsia Bank Mauritius Open returning to our international schedule later this year and we give thanks to our title sponsors AfrAsia Bank, the many other tournament sponsors, the Mauritius Golf Federation and everyone at the wonderful Heritage Golf Club for their hard work in making this a reality.
"Providing playing opportunities for our members is paramount and so the increase in field size is good news, as is the opportunity to continue to showcase this wonderful country – through our global television network – as a world-class tourism destination.
"We are committed to working together with both the Asian Tour and the Sunshine Tour and the tri-sanctioning of this tournament is a perfect illustration of the success of our partnership."
The Heritage Golf Club will host the AfrAsia Bank Mauritius Open for the second time in three years.
The Heritage Golf Club was voted the Best Golf Course in the Indian Ocean at the World Golf Awards of 2014, 2015 and 2016.
Related:
Paradise found at Heritage LeTelfair, Mauritius