News
Dec 8th, 2017
Macdonald Hotels & Resorts reinforces its status
As one of the UK's leading networks of golf venues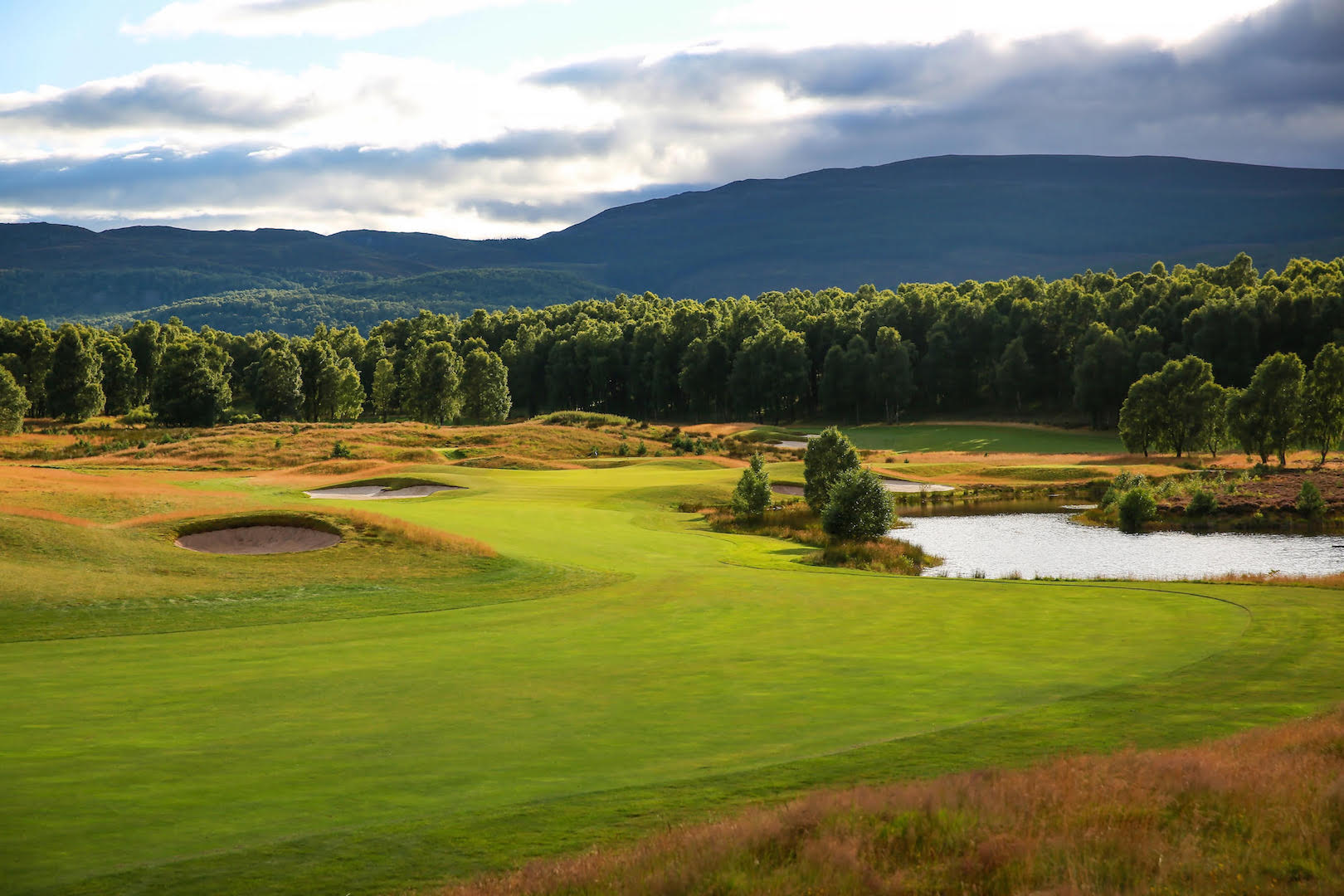 Macdonald Hotels & Resorts, has further reinforced its status as one of the UK's leading networks of golf venues as Golf World magazine publishes its first ranking of the Top 100 Golf Resorts in the UK and Ireland. 
The UK's largest independent hotel group saw all five of its golf resorts feature within the new list, which was compiled by an international panel of experts who considered the quality of a venue's golf course(s), accommodation, amenities and setting to establish the standings.
European Challenge Tour venue, Macdonald Aviemore Resort, located in the Highlands of Scotland, which underwent a £1 million investment programme to develop its new clubhouse in 2013, was the highest ranked Macdonald venue, finishing 23rd in the inaugural classification.
Macdonald Portal Hotel, Golf & Spa, Cheshire, was ranked 53rd in the list, Macdonald Cardrona Hotel, Golf & Spa, Peebles, was 64th, Macdonald Hill Valley Hotel, Golf & Spa, Shropshire, was 73rd and Macdonald Linden Hall Golf & Country Club, Northumberland, finished 86th, respectively.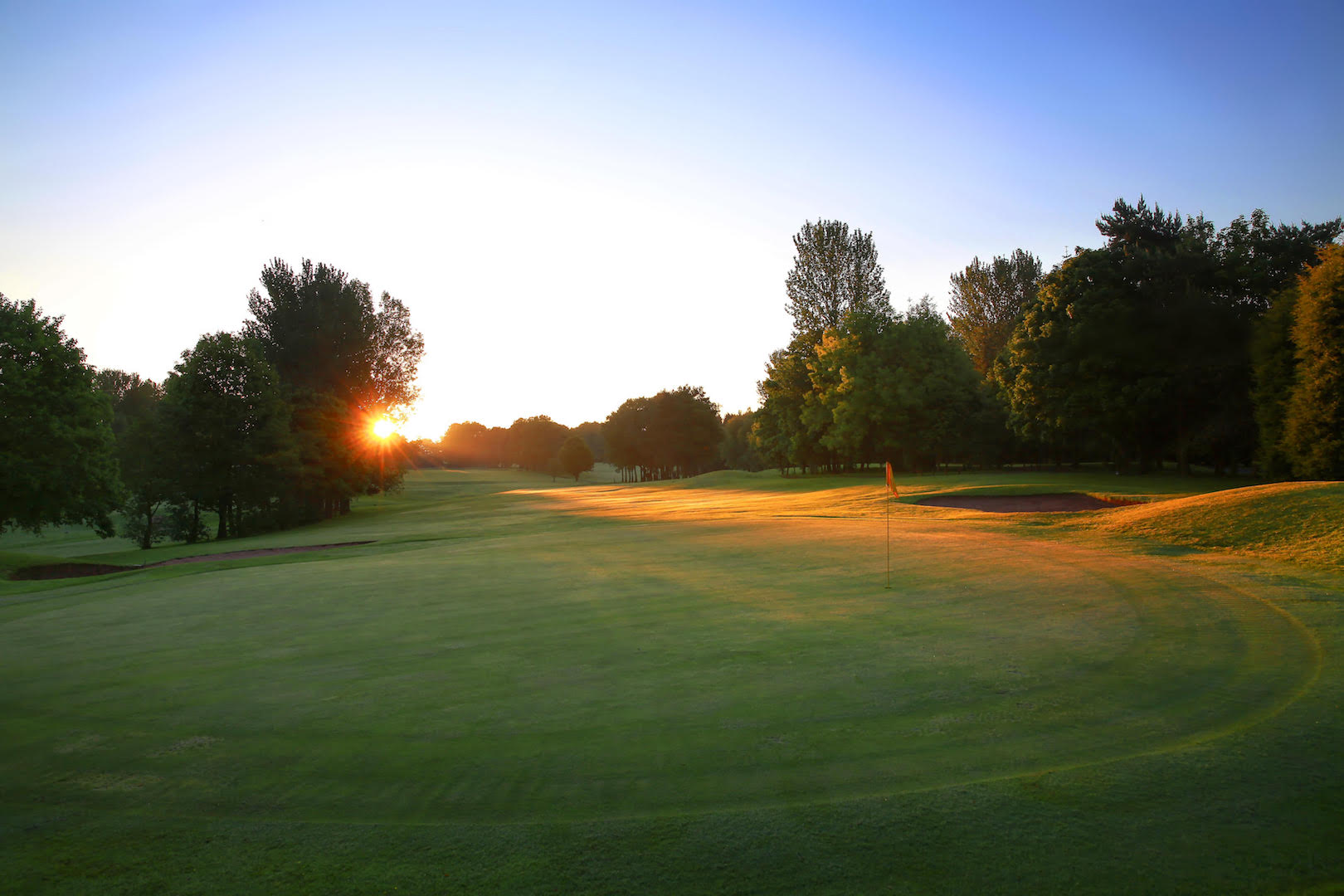 Keith Pickard, Group Director of Golf, Leisure & Spa at Macdonald Hotels & Resorts, said: "Our prominence in this influential Golf World listing is the ideal endorsement of the significant investment we have completed over the last four years to further enhance the quality of our golf resorts and ensure we are able to meet the exacting demands of today's modern golfer." 
The success in the Top 100 ranking follows an investment programme, which included a course renovation project across the five venues and the refurbishment of the hotels as part of a wider £10 million project in 2015, designed to further enhance playing conditions and customer experience.
Commenting on the 2018 rankings, Golf World's Top 100 Editor, Chris Bertram, said: "The UK undoubtedly has some of the best golf resorts in the world and this inaugural list, which was compiled by a panel of Golf World readers, aims to provide a definitive classification. 
"The five Macdonald Hotels & Resorts golf venues all offer golfers the opportunity to play consistently good and varied courses, as well as provide a number of accommodation options designed to ensure a first-class golf break."  
For more information about Macdonald Hotels & Resorts venues, visit: www.MacdonaldHotels.co.uk
Related:
Golf in Slovakia - the new frontier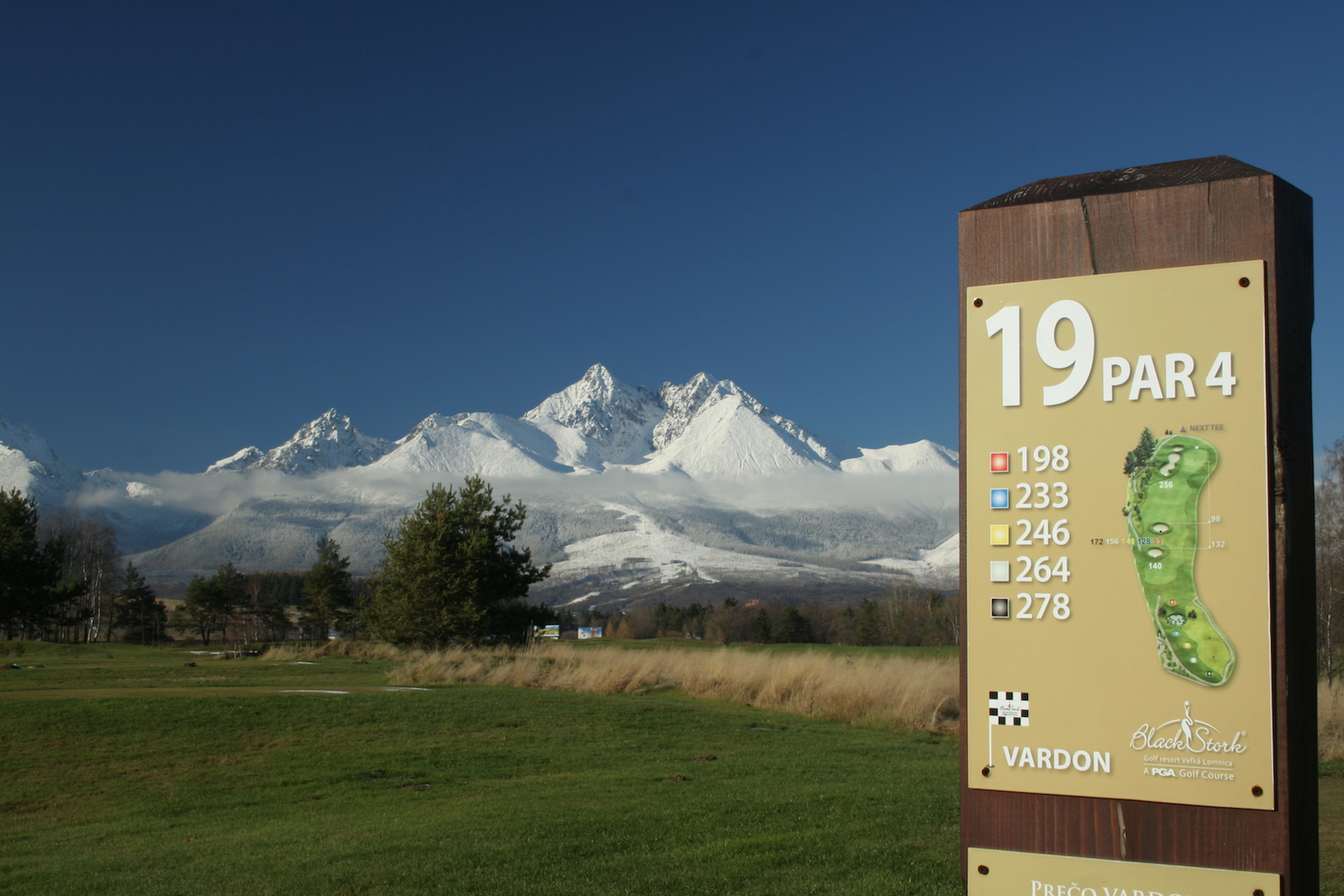 TAGS: Golf Lifestyle, Golf Hotels, GB&I, News, 2017, Travel