News
Sep 13th, 2015
Lydia Ko
Record Breaker
Words: The Brigadier Photography: Getty Images
Boom: New Zealand's Lydia Ko has become the tyoungest ever winner of a major, winning the Evian Championship. Lydia was 18 years and four months old when she bagged the victory yesterday, six months younger than the previous holder of that record, Morgan Pressel.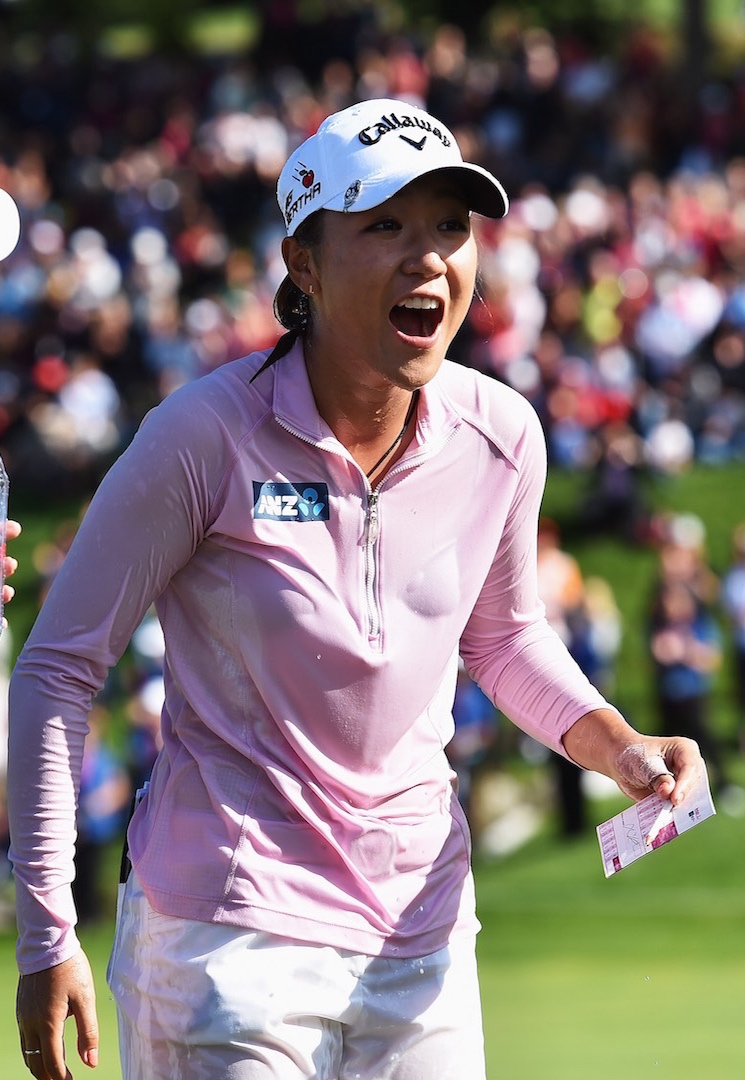 OMG OMG OMG!!!!!!!!
This was Ko's last chance of bagging this accolade, as by the time of the next major – the ANA Imagination in March 2016- she would have been older than Pressel. She clearly wanted this as she went out and destroyed the field, shooting a stunning 63, to add to her 69, 69, 67.
No one was going to catch her with this performance. Not a single dropped shot, and eight birdies to boot, which included birdies on the 17th and 18th. The New Zealand prodigy ended up winning by six shots to take her maiden major, and write herself into history.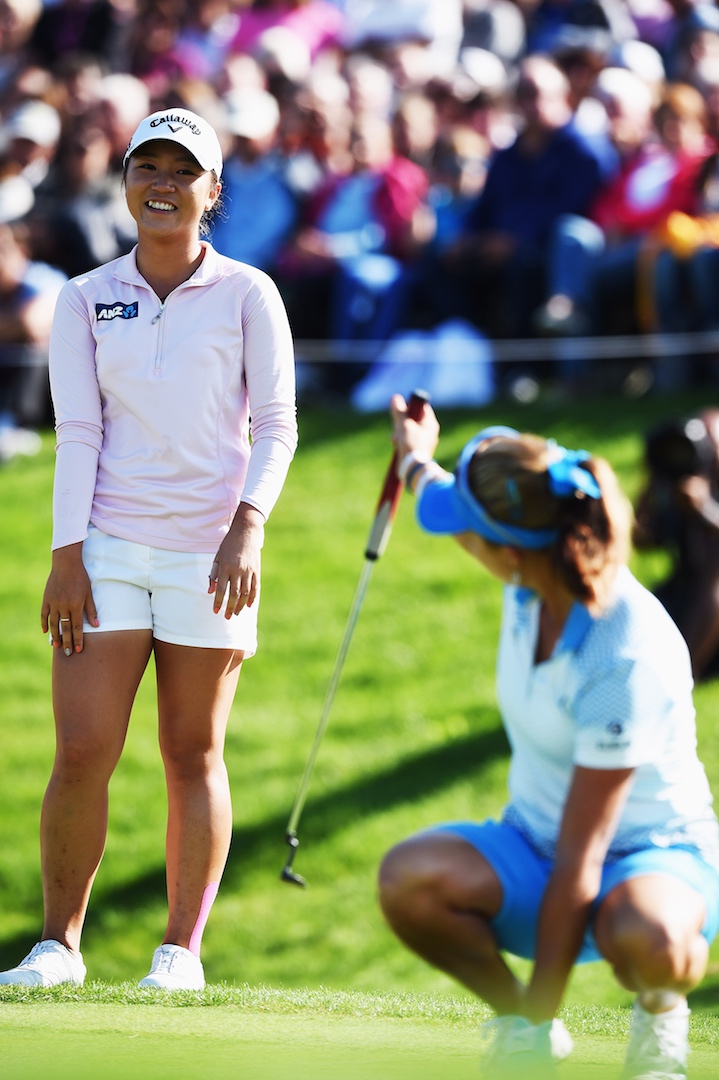 "Here, you seem to be pretty good at this golf caper – fancy doing mine for me?" Golf banter Lexi-style
In February, aged 17, Ko became the youngest player to reach the top of the rankings and she also holds the record as the youngest winner on the LPGA Tour after her Canadian Open victory as a 15-year-old amateur in 2012.
"It has been such an unbelievable experience," Ko said. "Now everybody won't ask me when I will win my first major because it is done. "It is definitely one of the top rounds of my whole life."
Ko had started the day in third place, two shots behind overnight leader Lee Mi-hyang of South Korea. Tournament organisers decide to use split tees, using the first and the 10th, due to the threat of thunderstorms on Sunday afternoon. Lee's challenge faded and she finished tied for fourth place, nine shots behind Ko, after carding a three over par 74.
England's Charley Hull was six over for the day and finished tied for 38th place, while Republic of Ireland amateur Leona Maguire was tied for 34th.
Lexi Thompson held on for second place, with a -1 under 70. Mi Hyang Lee could only manage a +3 to finish tied 4th.
Make no mistake, this was Ko's day, and by a country mile.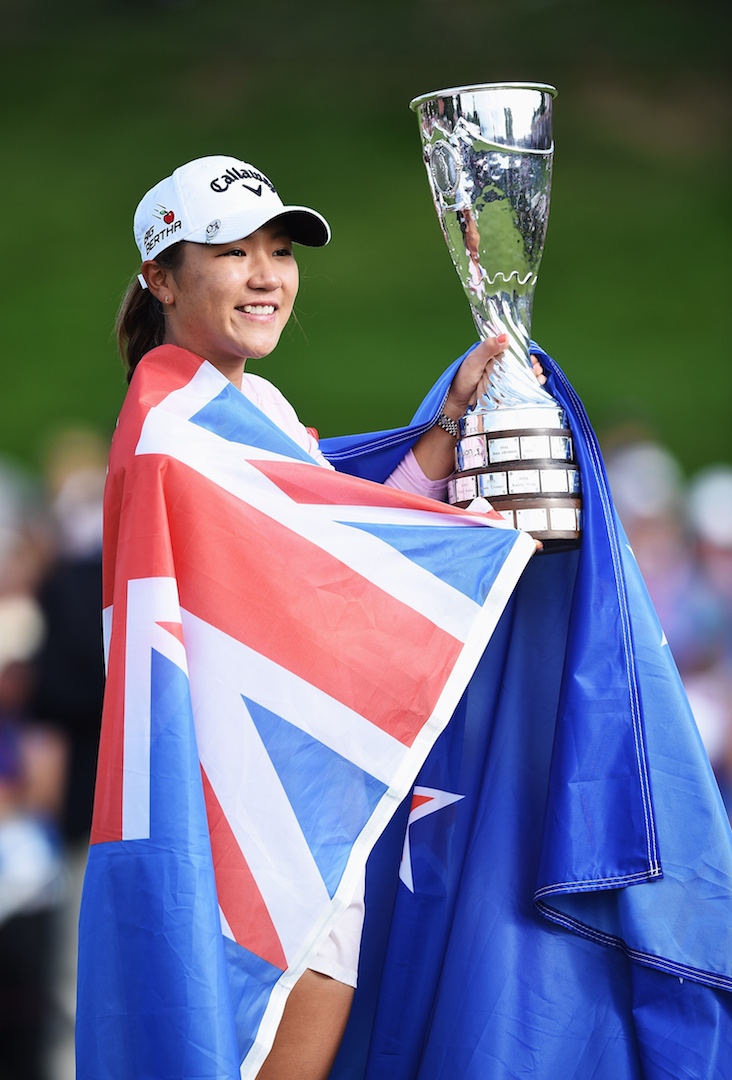 You Ko, girl!! 
TAGS: Lydia Ko, News, 2015, Evian Championship, Major, Winner