News
Oct 9th, 2015
Luke Sacked By Caddie
Tour star surprised by decision
Words: The Brigadier Photography: Getty Images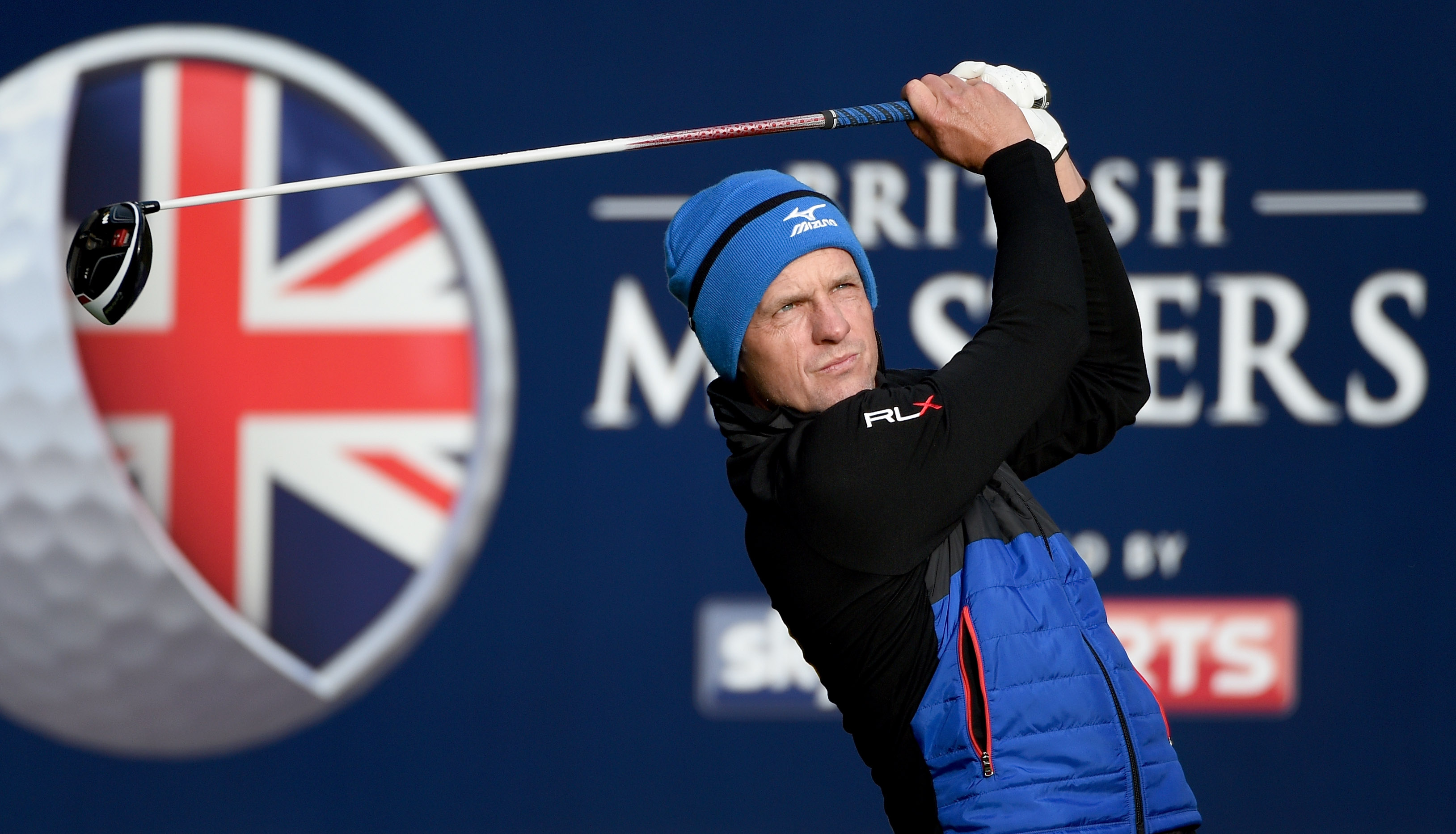 John McLaren, Luke Donald's caddie for the past six years, has "surprised" Donald by announcing that he is moving on.
It is that McLaren earned about £300,000 a year as Donald's caddie, which is not exactly spare change.
"At the end of [last month's Deutsche Bank Championship in] Boston, John told me, 'I feel it's time to move on'. I was a little surprised," Donald said.
"We were starting to make a bit of a comeback, finding some form. John is a strong-willed guy with his own opinions. He is a great caddie with whom I enjoyed some wonderful times.
"Now I am looking for someone who is energetic, upbeat and brings a good energy to the round."
Donald has employed Stephen Ames's former caddie Dean Elliot for this week's British Masters.
"There were just a couple of things that I don't need to go into that made me feel it was time for a change," McLaren said. "I wish Luke all the best. He's definitely on the way back. He's in a good place again with Pat [coach Pat Goss] and I can see him going on a good run."
Donald shot an opening round of 67.
Related this article:
All hail Col Swatton: Jason Day's caddy saviour.