News
Oct 20th, 2015
Luke Donald to host 2016 British Masters
The British Masters heads to the Grove
Words: Conor Froud Photography: Getty Images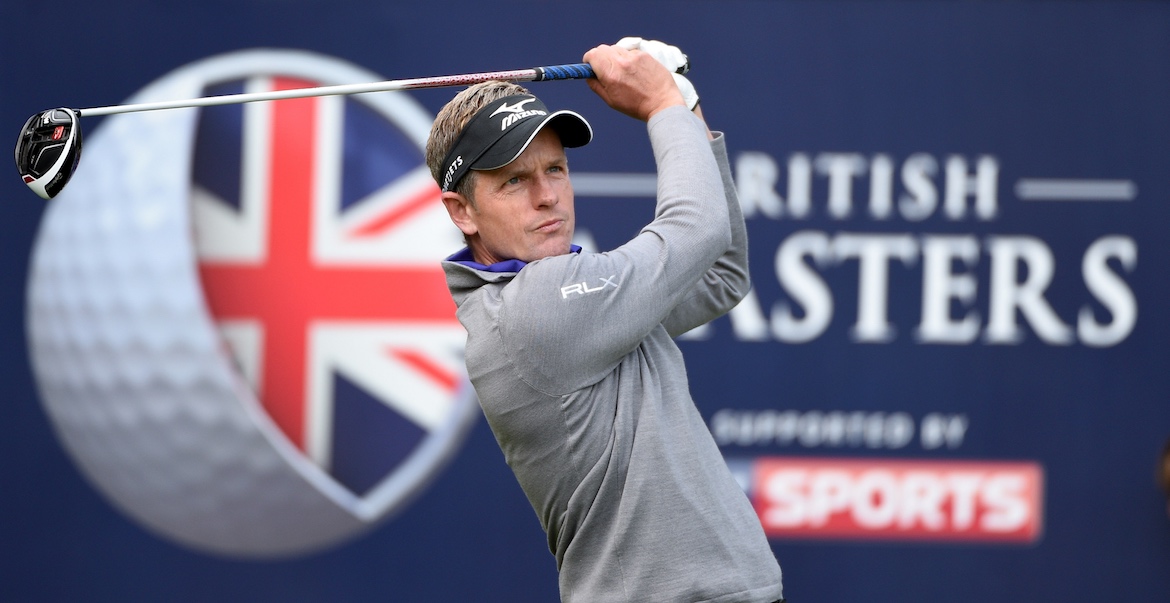 After an incredibly successful return to the European Tour circuit this year it has been announced that Luke Donald will be the next famed English Golfer to host the British Masters and next year they are heading to the Grove in Hertfordshire.
After a thrilling weeks golf at Woburn this year young Englishman Matt Fitzpatrick came out on top and Donald admitted he couldn't wait to bring the event to the Grove next year. "We knew the British Masters would get great crowds" he insisted.
"Woburn was a tremendous venue and Ian did a brilliant job as the ambassador. It's my turn next and I will be looking forward to coming back and hopefully having even more success and bringing even more people to this amazing tournament."
The Grove last held a European Tour Event was in 2006 when it hosted a World Golf Championship. Won by some American nobody that goes by the name of Tiger Woods, anyone heard of him?
The Grove is a Parkland Course and has great infrastructure behind it making it a brilliant course to continue the resurgence of this wonderful competition.
"It has a really nice variety of some longer holes and some drivable par fours. I think it will also be a fun course for the spectators."
Michael Helling, general manager of The Grove, said: "Kyle Phillips designed this course to be enjoyed by players and spectators alike and we, together with Luke Donald, look forward to welcoming you all next year."
Related to this article:
Luke Donald Short Game Masterclass