News
Jan 10th, 2016
Luke Donald almost quit golf
Now he's getting back in the zone
Words: John Dean Photography: Getty Images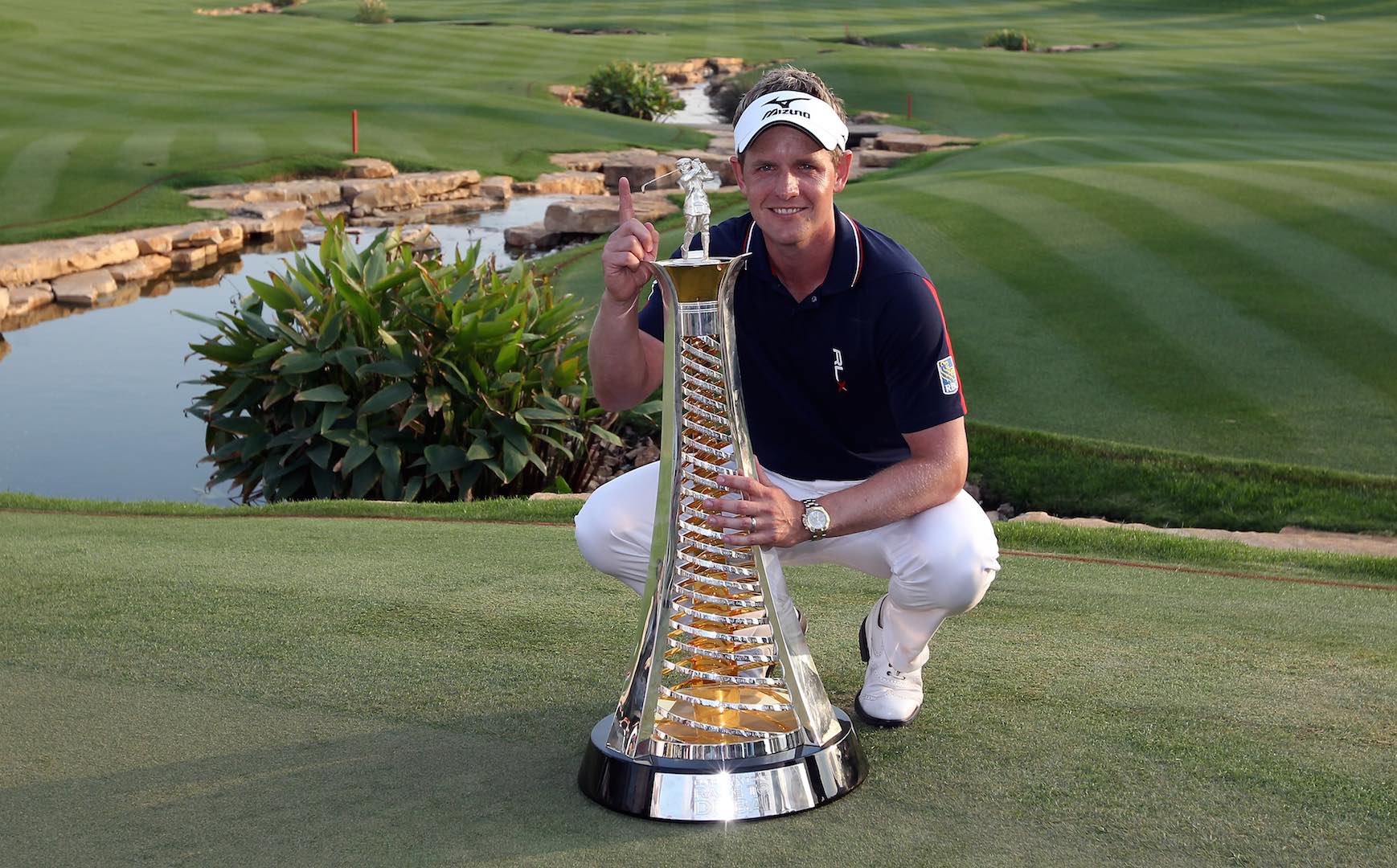 Luke Donald thought seriously about leaving professional golf last May after a crisis of confidence and a terrible slump in form, according to an interview with the Sunday Telegraph. But he's now on the way back.
It was as recently as August 2012 that Donald topped the world rankings, but since then he has been on the slide.
"My confidence had taken a big knock and I asked myself if I wanted to continue doing this," said Donald, who last won on a major tour in 2012.
"I wasn't enjoying it, finding it so very hard and could not see much light at the end of the tunnel. But then I told myself not to be a baby, to grow up and realise how lucky I was. I was still playing golf for a living."
The positive changes to his attitude have come through a rekindling of his relationship with his original mentor Pat Goss in late 2014.
Donald also bought in sports psychologist Michael Gervais, who was famed for helping Austrian skydiver Felix Baumgartner become the first human to break the sound barrier when he leapt from a balloon 24 miles up in the stratosphere.
"He just reminded me that it's up to me what mood or mindset I'm in. When you're in a slump it's easy to forget you're still the one who is in control."
Donald is now ranked at 78th in the world and needs to get back into the top 50 or get a win on the PGA Tour to qualify for a 12th consecutive U.S. Masters at Augusta in April.
"I think I have a little way to go, but I'm feeling confident that I can get back to at least close to a level I was a few years ago," he confirmed.
In what is going to be a super competitive year, Donald is going to need to get his head totally right. We all know how well he can play, so we will be following his progress with interest.