News
Jun 19th, 2016
Lowry leads by four at U.S. Open
Check out the third round highlights
https://www.youtube.com/watch?v=LNywkZQQgXQ
Shane Lowry took a four shot lead last night at the U.S. Open, as he chases his first major. With all the bad weather the third round is still not complete, but Lowry is looking good, and more importantly sounding confident about his chances.
"I beat a field of this quality already, so there's no reason I can't go out and do it again tomorrow" Lowry said in his post round interview to the USGA, referring to his big breakthrough at the Bridgestone last year. Them's fighting words from the Irishman, but we've got to be inclined to agree. He looks settled on the big stage now, and if he gets the job done this isn't a fluke win, but like Danny Willett at the Masters, a progression of his form over the last couple of years.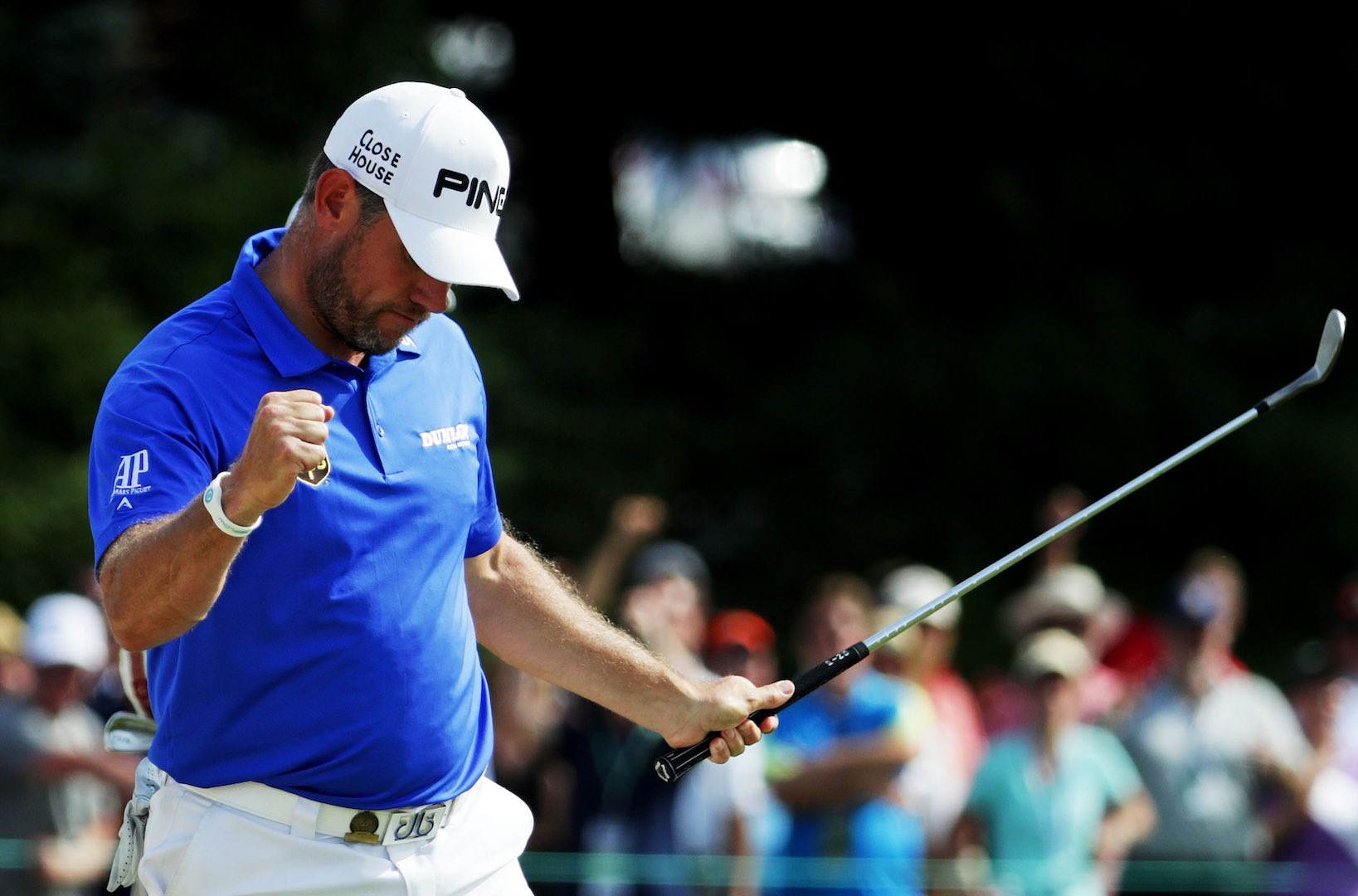 While there is no one within six shots of the lead who has won a major, there is some serious talent chasing Shane. While the unknown Andrew Landry is in second spot, arguably the three best players to not win a major are in third at two under, Sergio, Lee Westwood, and Dustin Johnson, with maybe the fourth best player, Branden Grace just one behind them.
It would be amazing if Sergio could get the job done after so many chances, and having being written off in recent years as a major force. Westwood is trying his hardest not to be remembered as the next Monty. For Johnson, you've got to believe he will finally win a major. While not having a Mickelsonesque short game, he competes in majors time and time again like Phil did, surely at some point he will break through?
Behind them Jason Day had one of the rounds of the day, with the advantage of completing his third round to both, shooting a 66. He might be six shots back, but this is the hardest US Open course with no proven major winners in front of him. Don't be surprised to see him in the mix late Sunday night!
Despite all the challengers, we think Lowry is a big enough man to get the job done. We're pretty sure the Guinness will be flowing if he does.
https://www.youtube.com/watch?v=LNywkZQQgXQ