News
Aug 9th, 2018
London to get two new 18-hole golf courses
Words: GolfPunk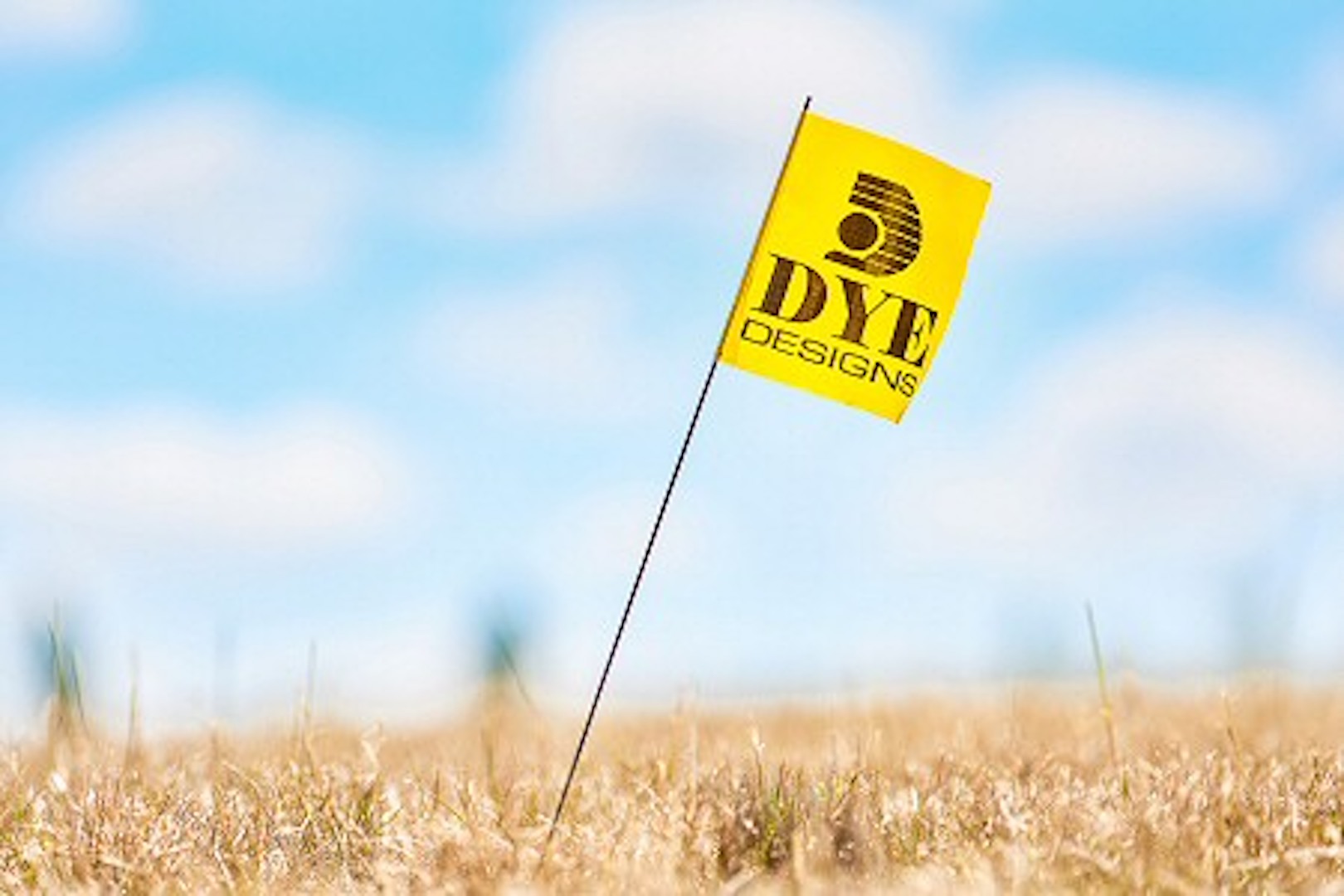 Golfers in the south east of England will soon get two spectacular new 18-hole courses to play on, plus improvements to one of London's most prominent existing golf courses, in a partnership announced between USA golf architects the Dye family and UK golf course developers the Menai-Davis family of north London.
The Dye family of golf course architects is renowned throughout the sport for courses familiar to millions of TV viewers such as the Stadium Course at TPC Sawgrass in Florida, the Ocean Course at Kiawah Island in South Carolina and Whistling Straits in Wisconsin, which is the venue for The Ryder Cup in 2020.
In Northolt, north-west London, the West London Links will open in the summer of 2020 to offer golfers a modern vision of links golf not far from Wembley Stadium.
Dye family member Matt McGarey is teaming up with golf course construction expert Nigel Ely, former Chairman of the British Association of Golf Course Constructors, to shape its greens, bunkers and undulating fairways.
Ceri Menai-Davis, director of The Shire London, West London Links, West London Golf Centre and The Dye London, said: "West London Links is a bold, brave design. We are pushing the boundaries of what is possible as regards sculpting a golfing landscape, with dramatic shaping which UK golfers have not seen before at an inland links.
"The Dye family and Nigel Ely are bringing a huge amount of collective experience of links courses around the world, and will be applying everything they have learnt to West London Links.
"Expect surprises! Golfers will encounter imaginative new green shapes, surrounds and run-offs, and a variety of authentic links golf hazards including pot bunkers and steep revetted faces. We will have fast-running fairways, slick greens, multiple tee positions and classic links-style blind shots, plus extensive short game and practice areas. It will be a championship-length golf course to test elite golfers from the back tees, but it is also designed to be accessible even to beginner golfers."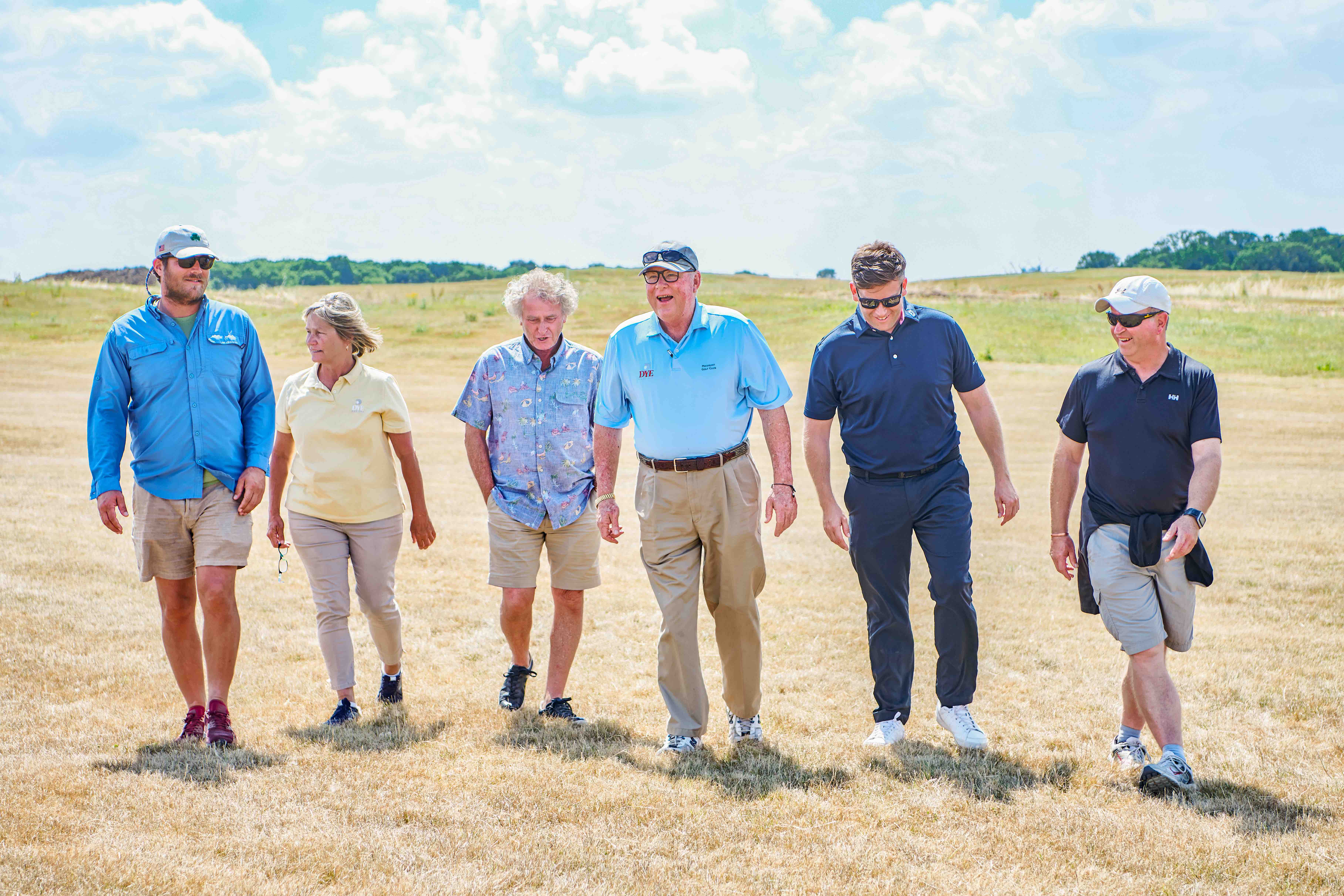 The second new golf course is located near Edgware in north London, where construction starts next month on The Dye London, a Tour-style golf course scheduled to open in 2023.
It will be the first UK golf course designed from scratch by Dye Designs, whose architects Perry Dye and Cynthia Dye McGarey will be teaming up on the project. Perry and Cynthia have earnt individual worldwide acclaim for their designs including Dreamland in Azerbaijan, Trump National in the USA, San Roque's New Course in Spain, Mission Hills Country Club in China, and the magnificent West Cliffs in Portugal, a new course which opened in 2017 and is already ranked inside continental Europe's Top 30 golf courses.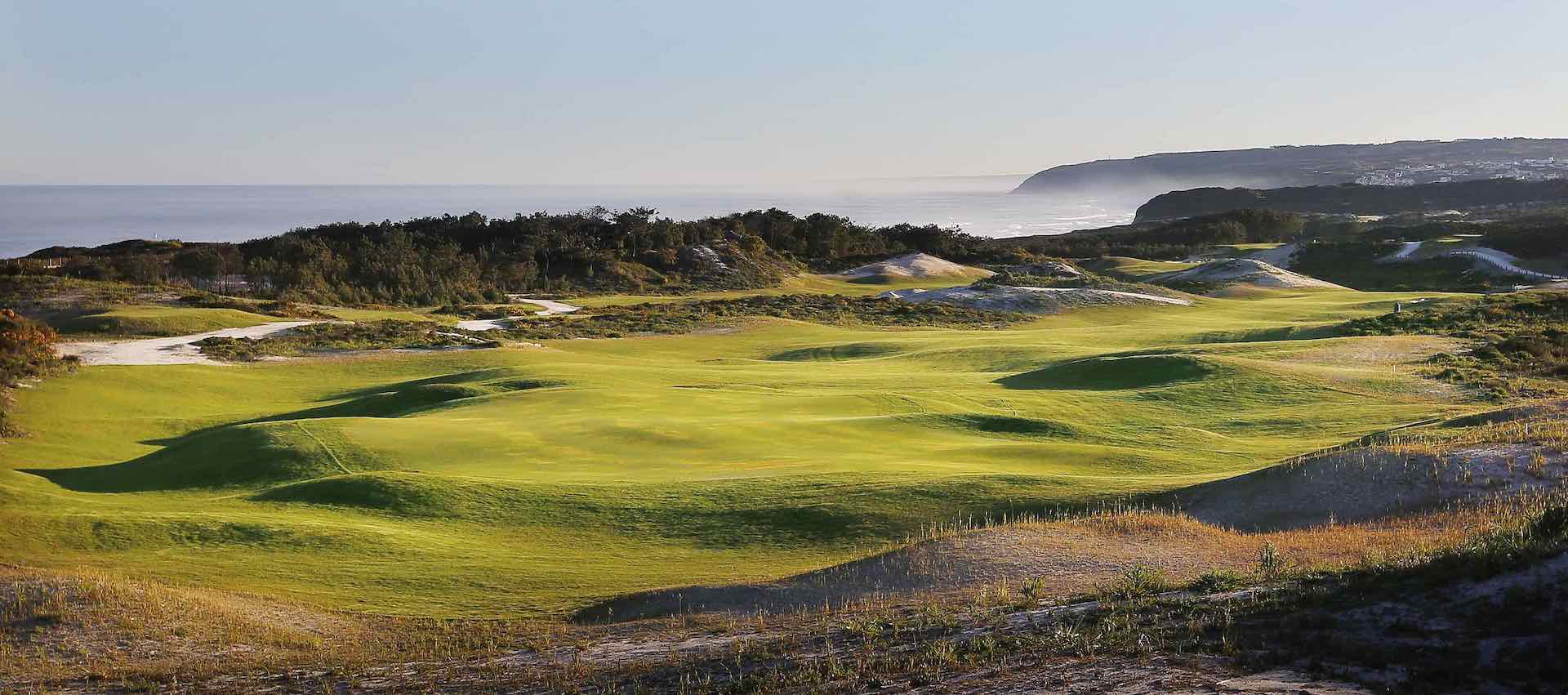 Dye Designs founders Pete and Alice Dye were also involved in the initial plans for The Dye London in 2011 after meeting Tony Menai-Davis at the genesis of the project.
Pete Dye, venerated throughout the sport, is the only living golf course architect in the World Golf Hall of Fame.
To further deepen the partnership, the Dye family are also consulting on further course developments at The Shire London, a Seve Ballesteros design which opened in summer 2007 to great acclaim, and which was subsequently voted London's #1 golfing attraction in an online poll*.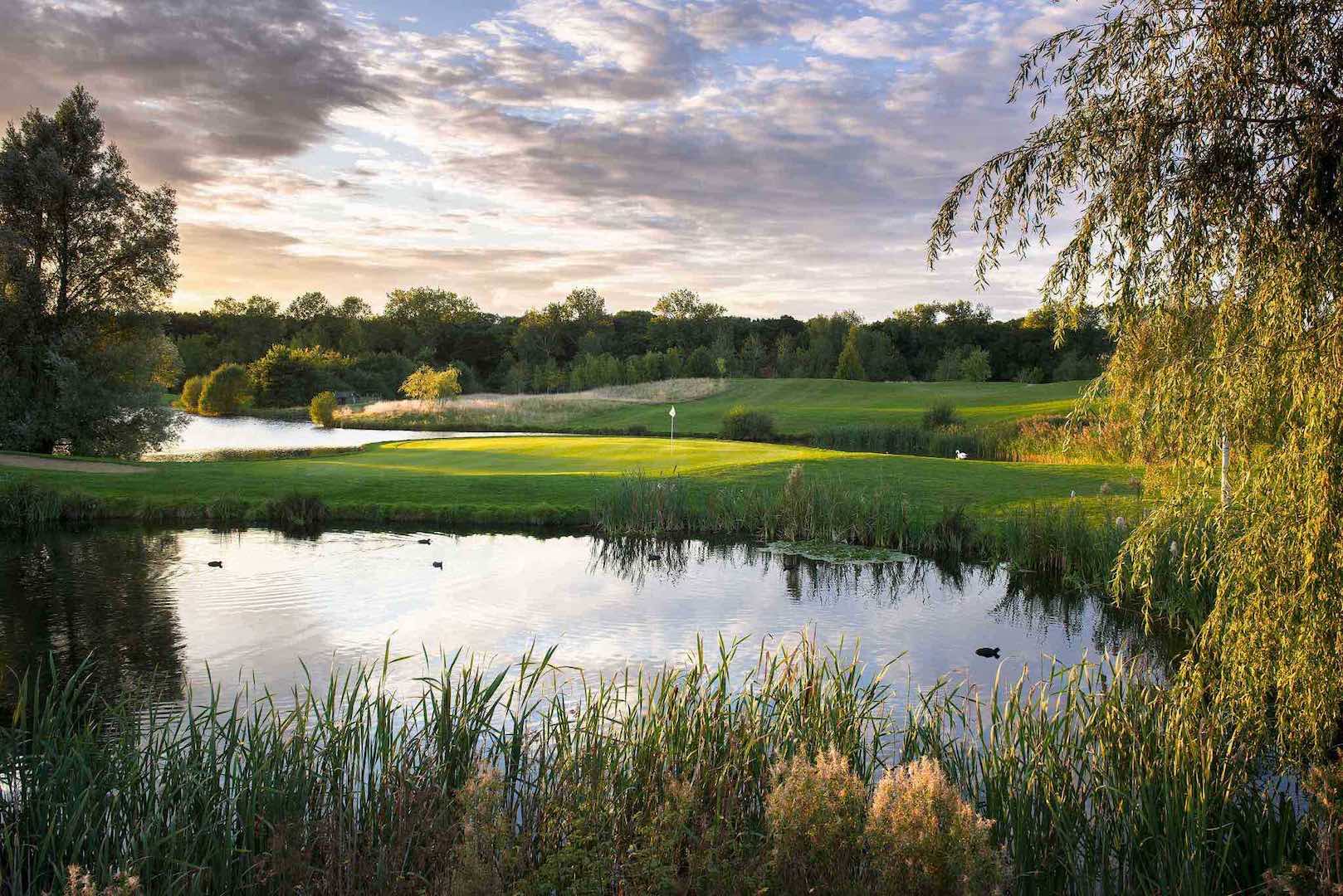 Matt McGarey is consulting with the team at The Shire London on the development of a comprehensive new short game area there, plus the reshaping and reconditioning of several key bunkers on the 7,028 yard par 72 Ballesteros Masters Course. The Shire London's 13th hole is also being remodelled during the work.
"These two brand-new golf courses will offer player-friendly family golf for all lovers of the sport, and of course we are also delighted to be consulting at The Shire London, which is already well-known for its modern, inclusive nature" said Perry Dye. "This sport needs more people like the Menai-Davis family, who are among a very small number of people creating original, accessible golf courses in the UK at the moment. We are looking forward to getting started at The Dye London in September, and of course work on the West London Links and at The Shire London is already well underway."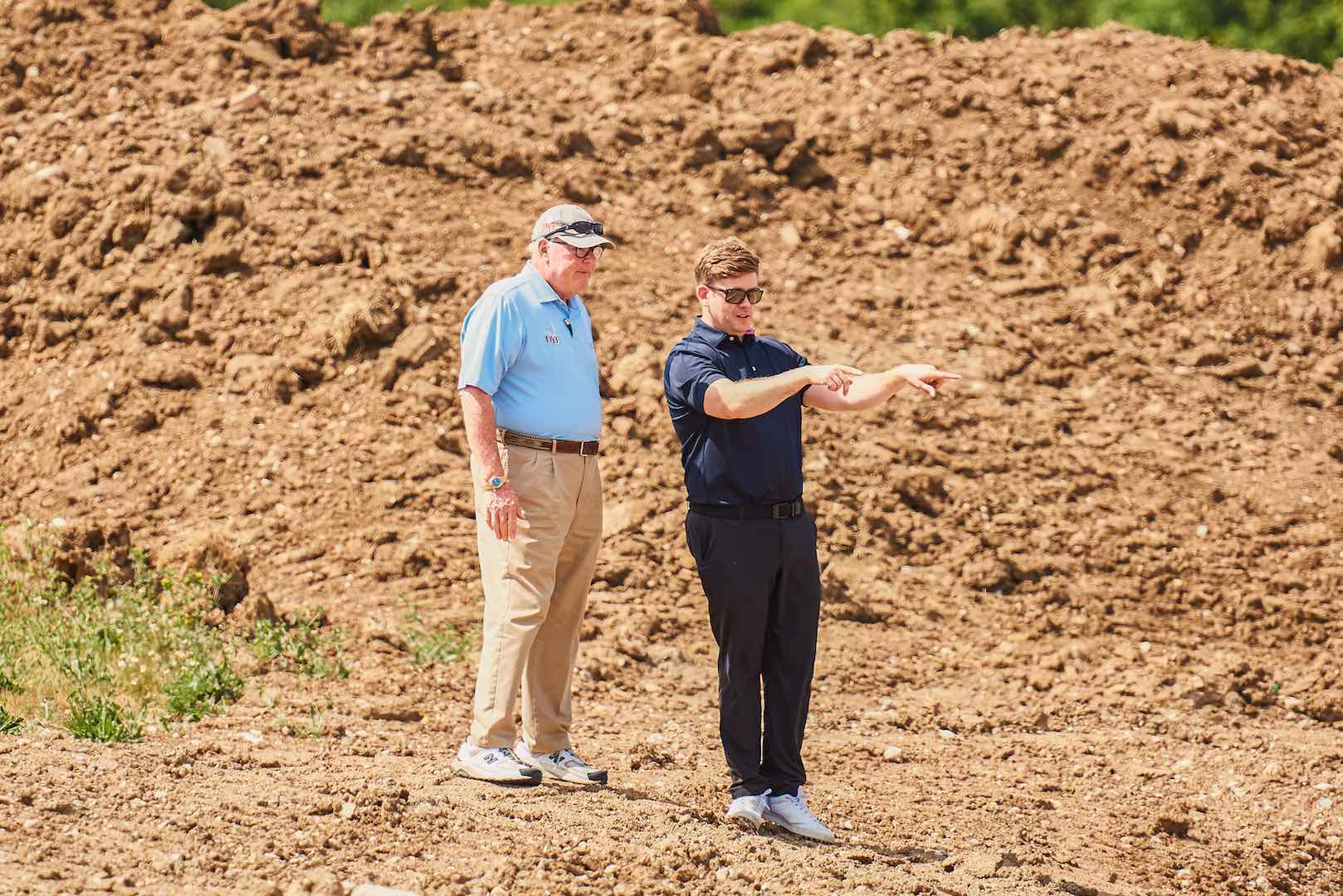 Related:
The ultimate golf bag from Michelob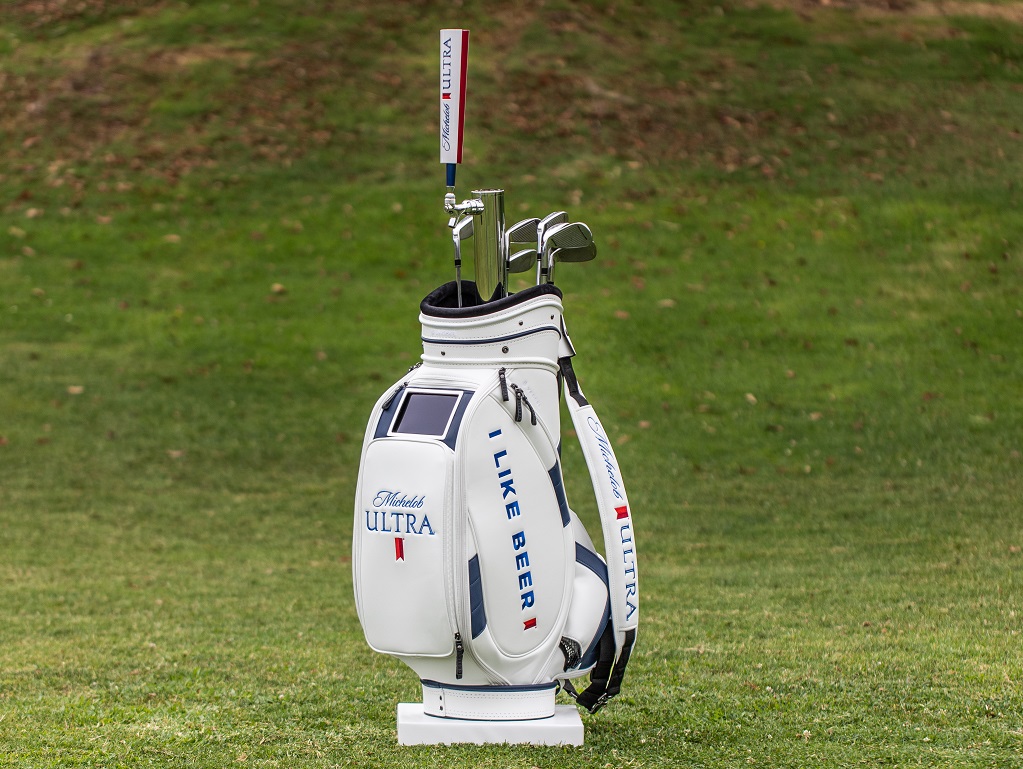 TAGS: GB&I, The Shire, Pete Dye, News, 2018