News
May 2nd, 2017
Loch Lomond voted best course in Scotland
By Leadingcourses.com reviewers
Words: John Dean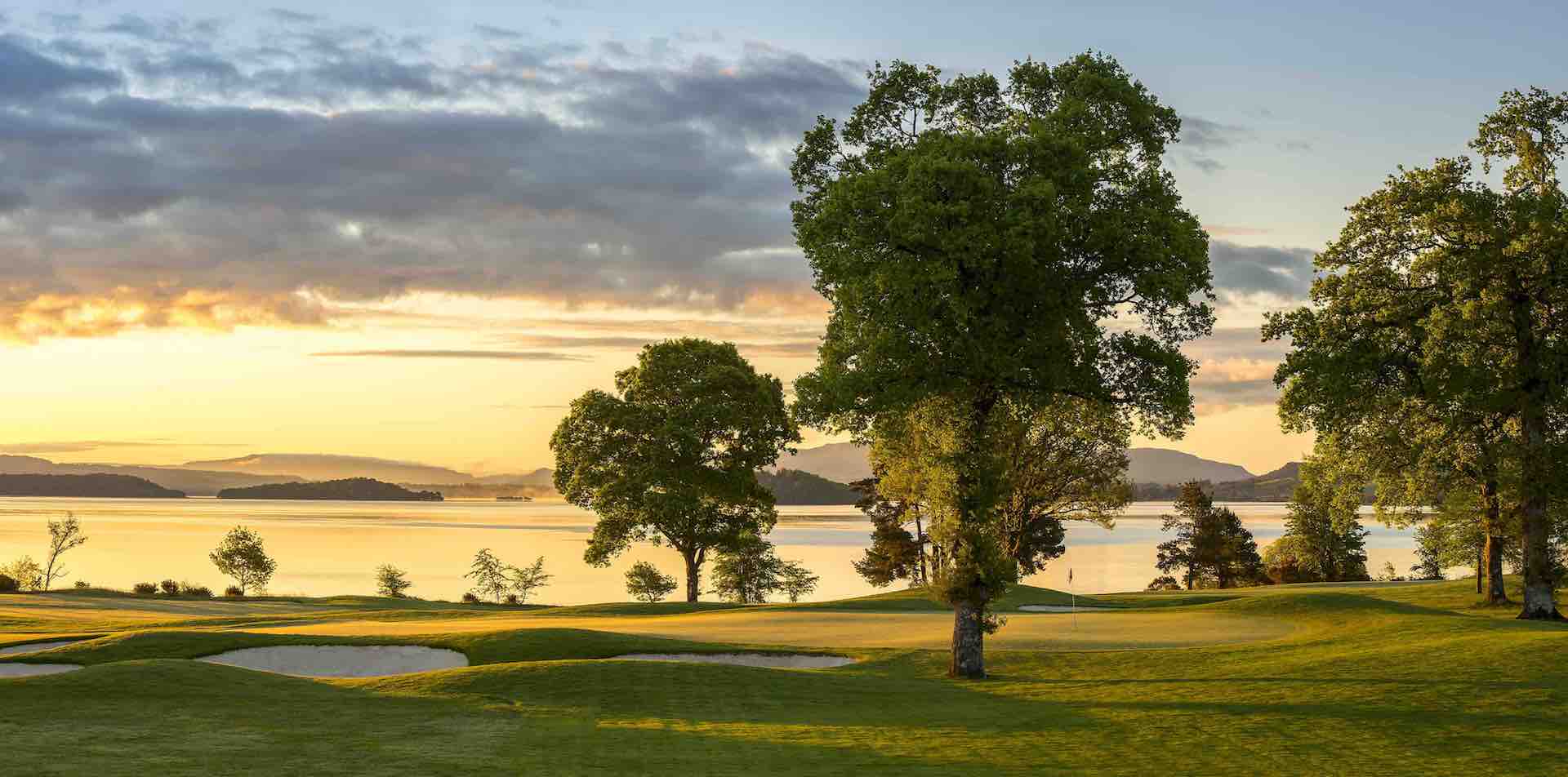 Golfers have awarded Loch Lomond Golf Club with the title of best golf club of Scotland in 2017, with an average rating of 9,41. The Golfers' Choice rankings are based on 350,000 reviews from golfers across Europe on Leadingcourses.com.
The rankings for best golf club are compiled based on numerous aspects influencing the quality of the golf club, such as the golf course itself, the overall impression of the club, maintenance, facilities such as practice facilities, clubhouse and the perceived value for money.
Loch Lomond Golf Club hugs the banks of the stunning Scottish loch and offers a truly unique parkland challenge with spectacular views of wild mountainous backdrops set alongside magnificent views of the loch.
Designed by Tom Weiskopf and Jay Morrish and opened in 1993, Loch Lomond is consistently ranked the best inland course in Great Britain. Home to the Scottish Open between 1996 and 2010, Loch Lomond is hugely popular among the world's top players.
Leadingcourses.com ambassador - and two–time European Tour winner - Robert–Jan Derksen handed out the award to general manager Bill Donald and had nothing but praise for Loch Lomond. 'I am fortunate enough to visit Loch Lomond on a regular basis and every time it is a great experience. From the moment you drive through the gate the place just breathes golf. The golf course is truly amazing, people are very friendly and the overall atmosphere is just very nice and tranquil. If you ever get the chance to pay Loch Lomond a visit, make sure to seize the opportunity.'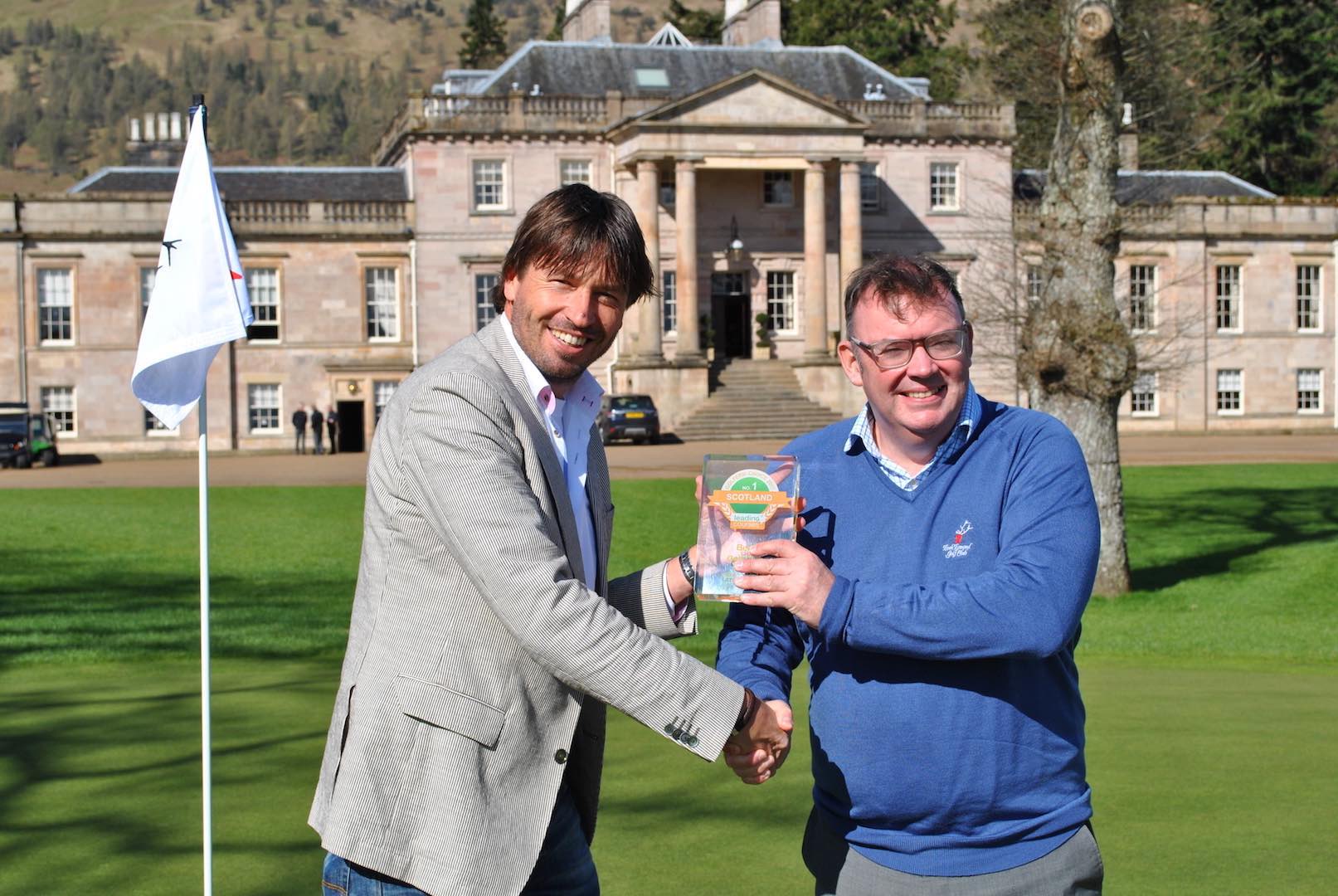 General manager of Loch Lomond, Bill Donald was very excited to receive such an accolade: 'We are delighted to receive the 'Golfers' Choice 2017' award from Leadingcourses.com, and the fact that it has been voted for by golfers who have had the opportunity to play Loch Lomond golf course, makes it all the more special. I am very proud of the team at Loch Lomond, who work tirelessly and passionately to provide our members and their visitors with a world-class experience on and off the course. Thank you to all those who voted.'
Related:
Castle Stuart makes Golf World's Top 10 courses in Scotland