News
Nov 26th, 2016
Lindsey Vonn has moved on from Tiger Woods
And is in thankful mood for Thanksgiving
Words: John Dean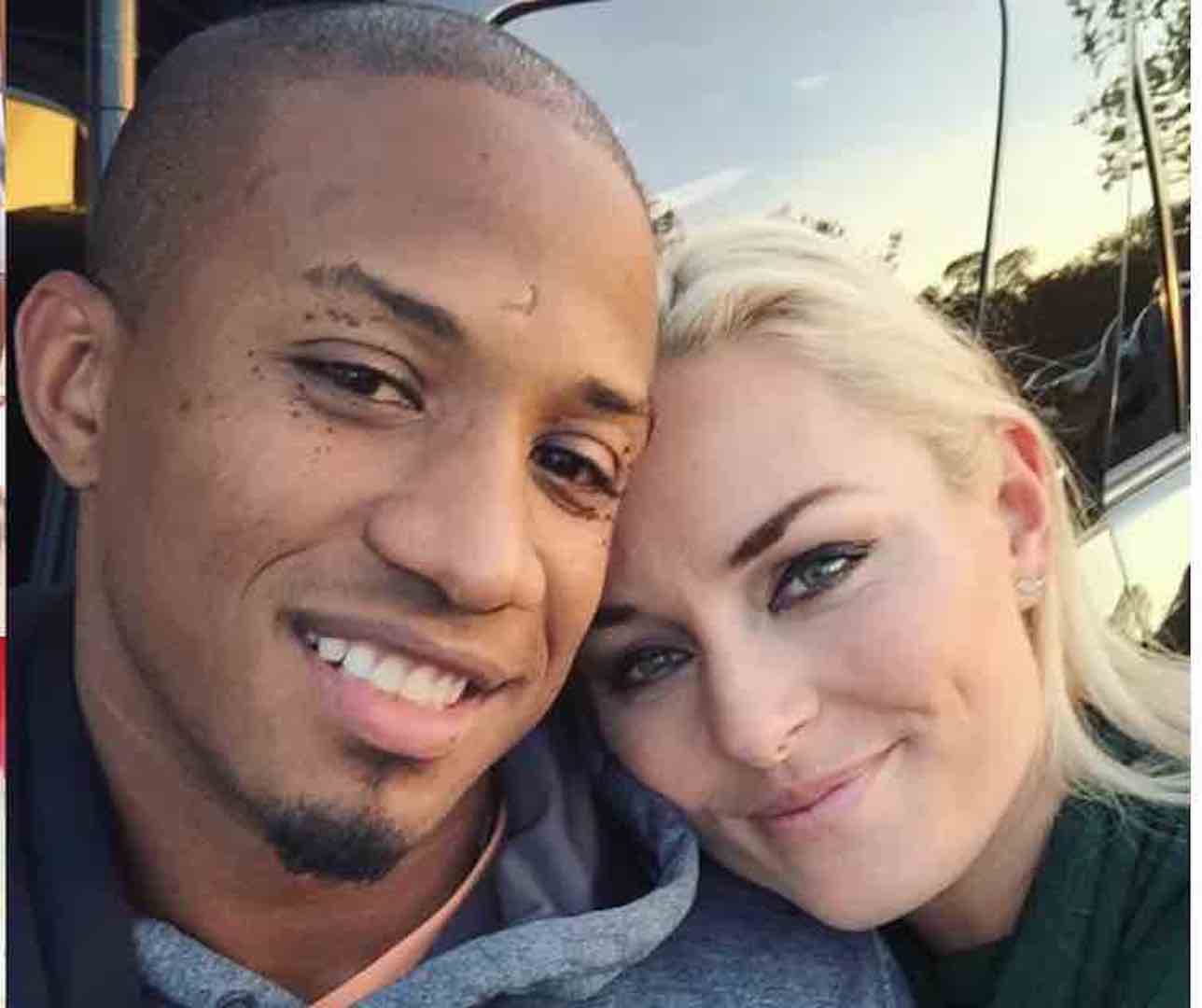 Lindsey Vonn has moved on and she's showing how thankful she is about it on Instagram
Vonn posted pictures of herself with friends, family and her new man ahead of Thanksgiving.
"I have so much to be thankful for; incredible friends, an amazing boyfriend, my family and a lot of loyal supporters," she wrote.
Multiple reports identified her new boyfriend as Los Angeles Rams assistant wide receivers coach Kenan Smith.
Vonn is currently recovering from surgery on a broken arm suffered while training in Colorado earlier this month.
But Tiger Woods is clearly history now.
https://www.instagram.com/p/BNKhmSOh3pk/
Related:
Tiger spotted trying out TaylorMade clubs