News
Feb 24th, 2018
Lexi Thompson in new rules violation
At Honda LPGA in Thailand
Words: GolfPunk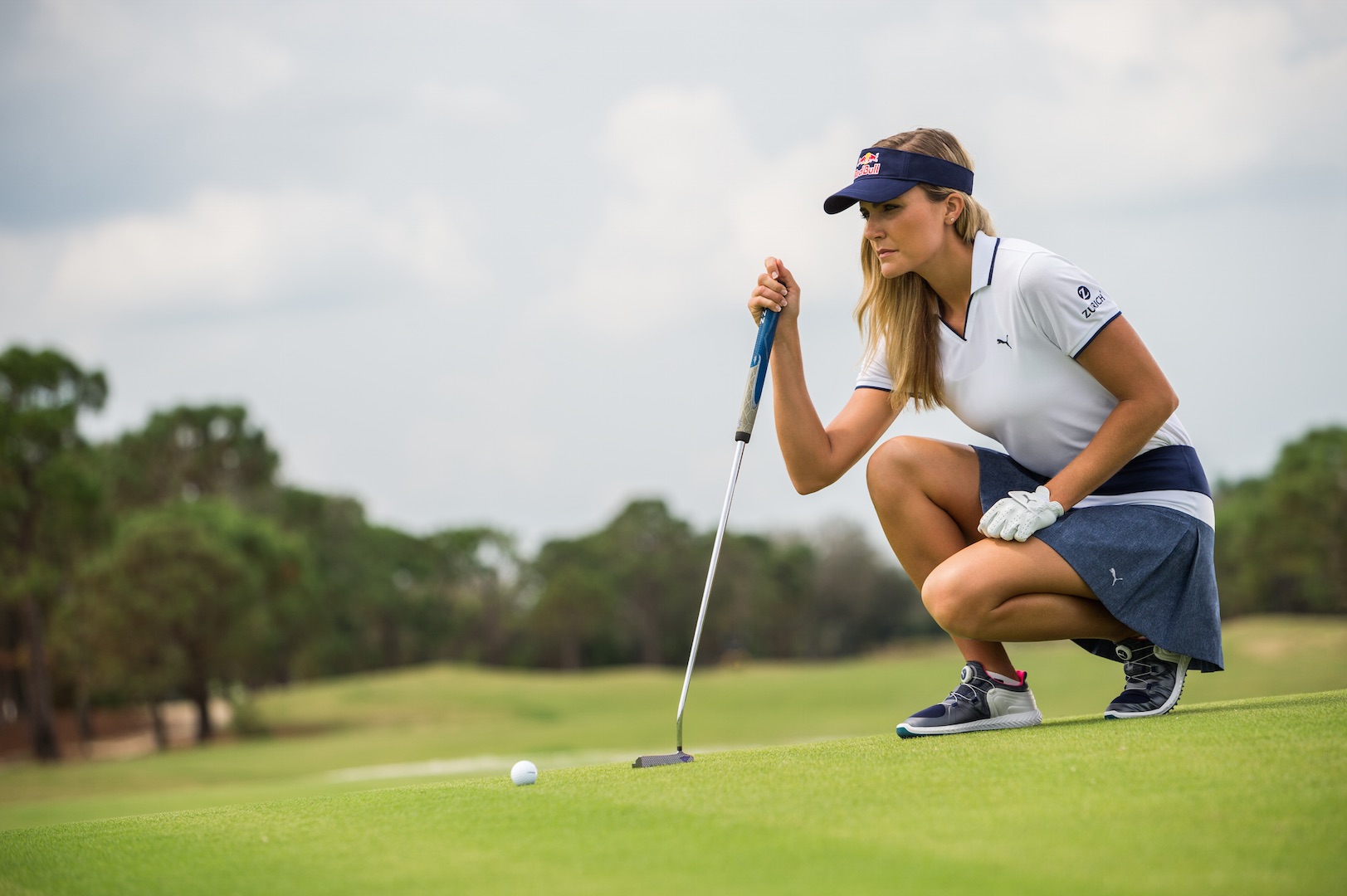 Lexi Thompson has been involved in another rules controversy, this time at the Honda LPGA in Thailand.
On the 15th hole at Siam Country Club, Thompson found her ball near an advertising sign, which she moved.
At some LPGA events these signs are considered moveable obstructions, but at others they are temporary immovable obstructions.
Sadly for Lexi, they were deemed immovable, and she picked up a two shot penalty which gave her a 68 for the day rather than a 66, leaving her six back of the leader Jessica Korda.
Thompson wasn't given the penalty until she was actually in the scorers' tent, so she completed her round oblivious of the fact that she had broken the rules.
But at least this time she did not get another two shot penalty for signing for the wrong score!
Related:
Amazing putt - skill or luck? You decide