News
Feb 10th, 2018
Lexi in new shoot
In a blast from the past
Words: John Dean Photography: Red Bull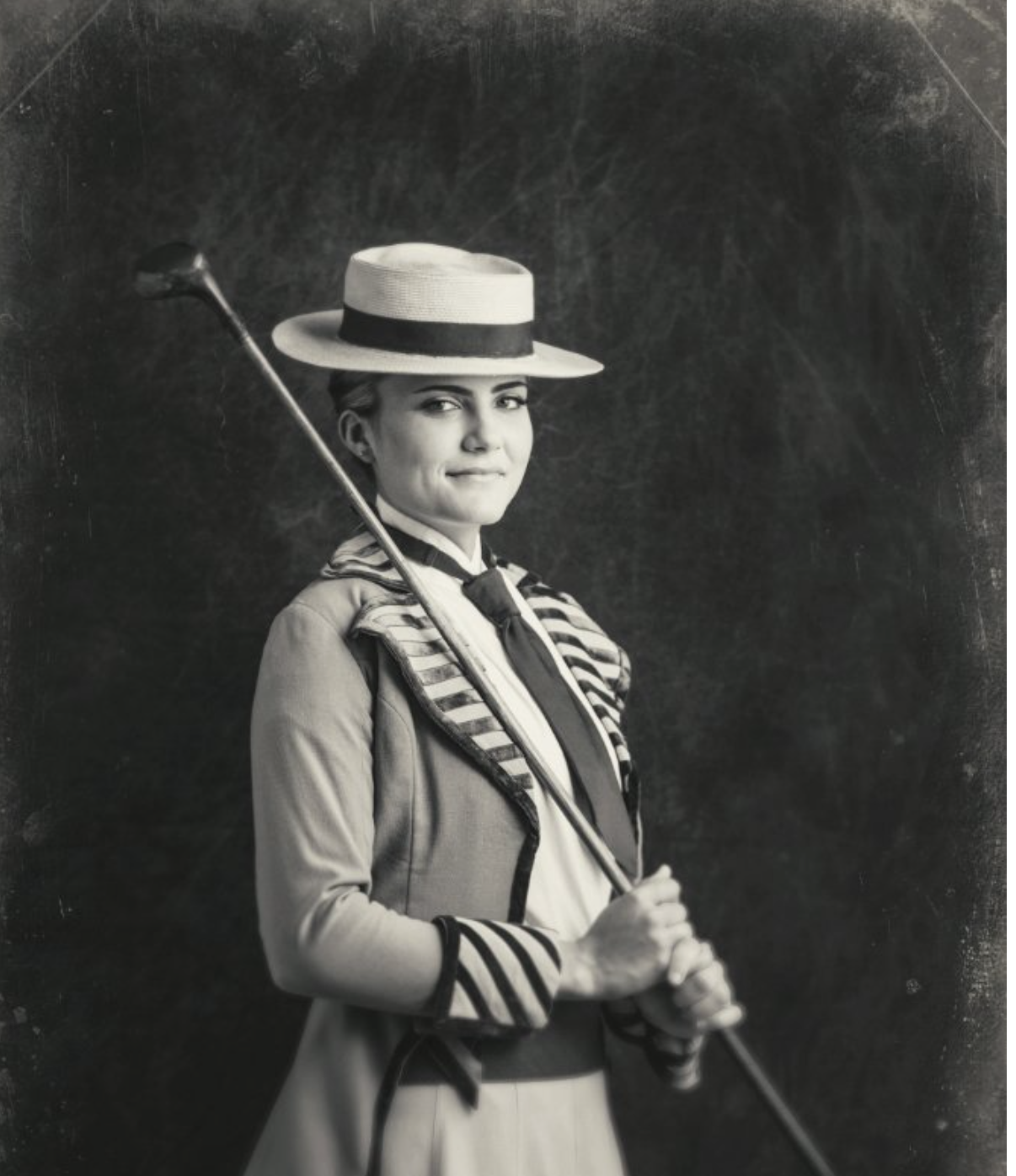 Lexi Thompson has taken part in a photo-shot with Red Bull in which she wears a range of outfits from circa 1904, when the Olympics last included golf.
Lexi is very likely to make the team, but she won't be have to put up with the restrictions of wearing multiple layers and a jacket.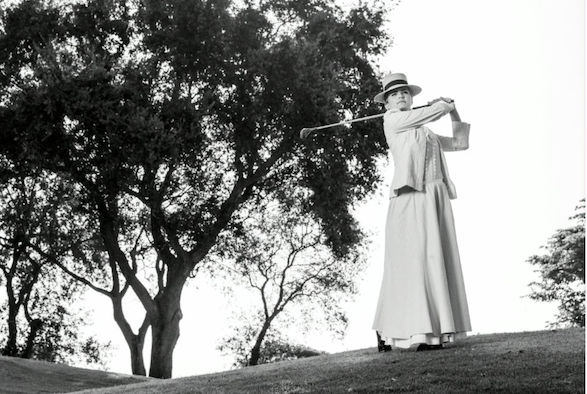 "I don't know how they played golf in those outfits, especially if it was hot out," Thompson said in a video about the shoot.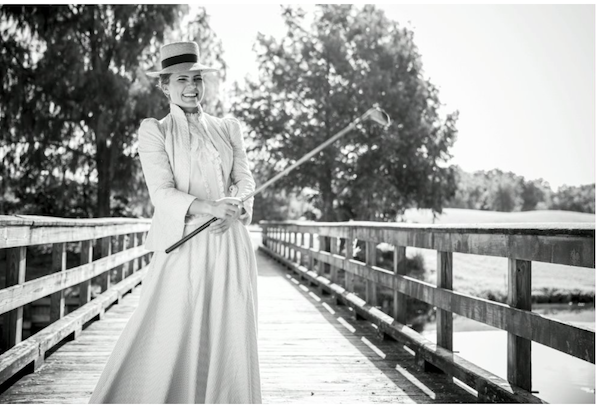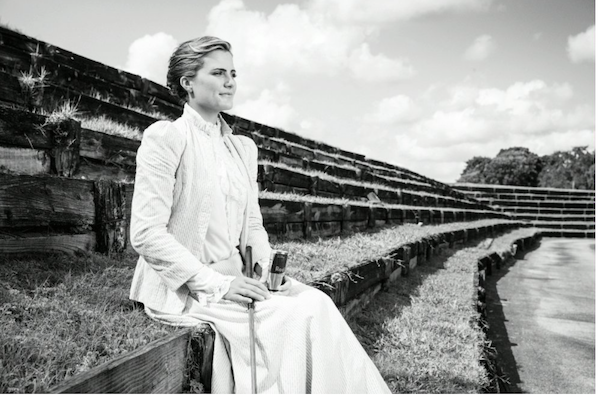 We prefer her in less formal garb.