News
Feb 4th, 2016
LET land new sponsor
Srixon join the party
Words: John Dean Photography: Getty Images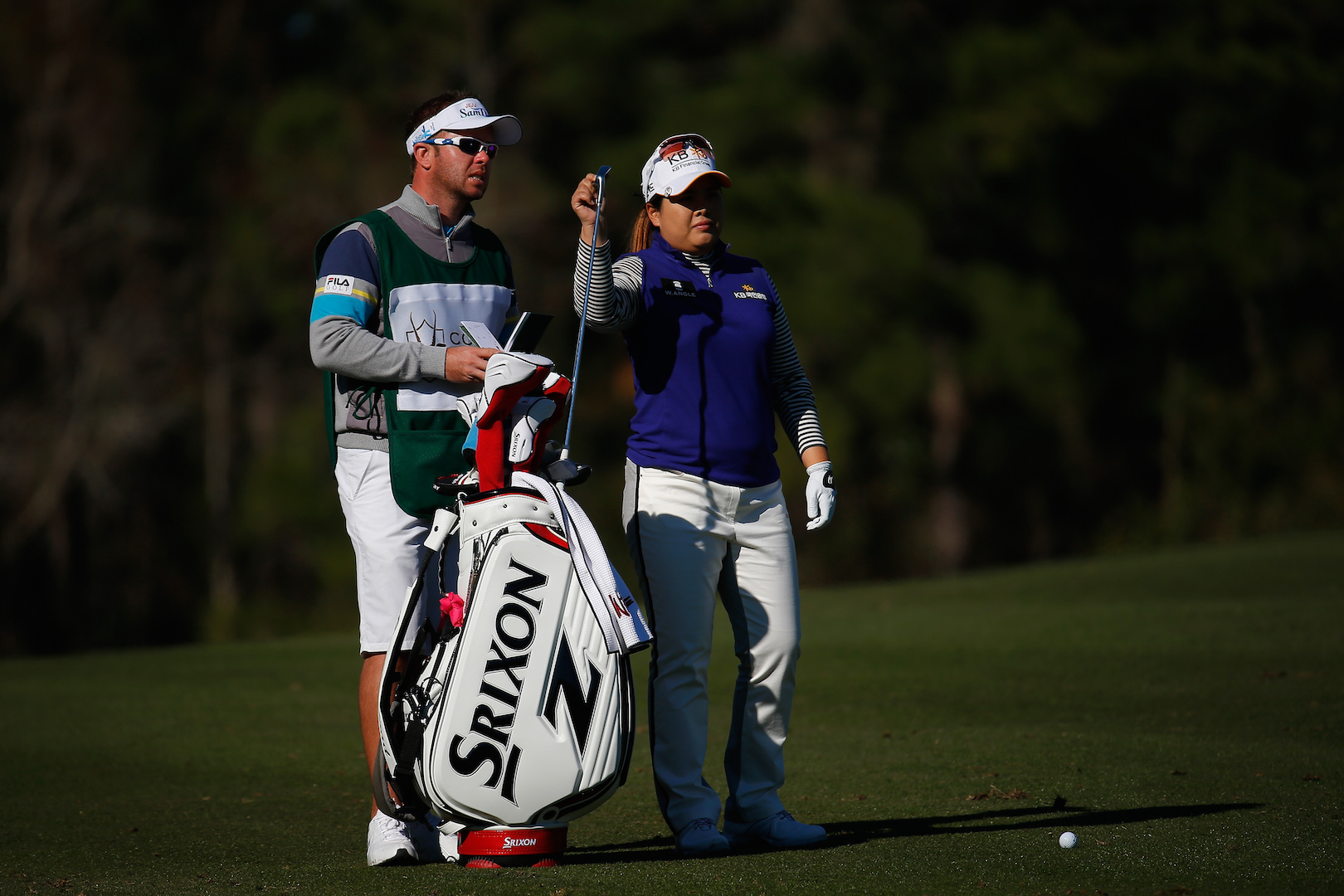 The Ladies European Tour (LET) has announced a new two-year sponsorship deal with Srixon Sports Europe, in another good move forwards for the tour.
The deal will enable Europe's top women golfers to practice with Srixon balls at LET tournaments, but there is a wider agenda, which is to help grow the women's game.
Ben Davis, Srixon Brand Marketing Manager said,
"We are looking forward becoming the official range ball for the Ladies European Tour and being able to offer our high quality tour performance golf balls at each event to some of the best lady players in Europe plus activating our relationship via multiple touch points."
With the LET recently bringing Ethiad on board, things seem to be moving in the right direction, which can only benefit the tour, but the wider women's game as well, which has to be good.
We'll support anything that helps grow the game.
For more news on the LETs new deal with Ethiad click here or on the image below.