News
Jun 2nd, 2016
Leica sign Lee Slattery
To represent their Pinmaster brand
Words: John Dean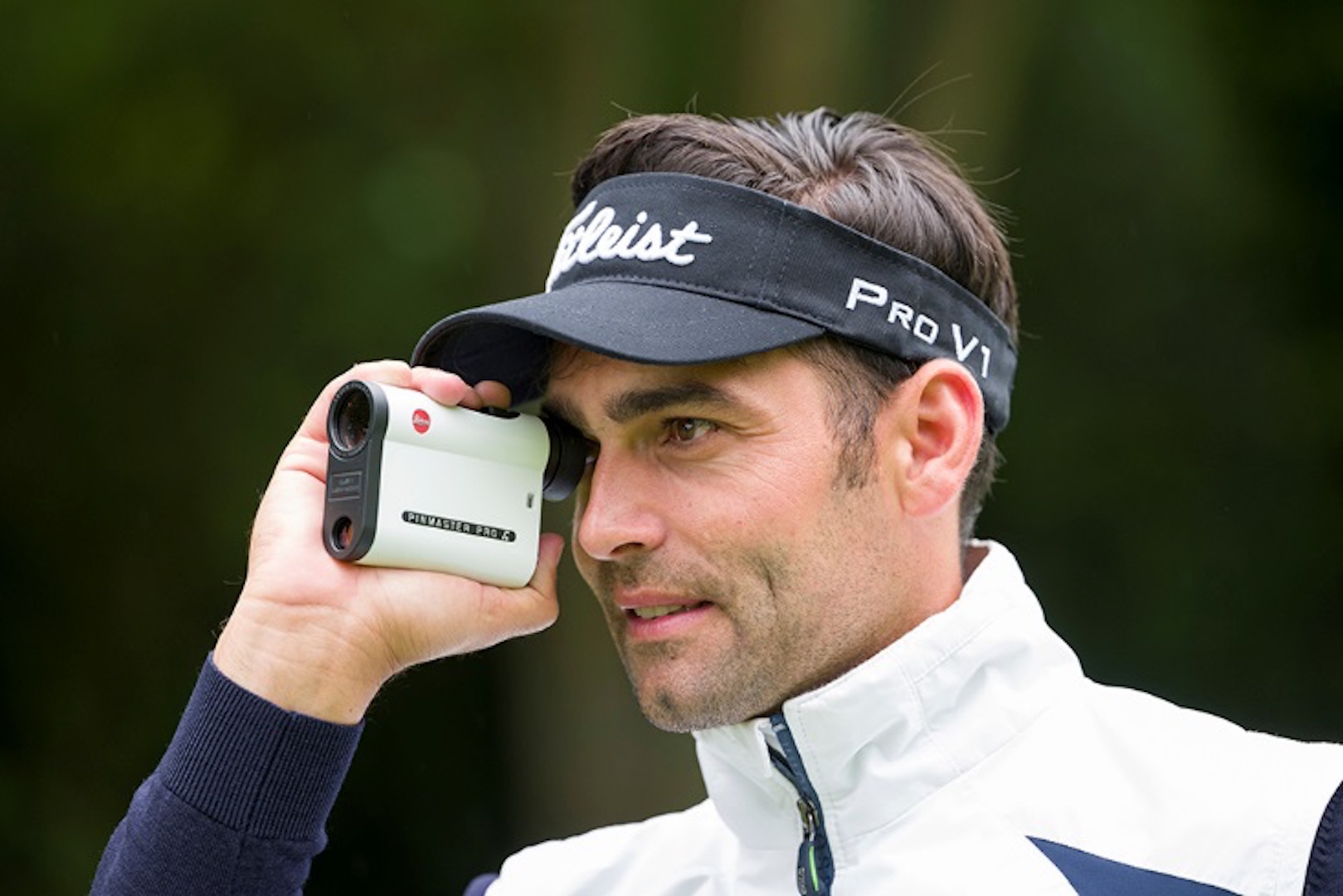 Leica Sport Optics has signing two times European Tour winner, Lee Slattery, to become global Brand Ambassador for the company's Pinmaster II and Pinmaster II Pro Laser Rangefinders.
Lee Slattery and his caddy will be using the Leica Pinmaster II Pro Laser Rangefinder on the course. Furthermore, Lee will record his activities throughout the European Tour with a Leica Q digital camera, and will share these images on Leica's social media channels, giving a great insight into life on tour. 
"Naturally, I feel extremely privileged to be representing Leica, a brand which is globally recognised as the leader in the field of cameras, lenses and sport optics. I am very much looking forward to sharing my life on tour through Leica", said.
To extend its golf sales channels, Leica Sport Optics has engaged The iCONIC Golf Group Ltd, led by former European Tour Professional Golfer, Gary Evans, who will build a national retail network of ProShop based or 'Green Grass' Leica Pinmaster stockists in the UK and USA. 
Related:
Click here or on the image below for more equipment news about FootJoy's new performance fitting system.