News
Mar 31st, 2016
Legendary comedian and golf nut Ronnie Corbett dies aged 85
R.I.P. to a true GolfPunk
Words: Tim Southwell Photography: Getty Images
Legendary comedian and golf nut Ronnie Corbett has sadly passed away today aged, 85.
One of Ronnie's greatest jokes:
A man has been stranded on a deserted island for years when, one day, a beautiful woman in a wetsuit arrives on a jet ski. She introduces herself then asks:
"When is the last time you smoked?"
"About 5 years ago" he replies.
She pulls out a cigar, hands it over and he smokes it.
"When is the last time you drank?" She asks.
"About the same" he replies.
So she pulls out a bottle of whiskey and he downs it.
Then she starts to unzip her wetsuit and asks:
"When was the last time you got to play around?"
The man looks at her in amazement and says:
"Dear Lord, don't tell me you've got a set of golf clubs in there as well!"
Here's a piece of great action Ronnie gave us at the Bob Hope Classic back in the day.
https://www.youtube.com/watch?v=XQYkLVzT_PM
This is brilliant!! Must watch this.
https://www.youtube.com/watch?v=y0C59pI_ypQ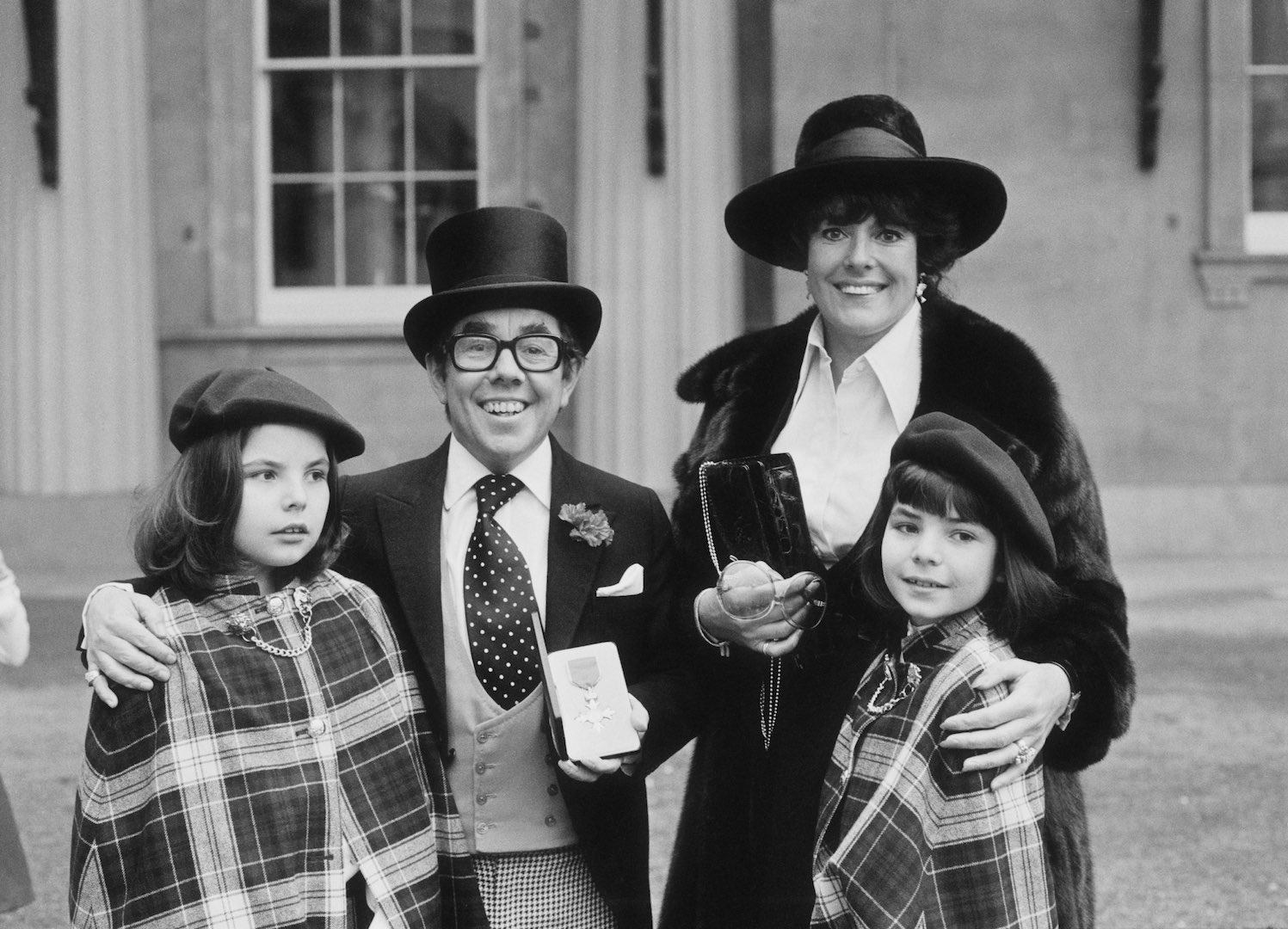 The legendary Four Candles sketch
https://www.youtube.com/watch?v=oaGpaj2nHIo
The wrong phone call sketch
https://www.youtube.com/watch?v=N6jWCVO38iA&ebc=ANyPxKpl1cpvhRWBhMxedvfHOvk1rgGZ3-wKdHOLCGib7Xww0LjCfnV7cudhMNBcMXNSvfbrQzzEzsZ7kKgX6Q5xUv8r57nj1g
RIP Sir Ronnie Corbett ‪#‎GolfPunk‬