News
Jun 2nd, 2017
Legend Roberto De Vicenzo dies
At age of 94 in native Argentina
Words: GolfPunk Photography: Getty Images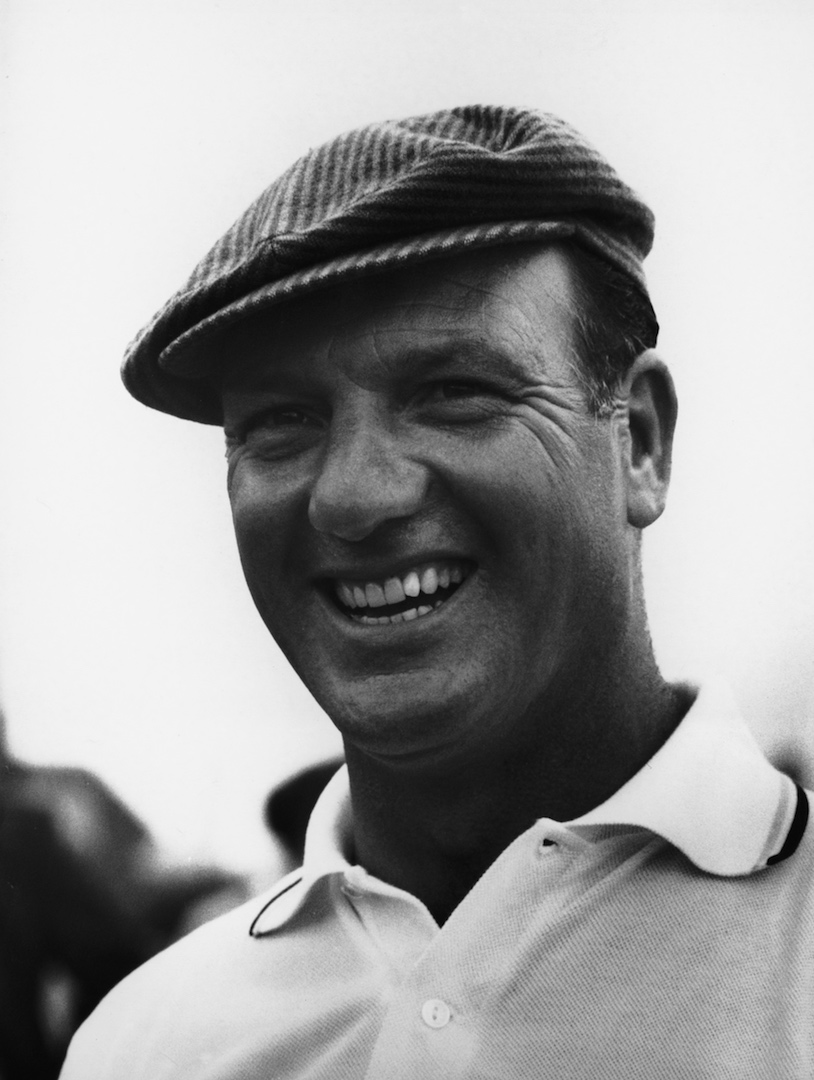 Golf legend Roberto De Vicenzo has died in his native Argentine at the age of 94.
The Argentina Golf Association confirmed the death on its website, and said that De Vicenzo broke his hip last month in an accident at home and his health had been deteriorating since then.
"He was a god in Argentina," said Jack Nicklaus, who last saw him a few years ago during a trip to Buenos Aires. "Roberto was 'Mr. Golf' in Argentina, no question about that. He was very, very well thought of and liked and respected in Argentina, and around the world of golf."
De Vicenzo won 230 titles worldwide, mostly in South America, but he also found fame at the Open. He beat Jack Nicklaus at Hoylake to win the 1967 Open by two shots for his only major victory.
De Vicenzo will also be remembered for the 1968 Masters. He had birdied on the 17th hole to lead, and then made a bogey on the 18th for a 7–under 65 to share the lead with Bob Goalby and face a playoff the following day.
There was just one small problem, as those scores were not on his card kept by Tommy Aaron.
The birdie 3 on the 17th hole had been marked as a 4, and De Vicenzo signed it. His 65 became a 66, and De Vicenzo was runner-up to Goalby.
That led to one of the most famous lines in golf when De Vicenzo said, "What a stupid I am."
"He always talked about how he said, 'I'm stupid,' because what he did at the Masters that one year. Forty years later, he still talked about it," Nicklaus said. "I think he always dwelled on the fact that he screwed up. He had the Masters in his hand."
Related:
Jack Nicklaus comes to support of Tiger