News
Mar 31st, 2018
Left is best for Cranleigh Head Professional
Words: GolfPunk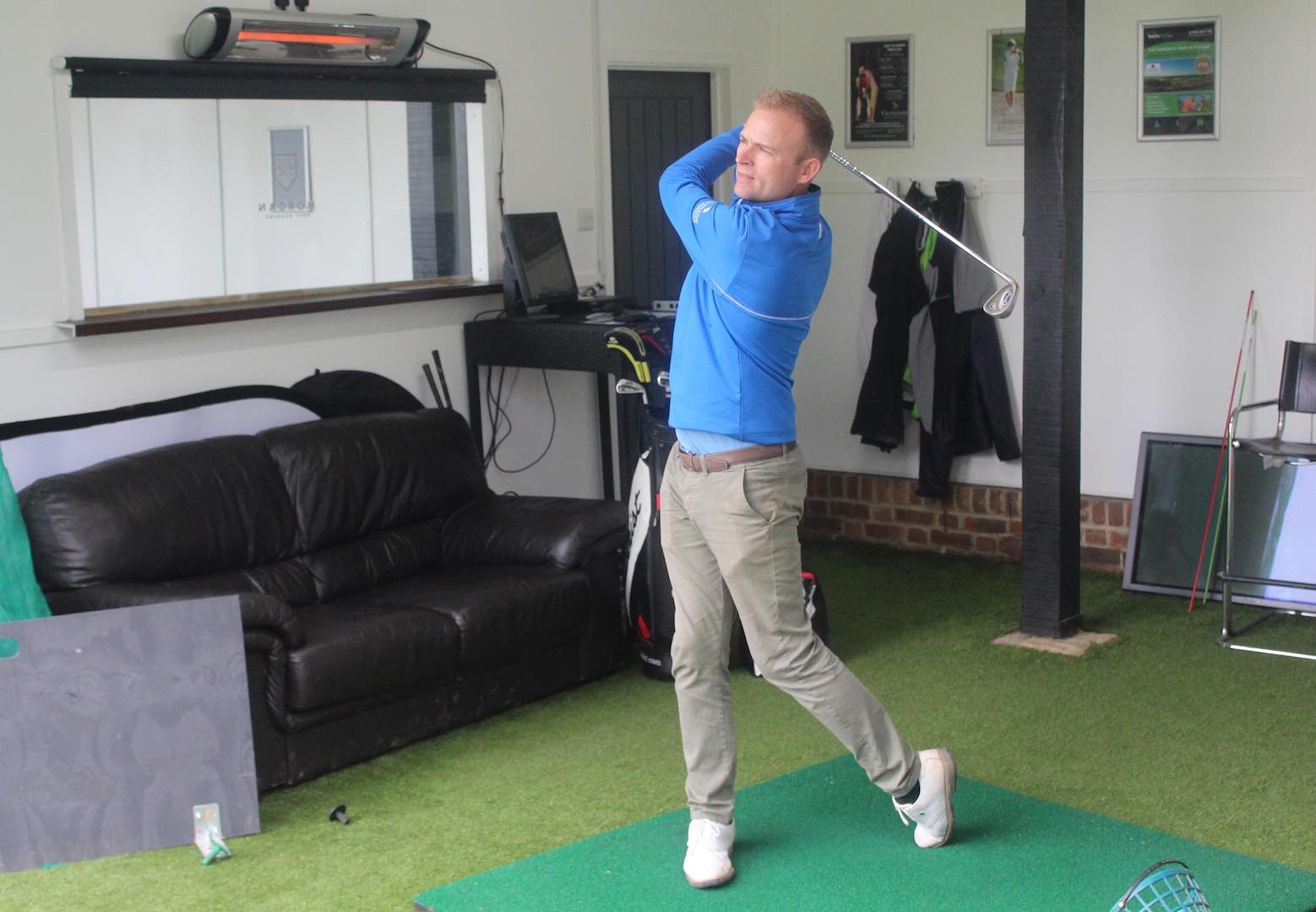 The head professional at Cranleigh Golf & Country Club is certain he is right after becoming left-handed.
Karl Morgan, a fully qualified PGA professional who has played right-handed since taking up the sport more than 25 years ago, decided to make the switch after taking inspiration from Phil Mickelson and Bubba Watson's recent success on the PGA Tour.
And the new southpaw Morgan insists he is already better than he was as a right-hander.
Morgan said: "I'm a good swimmer, so always thought of myself as a bit amphibious. So I thought it meant I would probably be ambidextrous as well.
"Some people probably think I'm a bit of a fool but the new season starts on April 1 and I've been putting in a lot of work to make sure I'm ready because I'm sure most of the Cranleigh members will be keen to follow my lead.   
"I've done a lot of work on the stats and watching Phil Mickelson and Bubba Watson win on the PGA Tour recently, I think it proves there is definitely an advantage in playing left-handed.
"It changes your angles and because most people are right-handed - including course designers - it changes your whole perspective on course management. Holes which were tough have suddenly become a lot easier. As a natural right-hander, it also means it won't dominate the swing."
Morgan is so convinced, he now insists that all golfers at Cranleigh will be urged to play left-handed, which he believes will see them improve more quickly. Under his new plans, those who choose to continue to play as right-handed golfers will receive an immediate four-stroke cut to their handicap, unless they agree to play left-handed.  
Morgan said: "Sometimes people need a little encouragement to make a necessary change. The members probably won't like it to start with but they will be thanking me in the long run."
Morgan has certainly bought into the project with real commitment. He now only drinks his morning coffee using his left hand. He now also insists on celebrating with a left-handed high five or fist bump when he hits a good shot. He has also begun to sign all autographs as a lefty.
He said: "My handwriting looks a bit like a five-year-old's at the moment but I'm sure it will get better with a bit of practice.
"It's all about training your brain to become left-handed. Ronnie O'Sullivan sometimes plays snooker left-handed - even in important tournaments - and we've seen how good he is. This is only going to make me a better golfer."