News
Mar 4th, 2018
Leeds Golf Centre wins England Golf Club of the Year Award
At England Golf Awards
Words: GolfPunk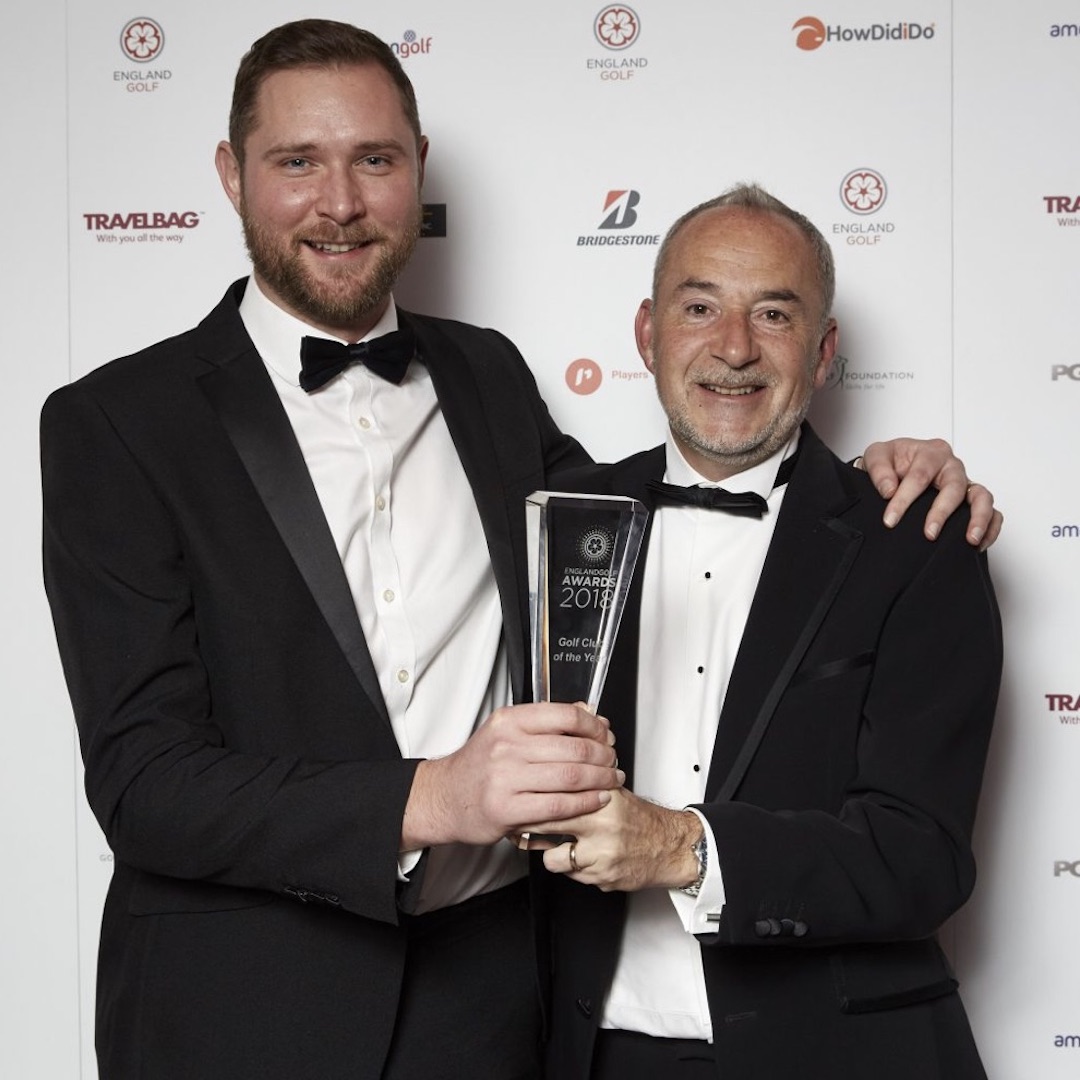 GolfPunk attended the England Golf Awards last week, sponsored by Bridgestone Tyres, and saw Leeds Golf Centre, which offers golf for all, win the England Golf Club of the Year Award. So congratulations to everyone at Leeds Golf Centre.
Guests at the black tie event at the Royal Lancaster London applauded the centre for its open-door policy which is designed to grow the game.
The centre's aim is to get more people into golf – and to look after them once they're playing. Their efforts pay off with a growing membership and the judges commented: "Leeds Golf Centre demonstrate an enthusiasm for developing golf across all ages and abilities and successfully cater for what their customers want.
"This is a continually improving club with some great initiatives to get more people playing golf, resulting in a big increase in membership."
What's the secret of success? "We are open to everyone, that's what is special about Leeds Golf Centre," said operations manager Nigel Sweet, a former Yorkshire champion and now a senior professional. "We want to get more people into the game of golf."
Another factor is the team's love of golf. "We're all golfers, we all have a vision for golf and we are all passionate about it – and we think golfers know what golfers want," said Sweet.
The centre, which includes Wike Ridge Golf Club, has an 18-hole course, a 12-hole par three course and a driving range – and there's plans to make it even better. The owners are set to invest £9m in developments including a two-tier driving range and 38 lodges providing golfers' accommodation and the project is forecast to create 30 new jobs.
Meanwhile, the work goes on to grow the game. Juniors are a big focus for the centre; the professionals take the game to schools and offer coaching opportunities to those who would like to learn more. As a result, there are many enthusiastic young players and every Sunday about 50 youngsters turn out for the weekly Tiger Cubs competition on the short course; some are members, some just pay their £3 to take part.
Adults get their share of attention too. The centre has worked hard to understand its customers and developed options to keep people playing more often, such as weekday roll-ups, 9-hole competitions, member/non-member events and weekend competitions for women
A programme for novice golfers has proved hugely popular, offering an eight-week series of two-hour lessons which ends with a short-course competition – and a prize for the winner of a year's membership. Other coaching opportunities are designed for groups such as students and people with disabilities.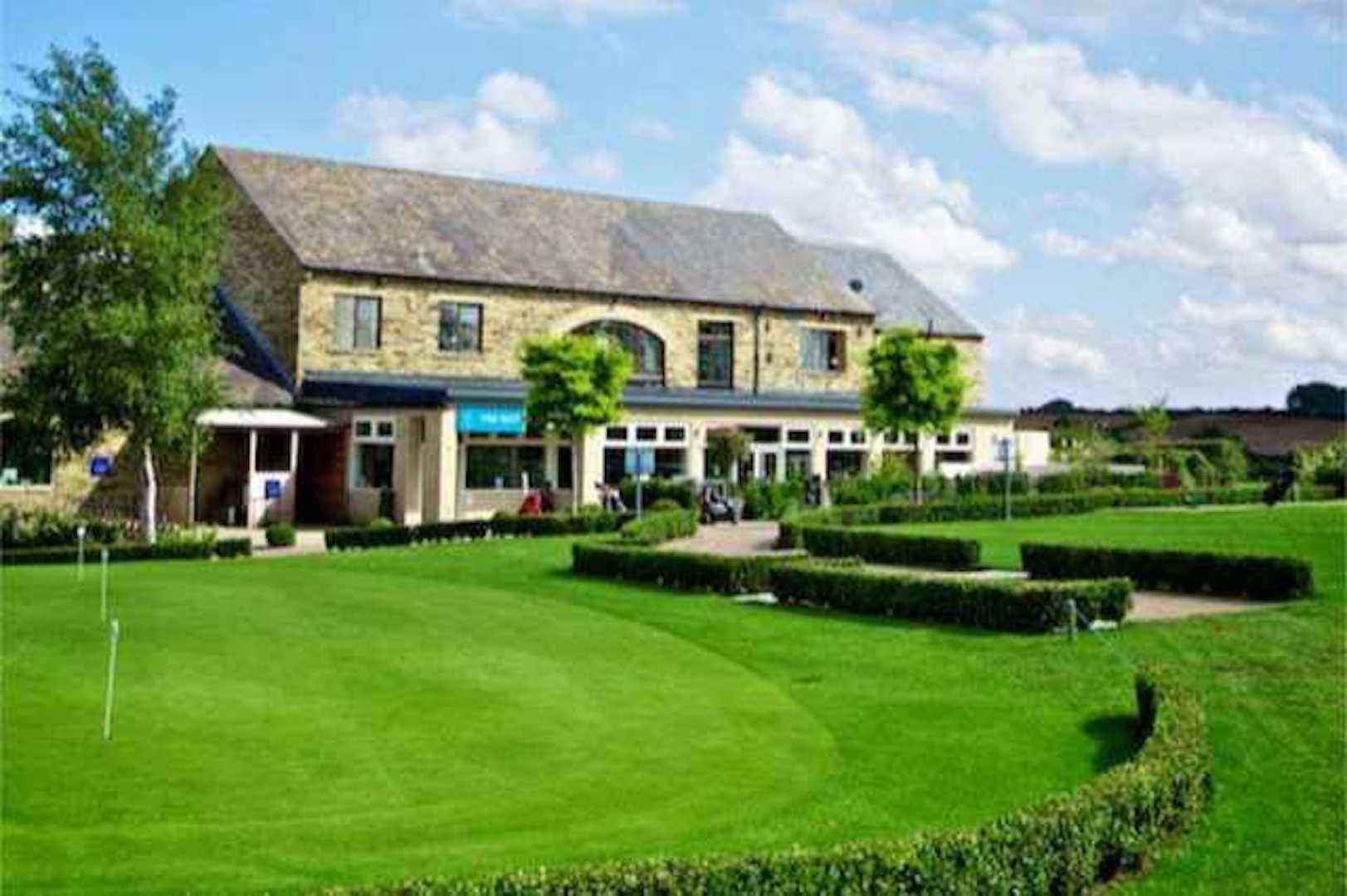 The centre also works closely with the Princes Trust, helping people aged 11-30 who are unemployed or struggling at school to transofrm their lives.
In addition Leeds Golf Centre cares about the environment with features including water recycling, a remotely activated sprinkler system, lakes which provide wildlife habitats, electric golf buggies and eco-friendly lighting throughout the club.
The award means Leeds Golf Centre goes one better than last year, when it was runner-up in the Most Welcoming Club category.
Related:
Leeds Golf Centre starts £9 million expansion