News
Apr 23rd, 2016
Lee Westwood makes surprise Charity Shop Donation
Get over to British Heart Foundation in Edinburgh
Words: James Greenwood Photography: Getty Images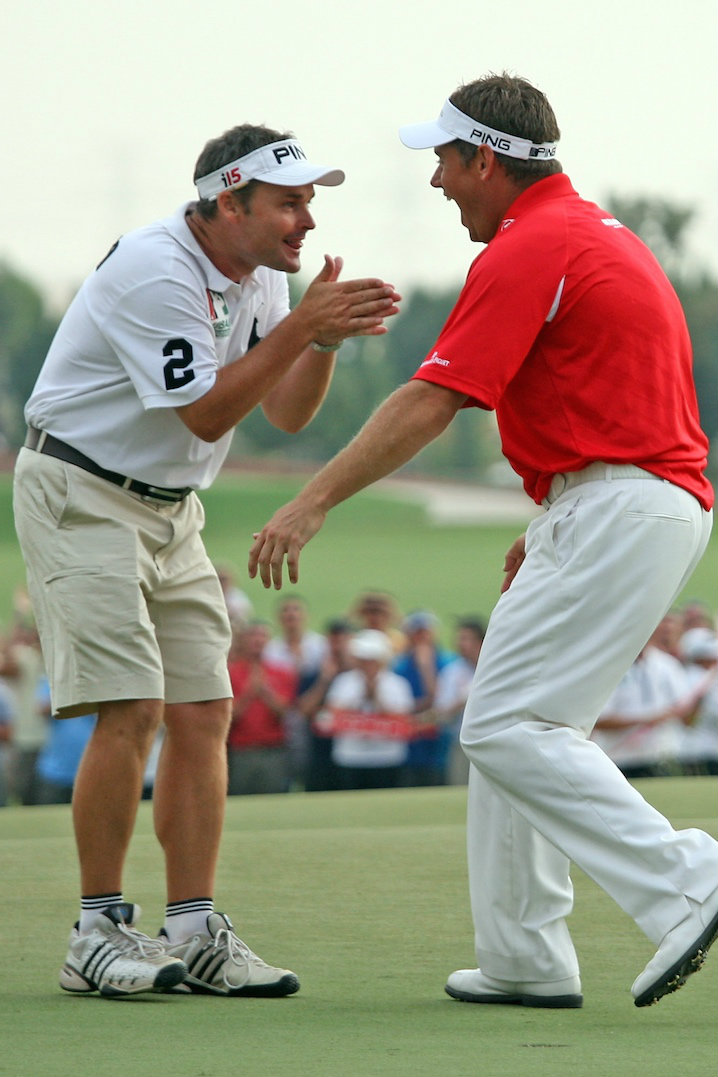 Lee Westwood amazed staff at an Edinburgh charity shop when he walked in off the street to donate thousands of pounds worth of his own sportswear.
Westwood moved to Edinburgh recently, visited the British Heart Foundation's Shandwick Place branch on Monday, and dropped off more than 100 brand new items according to reports in the Daily Record.
The Antigua merchandise, including polo tops and T-shirts that usually retail at £50, will be sold at discounted costs of less than half price by the charity, and manager Janice Hogg is hoping golf fans will take the chance to snap up these unique buys.
"It was such a generous thing for him to do. He was really nice, and spent time talking to the staff and helping us bring the clothes in to the back. He was just a very nice man."
Commenting on what the act of kindness means for the charity and the work that they do, she added: "The money that this will raise will be awfully important for us.
"Each purchase made will help in the fight against heart disease and the funds will go directly towards the British Heart Foundation supporting even more life saving heart research across the UK."
We say good work Lee!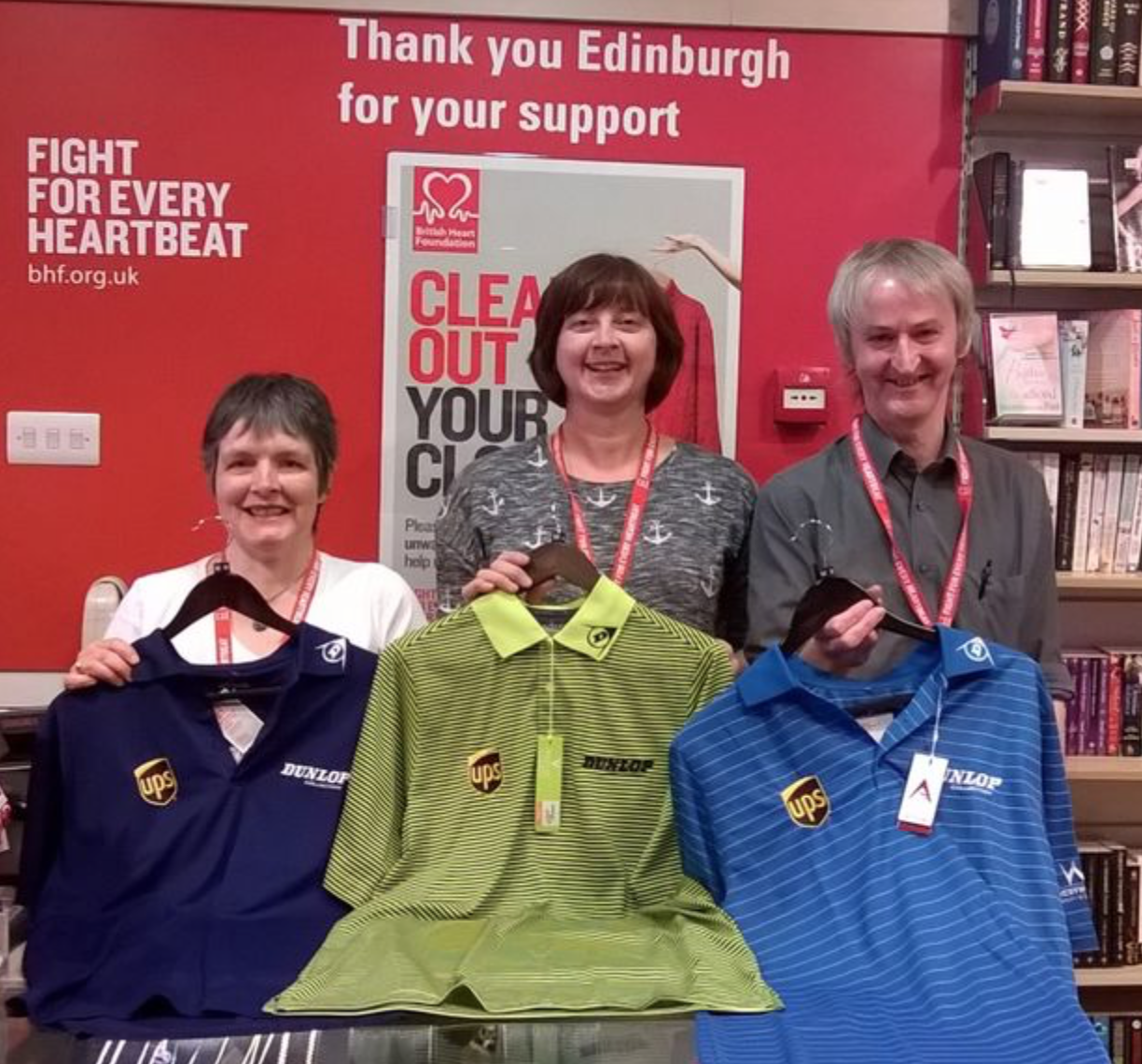 For more on Lee and his recent move click here or on the image below.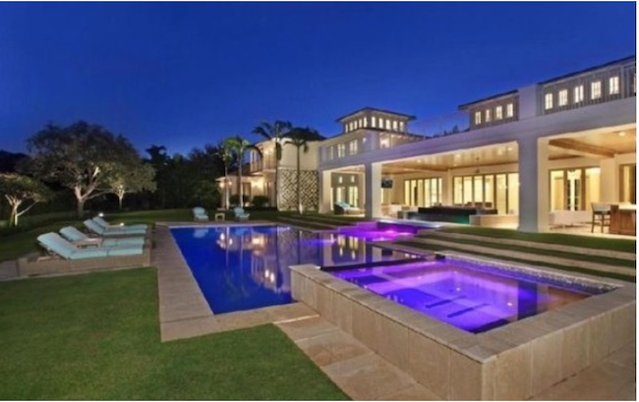 TAGS: Lee Westwood, Golf Charity, News, 2016