News
Nov 2nd, 2016
Lee Westwood hires ex–snooker player as putting coach
And he's already making a difference
Words: John Dean Photography: Getty Images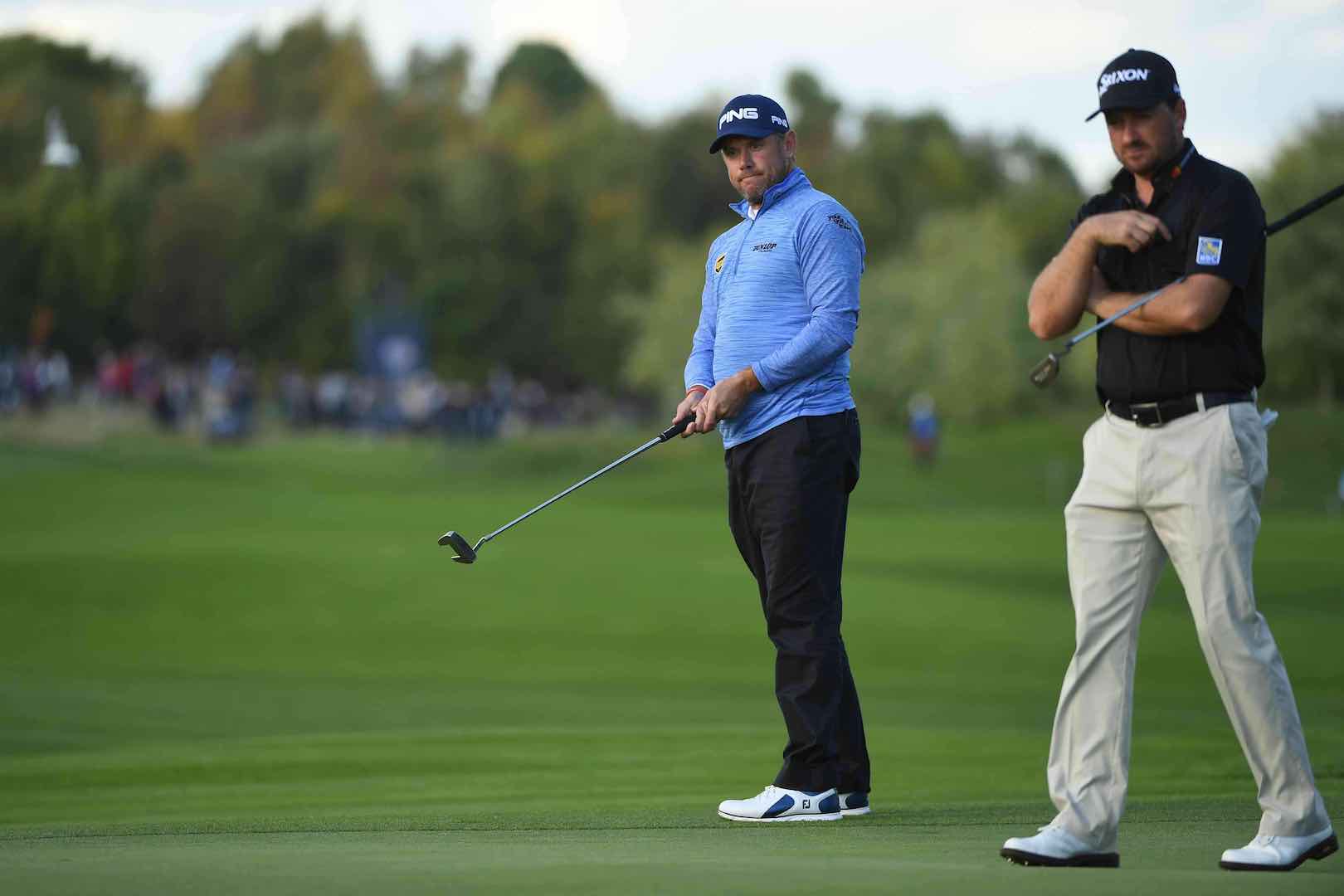 Lee Westwood, who had a bit of a nightmare on the greens at the Ryder Cup, has hired an ex–snooker player as his putting coach. And he already seems to be making a difference.
Chubby Chandler has confirmed that Lee has hired Chris Henry, a former professional snooker player, who is now a sports psychologist.
Chandler told The Daily Mirror: "He finished third at the British Masters and he started that week with a sports psychologist who is a bit different - a snooker player called Chris Henry.
"The magical words obviously worked. He got him to quicken up his putting routine - he has to hit it within six seconds from the moment he stands over it. It has definitely helped him, definitely cleared his brain out," Chandler said.
"He has missed a few putts over the years that have mattered and it does get harder. That is why he is using this guy to help re-wire the brain a bit and instead of thinking it is going to miss, thinking it is going to go in."
Lee finished third at the British Masters, and will be competing again at The Turkish Open with Chris Henry at his side. It will be interesting to see if his form on the greens keeps on improving.
Related:
Rory McIlroy pulls out of Turkish Open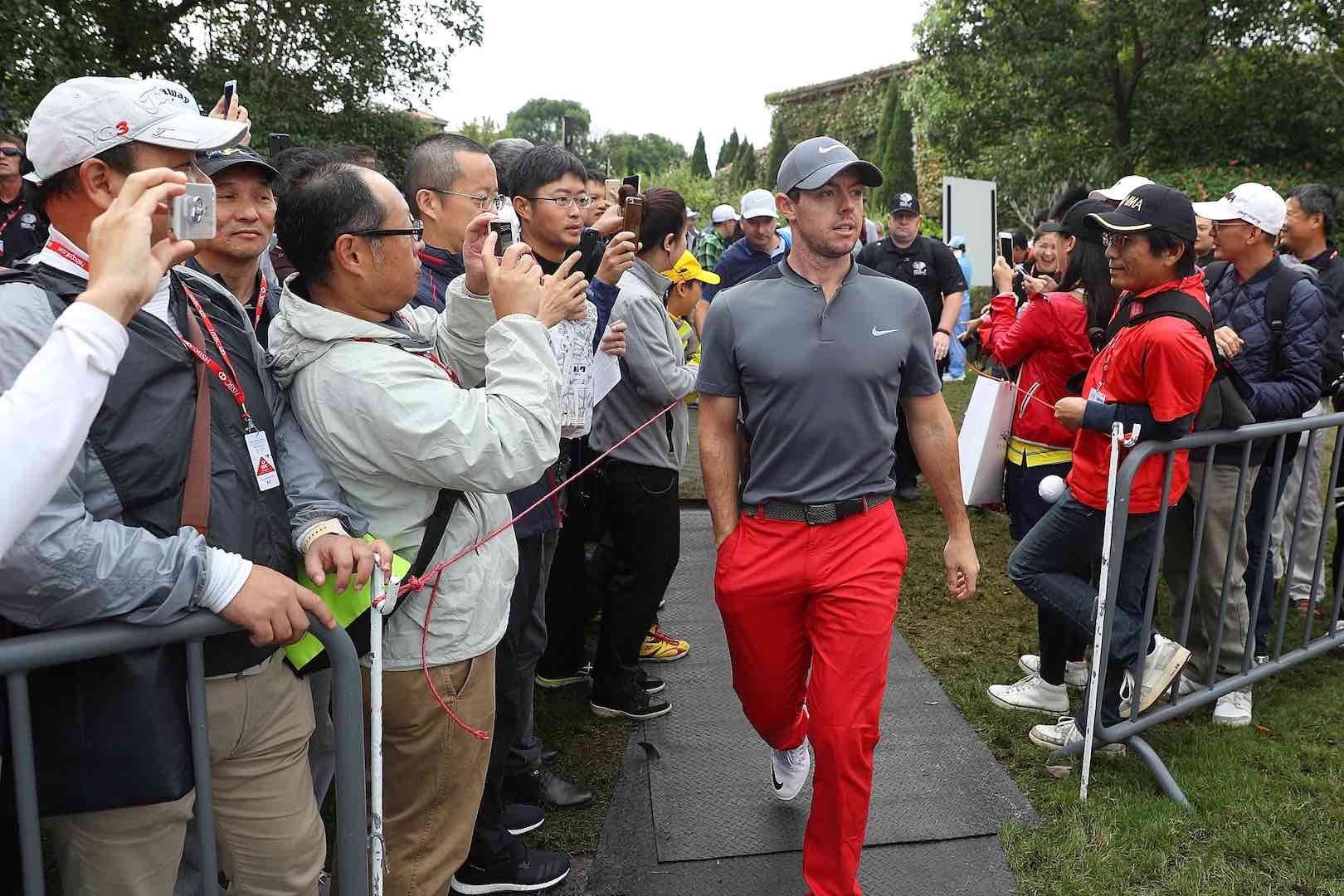 TAGS: Lee Westwood, Turkish Open, Putting, Sports Psychology, News, 2016