News
Mar 28th, 2016
Latest on Beckenham Place Park golf club closure
Save the Beckenham 18 campaign launched
Words: John Dean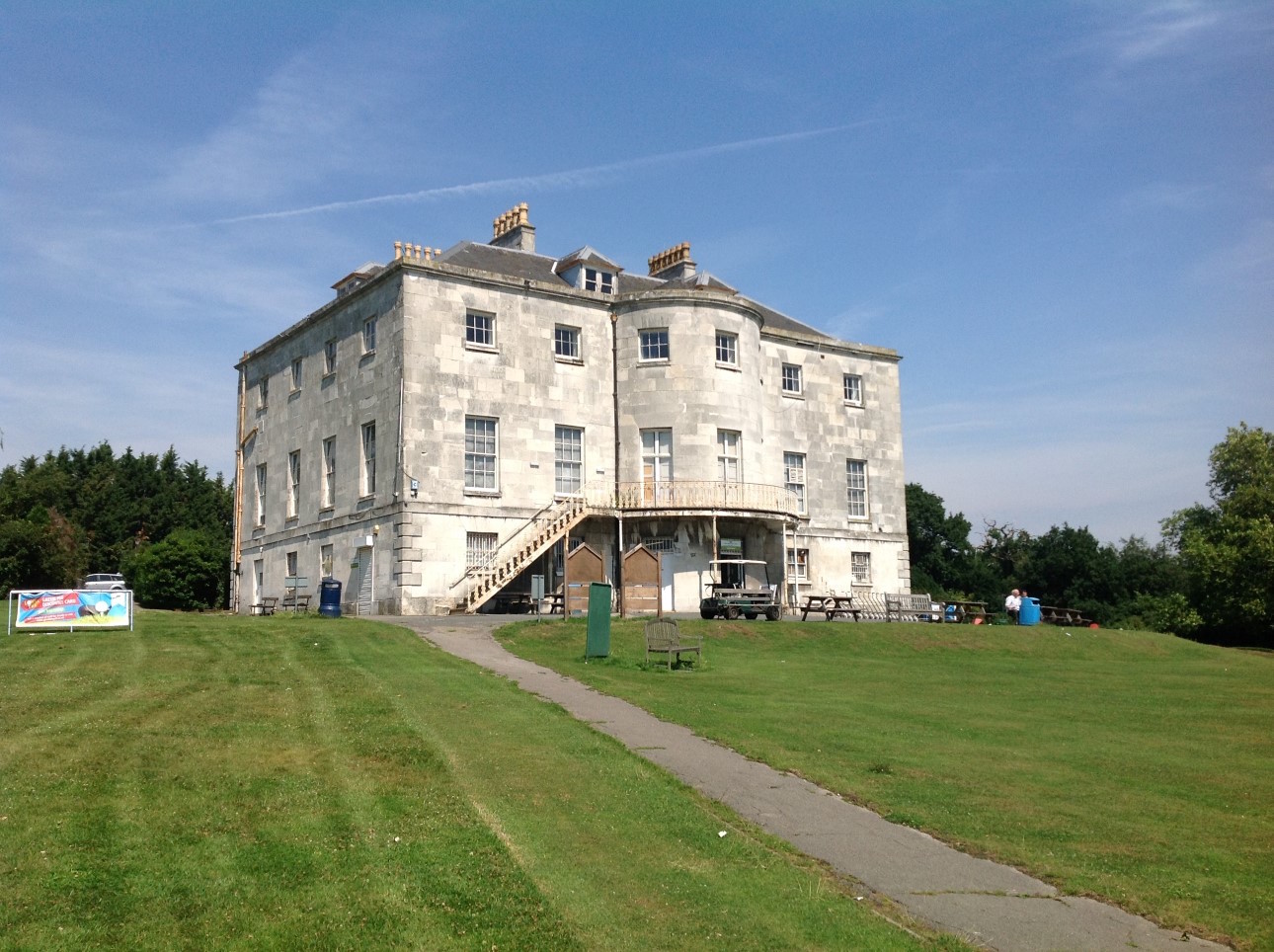 As we reported two weeks ago, Lewisham Council is planning to shut down Braeside Golf Club, which is based at Beckenham Place Park. Now the members are setting up a campaign to save the club.
Whilst the final decision to close the course and restore the 98-hectare park to its original 18th Century design was taken back in February, the members are not throwing in the towel over the 107 – year old course.
David Hansom, who has been playing at Beckenham Place Park for 20 years and is the honorary secretary of Braeside Golf Club, has put together a campaign – Save the Beckenham 18 – against the proposals.
He said, "They want to install an ornamental lake and remove golf, so it becomes an open area. They talk about having events, whether that is concerts, fairs, we don't know."
According to a Lewisham council document, the vision is to create a park that will offer "outdoor adventure", including high ropes, kayaking and mountain biking, as well as "sport and fitness opportunities" and various cultural events.
"We had a petition with over 7,000 signatures and several hundred letters were sent in protest to the Mayor", Mr. Hansom said.
According to Mr. Hansom the golf course remains profitable and, if kept in better condition, could attract new players and generate more revenue.
A spokesperson for Lewisham Council said "We have tried over a long period to make golf work within this park and we have offered the course to the market on more than one occasion. But when government cuts mean we have less to spend on critical services like social care, street sweeping, libraries and other services it is important that we get our priorities right.
"Beckenham Place Park desperately needs investment in its listed buildings and other facilities. With the best part of £5m on the table from the Heritage Lottery fund we can invest in ways that can attract new visitors to new attractions and hugely increase the numbers of users."
We'd all be very sorry if Braeside Golf Club were to close, especially as it's the last inner city golf club in London, and where lots of local youngsters, including Arsenal legend Ian Wright, were first introduced to the game.
For more on the original story click here or on the image below.