News
Apr 5th, 2017
Last Masters for Peter Alliss?
He'll go before he's pushed
Words: James Greenwood Photography: Getty images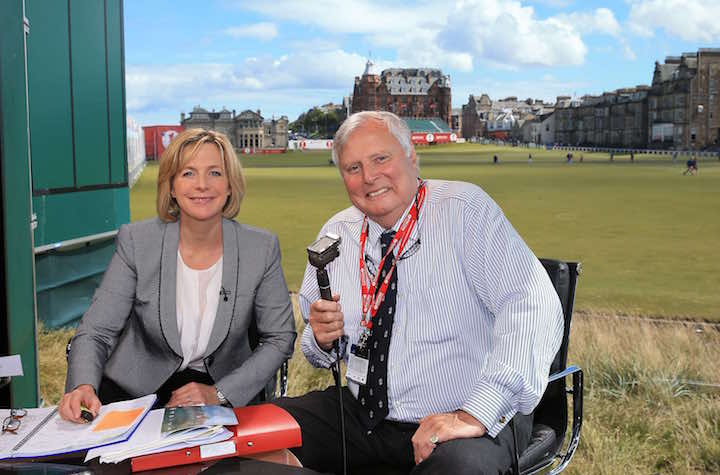 Peter Alliss has said in an interview with Newsweek that this could be his last season commentating for the BBC at the Masters.
 "When I get to the point where I see something and I can't respond, I'm interviewed and I have no words to say, and this is all getting fuddled," said Alliss. "I'll go before I'm pushed."
Widely regarded as 'the Voice of Golf', Alliss has recently celebrated his 86 birthday. And he has now been with the BBC 56 years, which is a remarkable achievement in itself.
His long carrier has not been with controversy, and most recently he was in the firing line over his remarks on women's membership at Muirfield, when he suggest that if women wanted to play there then they should marry a member.
He also drew flack for his comment in 2015, as Zach Johnson closed in on the Open Championship at St. Andrews. With the camera focused on the Zach's wife, Alliss remarked: "She is probably thinking, 'If this goes in, I get a new kitchen.'"
That drew a storm of comment from Twitter, and the BBC ultimately apologised.
He is very much a love him or loath him figure, but his knowledge and love of the game will be missed if, as it does appear, this will indeed be his final year at the Masters.  
Related:
How much does it cost for a Masters ticket if you miss out on the ballot?

TAGS: Peter Alliss, BBC Golf, The Voice Of Golf, The Masters, Newsweek, BBC Sport, News, 2017