News
Apr 13th, 2017
La Manga takes up fundraising challenge
For Seve Ballesteros Foundation
Words: John Dean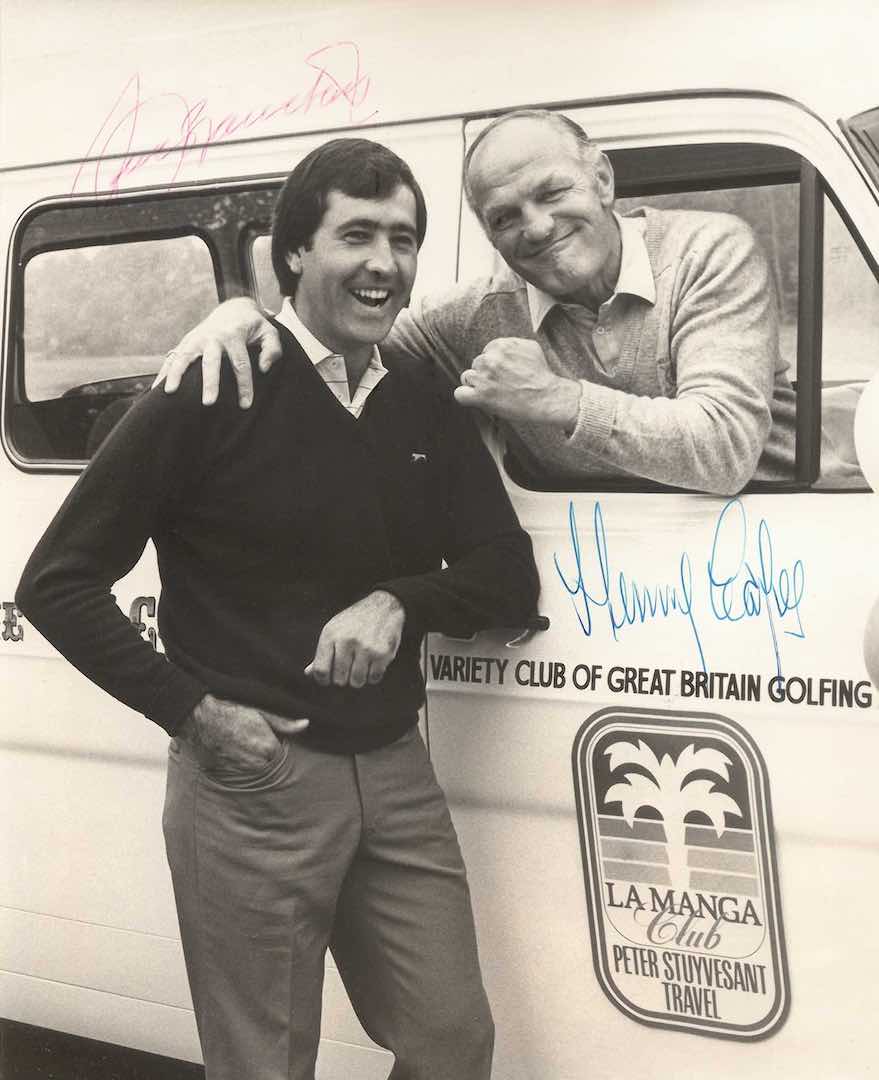 La Manga Club was associated with Severiano Ballesteros at the peak of his career, and the resort will pay further homage by hosting a qualifying event for the 2017 Seve Ballesteros Foundation Challenge charity golf tournament.
Taking place on Saturday June 3, the qualifier is expected to attract a bumper field when it is played on the Murcian resort's popular North Course in aid of the charity named after the star, who lost his battle against brain cancer in 2011 and would have celebrated his 60th birthday earlier this month.
This year will be the fifth time that La Manga Club has staged a Seve Ballesteros Foundation Challenge event, with the pairs competition at the resort one of 25 that will be held at clubs around the country from now until September.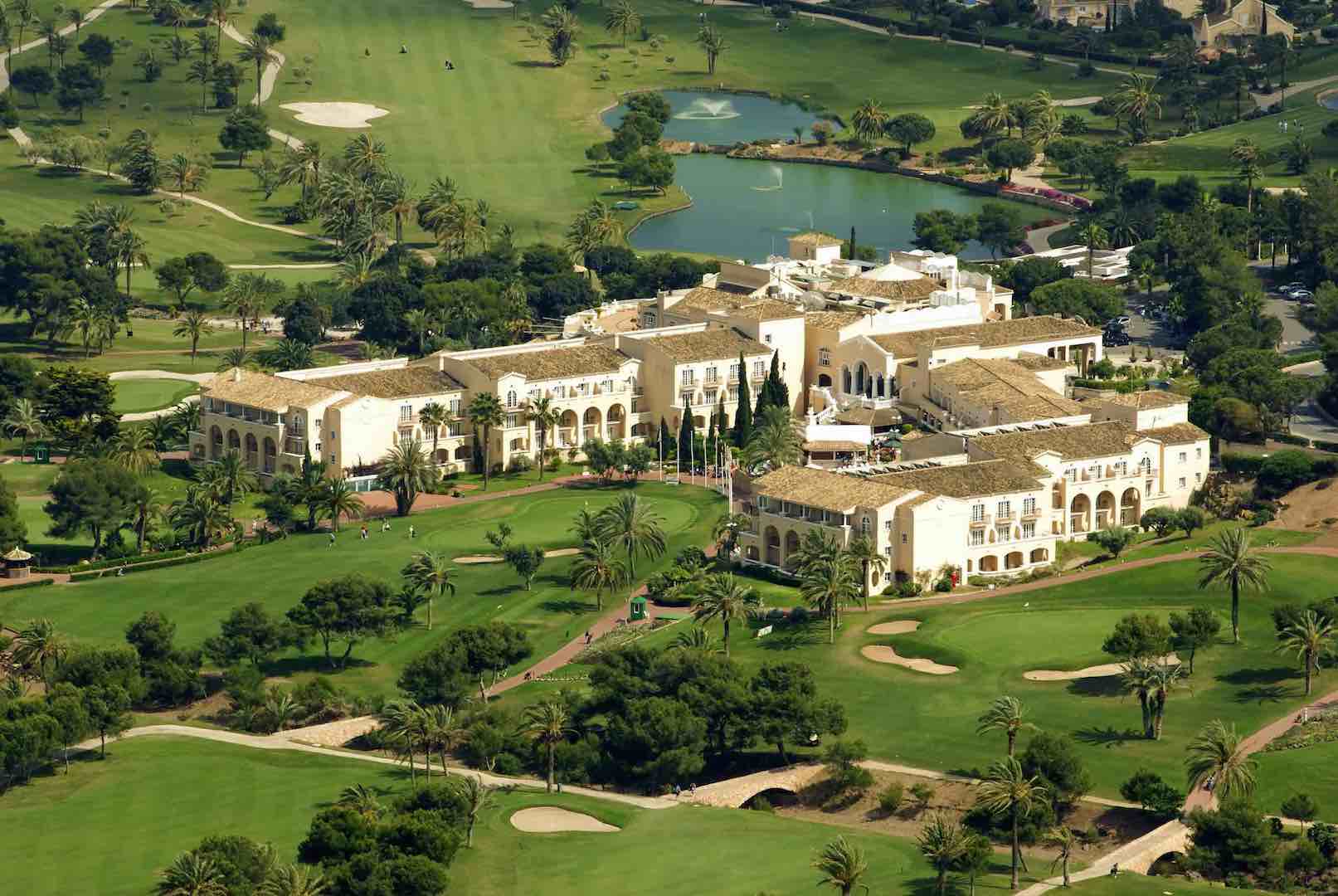 The winners from each qualifier will then gather at Pedreña Golf Club in northern Spain to compete in the national final on October 28, with the winning duo going forward to play in the 2018 EurAsia Cup Pro-Am in Malaysia next year.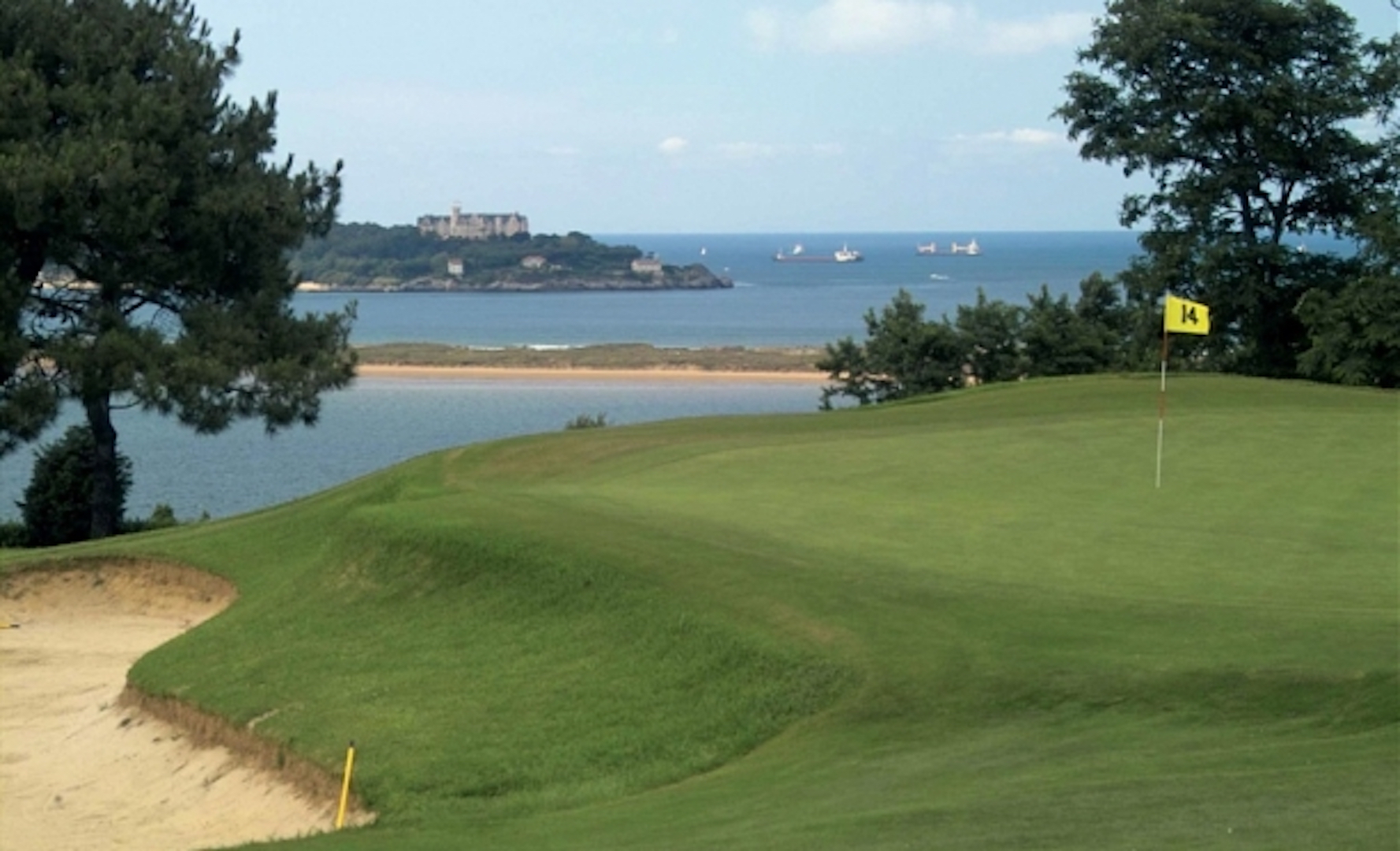 Ballesteros made his European Tour debut as a 17–year-old at La Manga Club in the 1974 Spanish Open – one of five successive years the resort held the prestigious tournament.
The European Tour legend was the resort's touring professional from 1980-85, when he won three of his five Major titles, while La Manga Club honoured Ballesteros – who also owned a house at the resort – last year by exclusively dedicating a corner of its refurbished and rebranded 37 Spike & Sports Bar to his memory and achievements.
The Seve Ballesteros Foundation has been working in close collaboration with the Spanish National Oncologic Centre since 2011 and has so far raised hundreds of thousands of pounds for brain cancer research.

Javier Ballesteros, president of the Seve Ballesteros Foundation: "My brothers and I want to thank everyone for the support that the Foundation receives from entities, sponsors and many friends. We are very excited to continue with the work that my father began."
Related:
Jon Rahm to tee it up at the Irish Open