News
Apr 19th, 2016
La Gomera - Tenerife's secret golf paradise
But the La Tecina news is getting out
Words: John Dean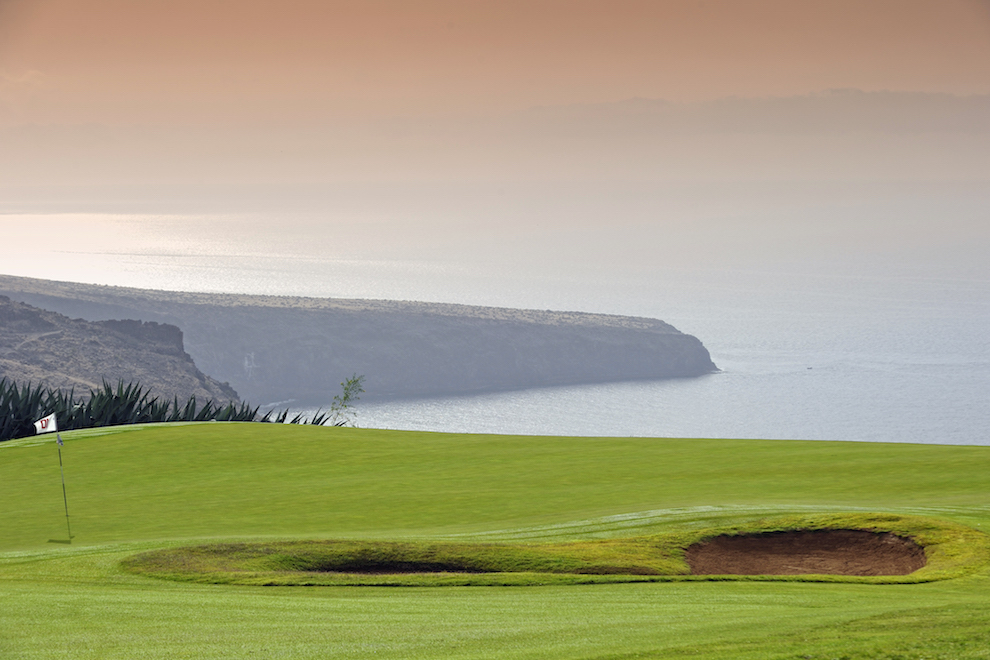 You have to be a brave golf course architect if the first thing you ask of a golfer is to get into their buggy and take a 10-minute pretty much vertical drive from the club house to get to the 1st tee.
But that's exactly what happens at Tecina Golf, which is on the tiny island of La Gomera, a one-hour ferry journey from the island of Tenerife.
There is method in this madness, as the course is built into the vertiginous slopes of what was once a banana plantation. The mountainsides across the island are still scarred with the small stones terraces that bananas were planted on, as you will see when you take the hair-raising and spectacular 40-minute drive from the port of San Sebastian to the course itself.
As you will now be starting to appreciate, Tecina does demand a lot from the travelling golfer. And is it worth all these travel hassles? The answer is a resounding 'Yes!'
It is one of the most jaw-droppingly beautiful courses I have ever had the pleasure and privilege to play. It's bucket-list material, and comes as a complete revelation to me as I had never even heard of the island of Gomera, let alone that there was an astonishing golf course there.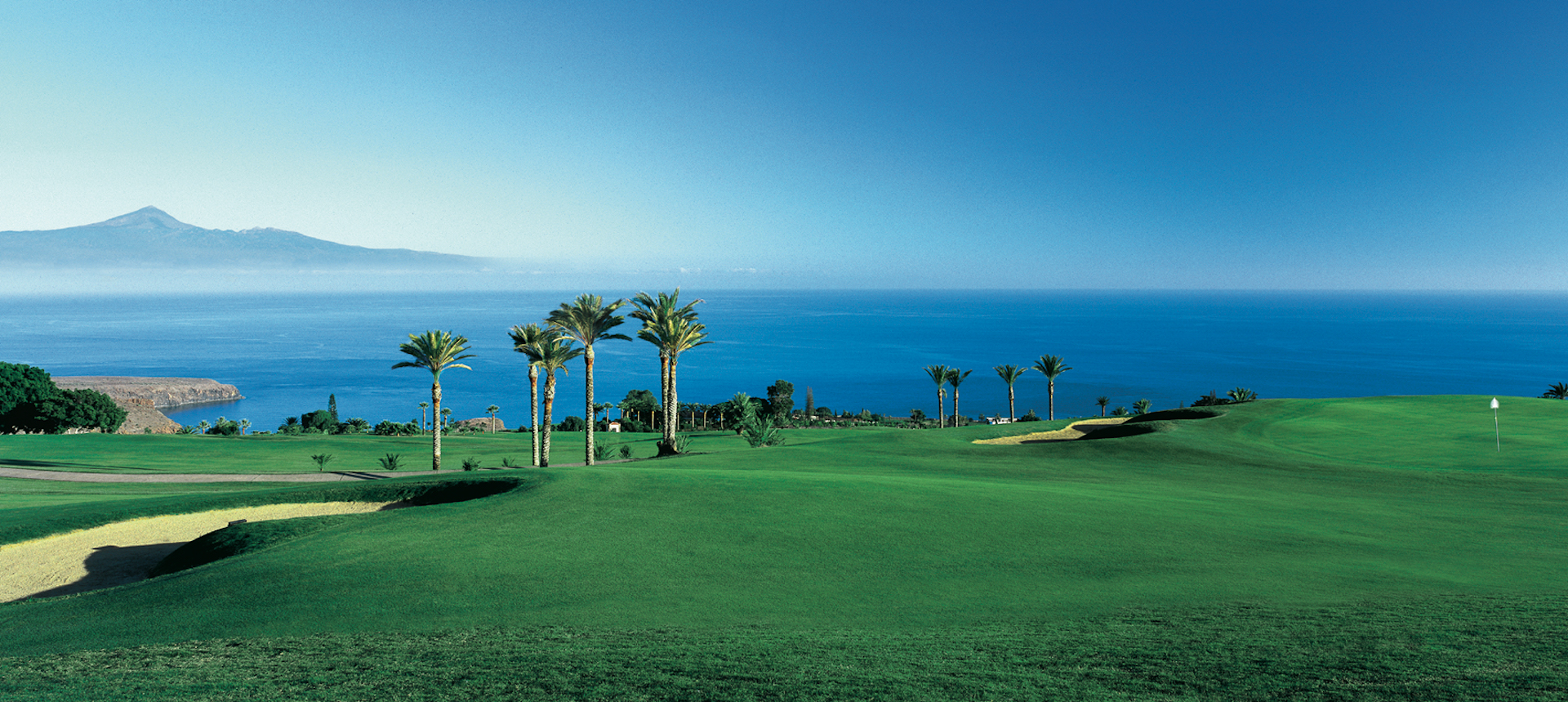 The reason for your initial 10-minute buggy hike soon becomes apparent as you realize that the course cascades down the mountainside. From top to bottom there is a difference in elevation of 175 meters, and it feels more like a downhill slalom event than a normal round of golf.
The course is immaculately presented, with perfect fairways, and well-tempered greens. The plant life is abundant and vibrant, mixing bright flowers with cacti and other succulents.
And there are always breath-taking views over the Atlantic Ocean, and the Island of Tenerife, with its famous Mount Teide volcano in the background, showing its grey, conical peak above a layer of dense cloud.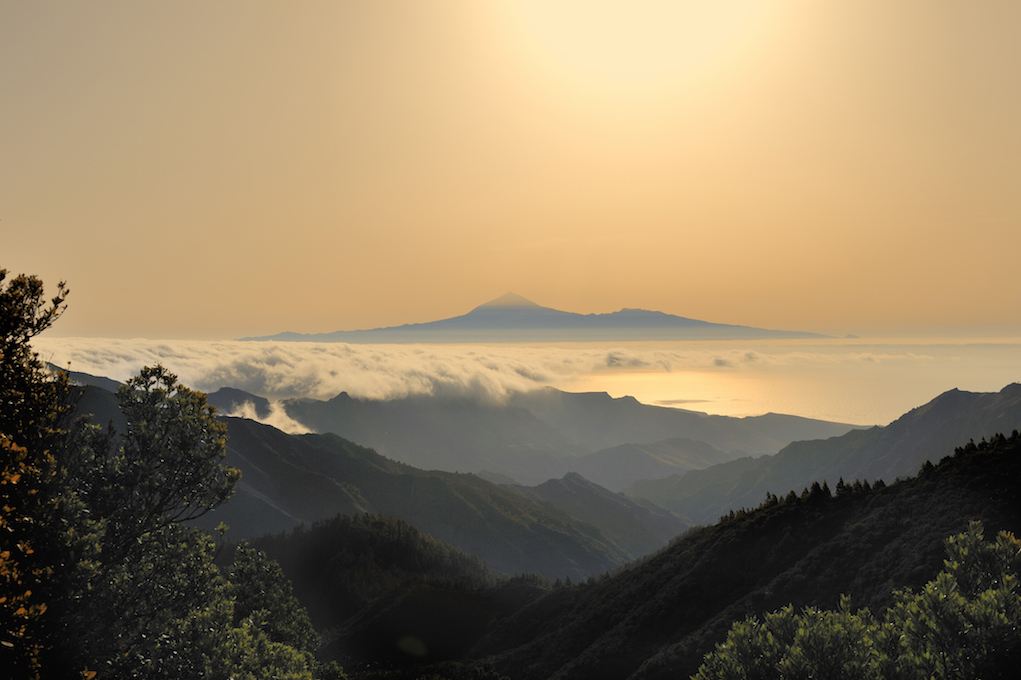 Word is starting to get out, and I have no doubt that it will become a place of golfing pilgrimage before too long. Yes, it requires effort, but that effort is rewarded in abundance.
Today's cloud is actually a bit of a rarity, as the islands only get an average of 15 days of rain a year. What is more, it has as the lowest temperature difference between summer and winter of anywhere in the world, with averages of around 15C in winter and 24C in summer.
Tenerife is already a very well -established golf destination, but the number of golfers coming falls off a cliff in June through to August, as many people assume that it will be too hot to play comfortably. This is simply not the case. Not only is there such little in the way of temperature variance across the year, there is also normally a refreshing Doctor Breeze.
Because of this persisting perception it means that there are some great bargains to be had across these months, so if you are looking for an exotic but affordable destination, then Tenerife and La Gomera could be the ones for you.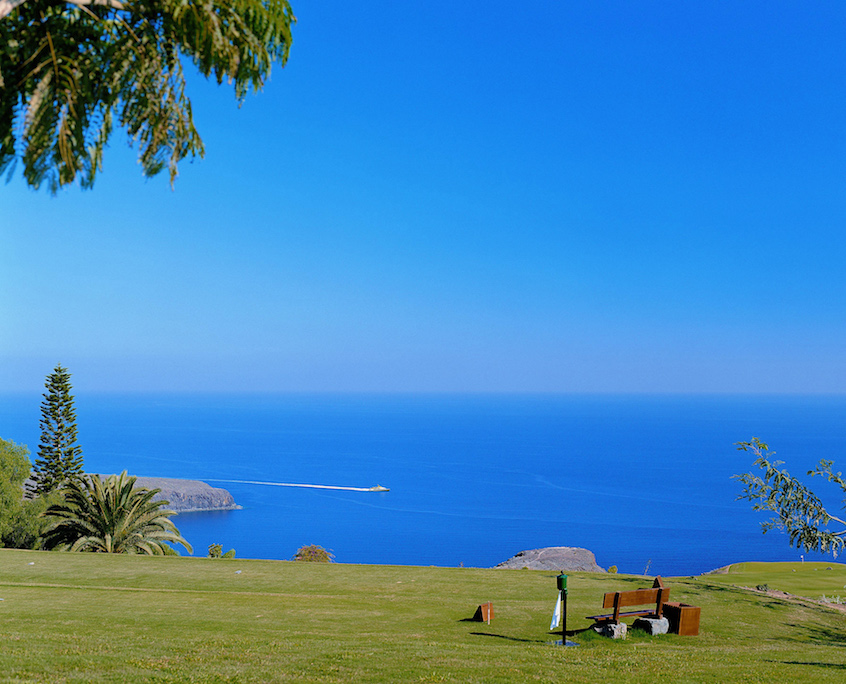 We stayed at the 4 Star Hotel Jardin Tecina which is a six minute walk from the golf course.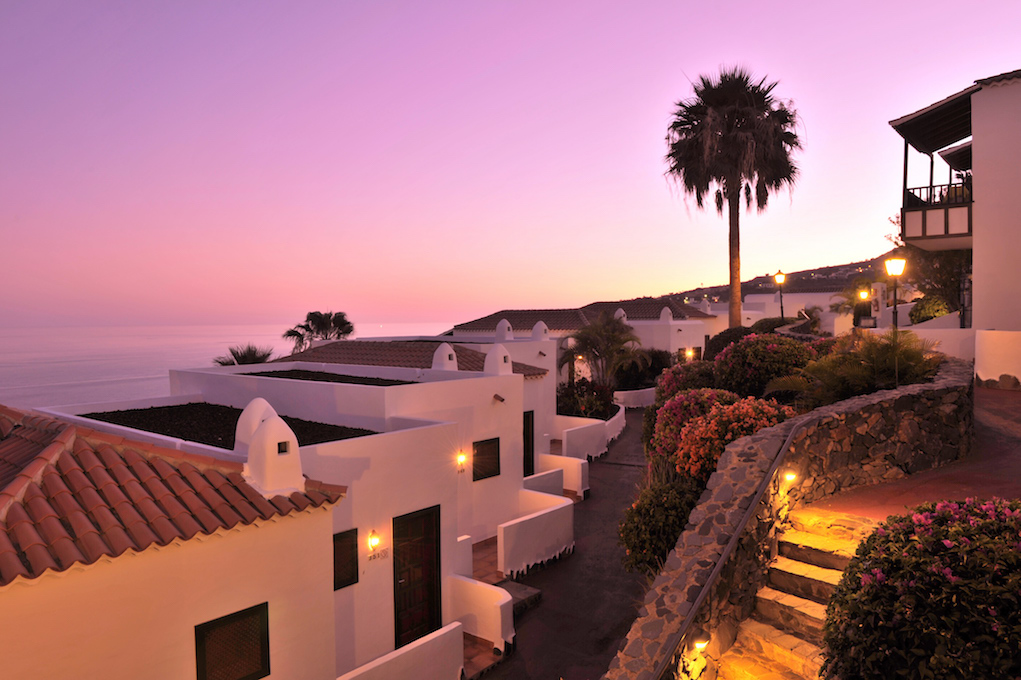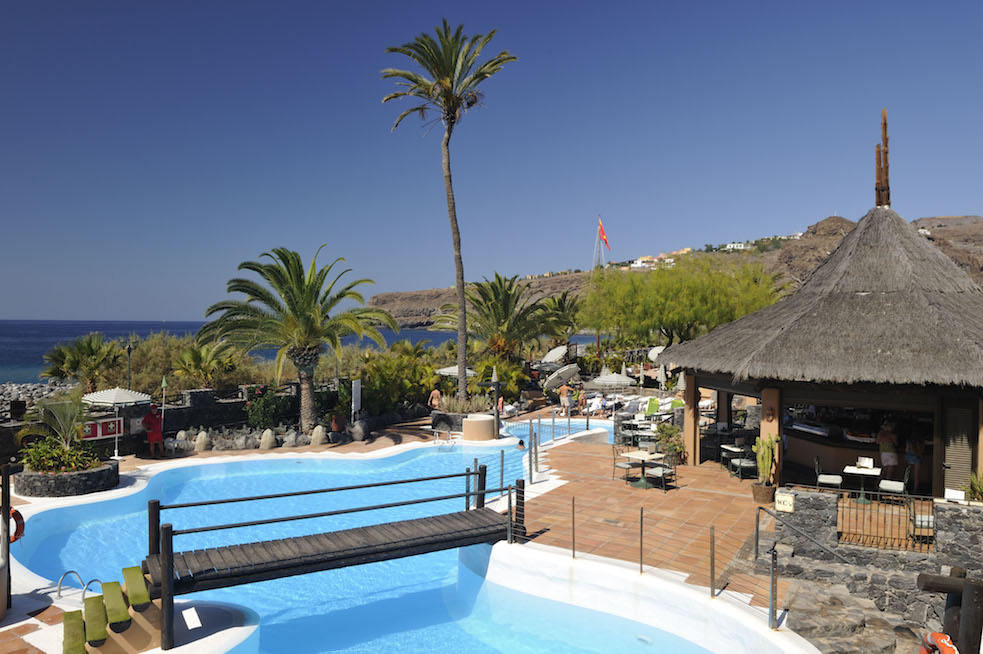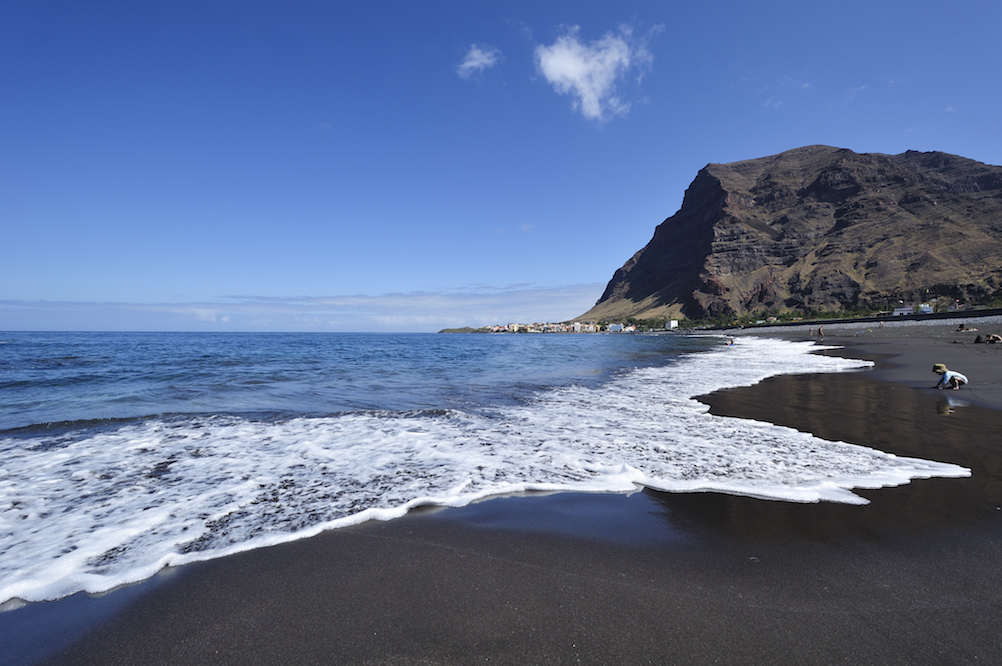 TAGS: Tenerife, Golf In Tenerife, Golf In Spain, News, 2016