News
Dec 20th, 2017
Kingsway GC set to close in Scunthorpe
Despite 1,500 petition against closure
Words: GolfPunk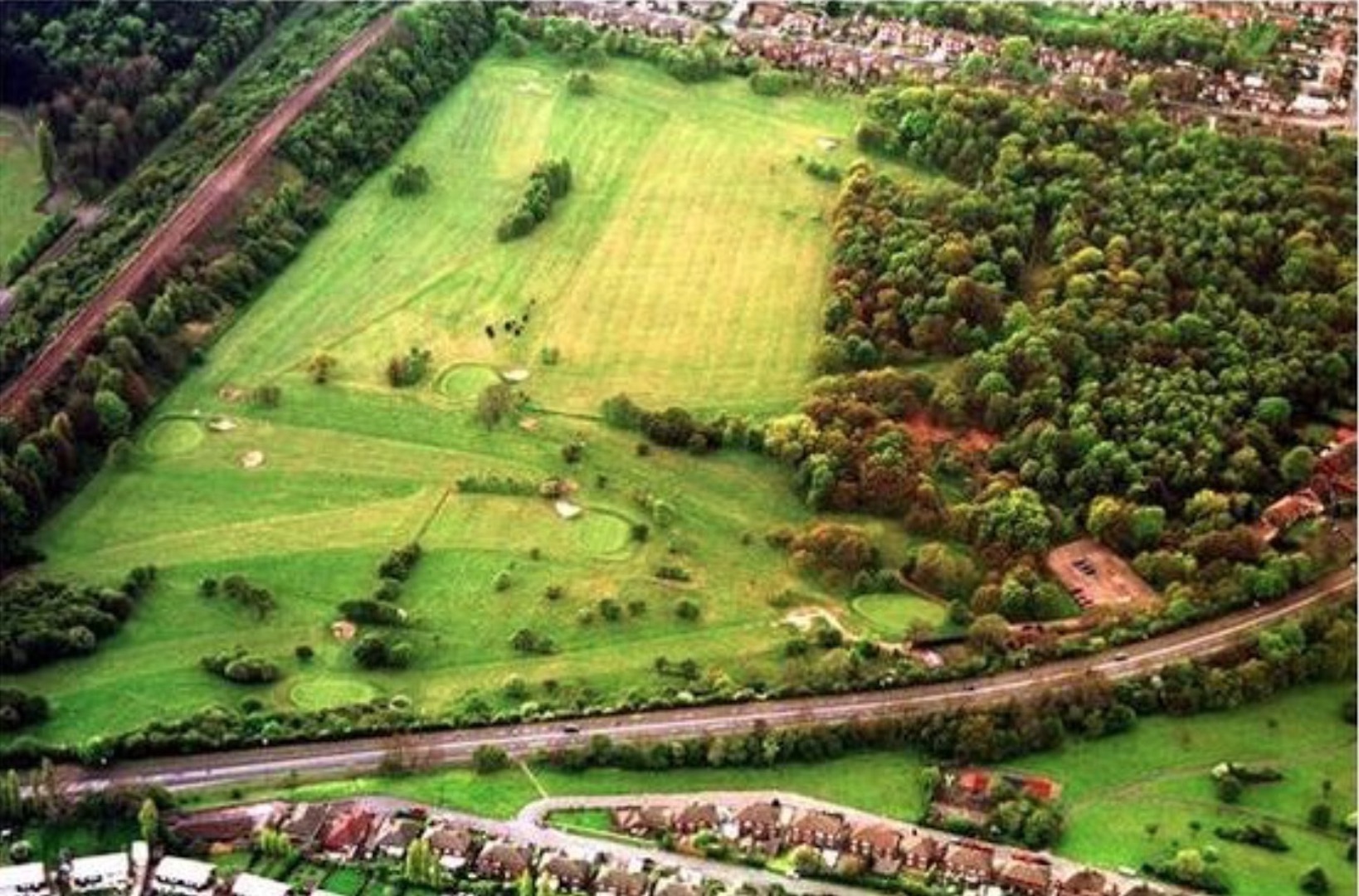 We hate it when any track closes, and now Kingsway Golf Course in Scunthorpe is facing closure as the Council wants to pull the rug, despite there being a 1,500 signature petition against its closure.
Councillors at the local authority voted to carry on with the plans after the petition sparked a meeting of the full council.
Local resident Neil Herrick launched the petition, which gained a total of 1,501 signatures.
Speaking before the full council at the Civic Centre, Ashby Road, Mr Herrick criticised the council's consultation into the golf course.
"The report says that 90 per cent of respondents were in favour of closing the golf course, but only 81 people responded," he said, as he called on councillors to reopen the course.
"All they want you to do is show them you are listening and reopen the golf course," he said.
Opened in 1971 by Tony Jacklin, the council proposed to turn the site into a nature reserve and held a public event at the site during the consultation period.
Council figures stated that attendances on the course had dropped from 11,000 to 3,700 between 2011 and this year.
Councillor Neil Poole told councillors that the site was losing footfall and that since the opening of the Kingsway, four other courses have opened in the area.
But Labour leader, Councillor Len Foster, said that the private courses are not accessible to working and young people.
"If you want to be a golfer, it is not cheap," he said.
"You have play three or four times a week to get your money back.
"You have to be of the right age to afford it, young people cannot afford the time of work to use the facility."
But councillor Richard Hannigan, the council's safer, greener and cleaner spaces cabinet member, said that subsidising the golf course made no sense.
"Signing a petition is an easy thing to do," he said.
"The council tax payer was having to fork out to subsidise the course, there is a private sector there to provide golf in the town."
Opposition members said that Councillor Hannigan's comments regarding the petition was "deplorable" and said that the course provided a public good.
But council leader, Councillor Rob Waltham, said it was "not right" to subsidise the course.
So here we go again. Another public course is on the chopping block, and there's probably damn all we can do about it. This only reinforces the need to create new opportunities for youngsters to get into the game.
If the public courses are going to be cut right down, then the private sector has to step in and create new opportunities to ensure that the game does not die on its knees and remain a preserve of the elite.
Related:
Pitch and putt not ditch and shut