News
Sep 24th, 2017
Kevin Kisner hitches helicopter ride
To the big game in Athens Georgia
Words: GolfPunk Photography: Getty Images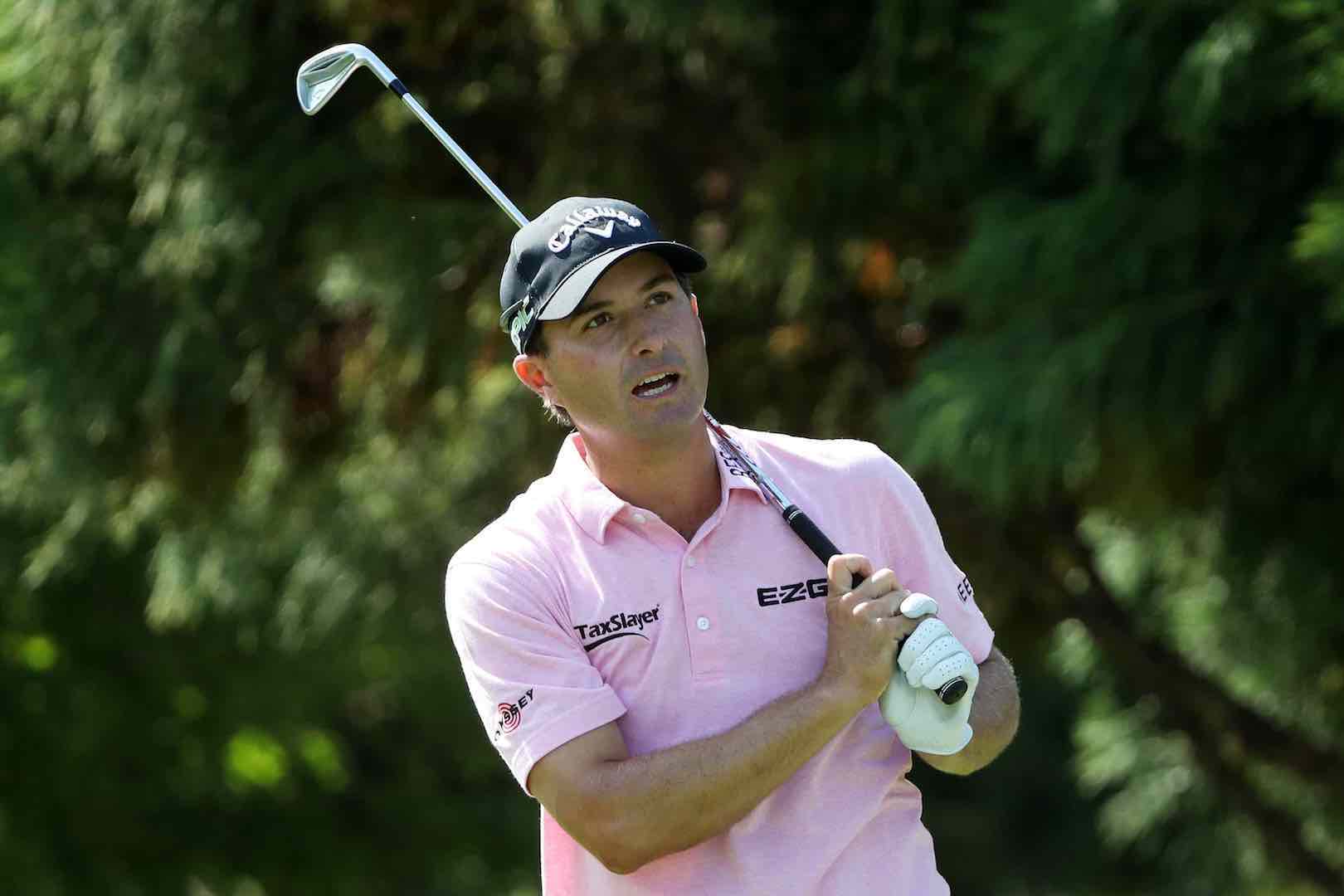 Kevin Kisner put out a call for help via Twitter on the Friday morning at the Tour Championship: "I need a helicopter to take me to Athens [Ga.] tomorrow after the round to make the game. Who has one in [Atlanta]?"
Kisner would be teeing it up a 1.45 pm at East Lake on Saturday, but he was determined not to miss the 7 pm kick off for the Georgia v Mississippi State game.
Hours later, and East Lake Golf Club tweeted back: "We have lined up a connection for you. Please see our [general manager] if you still have a need."
Kisner completed his third round in a very tidy 64 strokes, took a quick shower and was in the air just after 6 p.m.
It turns out that it was Justin Thomas who helped arrange for a local helicopter company, Helicopter Express, to land at the Charlie Yates Golf Course, which is next door to East Lake.
"I haven't played the front nine good, ever. But I started making birdies and felt pretty good. I knew I had plenty of time until [Jason Day] shanked it on 16 and I told him to hurry it up," said Kisner, who is T2 and just two strokes off leader Paul Casey.
Kisner is paired with Casey for the final round.
https://twitter.com/K_Kisner/status/911727550157778944/photo/1?ref_src=twsrc%5Etfw&ref_url=http%3A%2F%2Fwww.golfchannel.com%2Fnews%2Fgolf-central-blog%2Fkisner-scores-helicopter-ride-georgia-game%2F
Related:
Paul Casey leads the Tour Championship