News
Aug 2nd, 2016
Keeping it veal!
What was Beef like when he was 15?
Words: Eddie Peperrell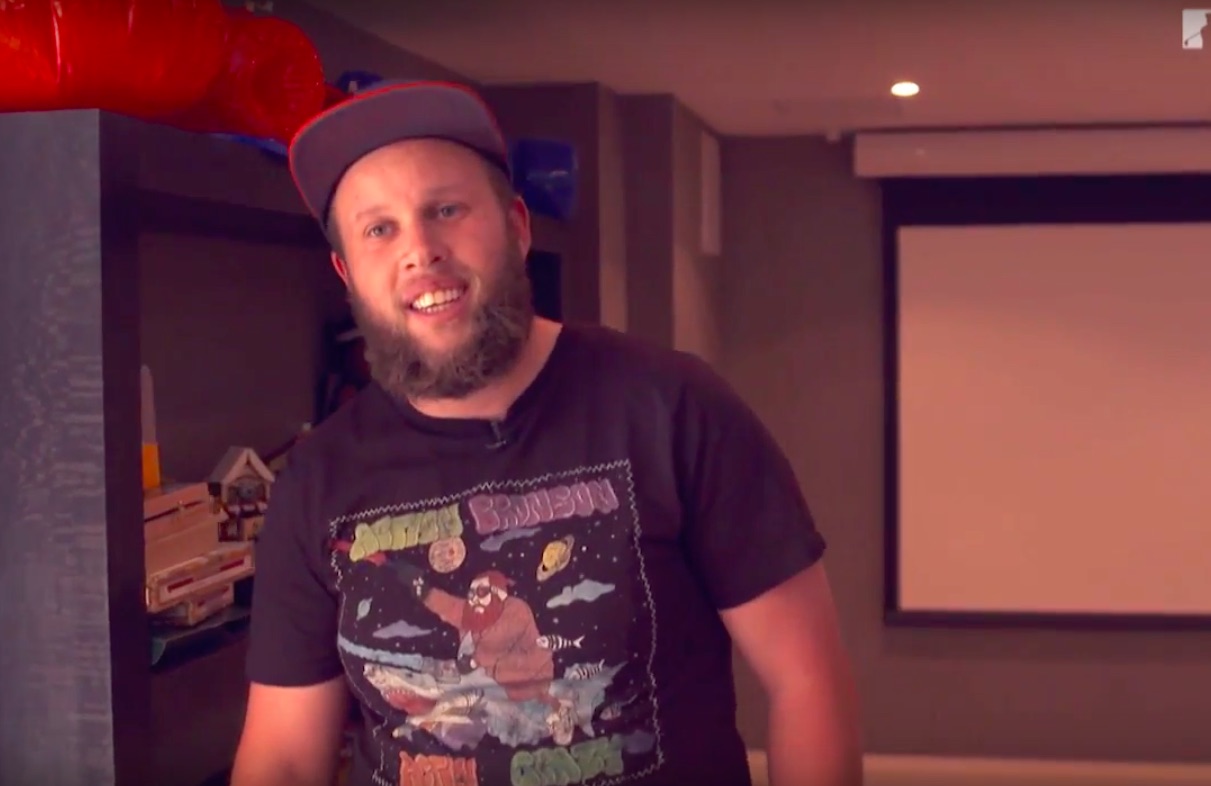 Yesterday we told you about Eddie Pepperell's blog. It's a fantastic insight into the mind of a tour pro, but we also found this wonderful nugget about Beef in there. Andrew Johnston is the man of the moment and this illustrates just what Beef was like back in the day and how much his behaviour then sowed the seeds for his remakable rise to prominence.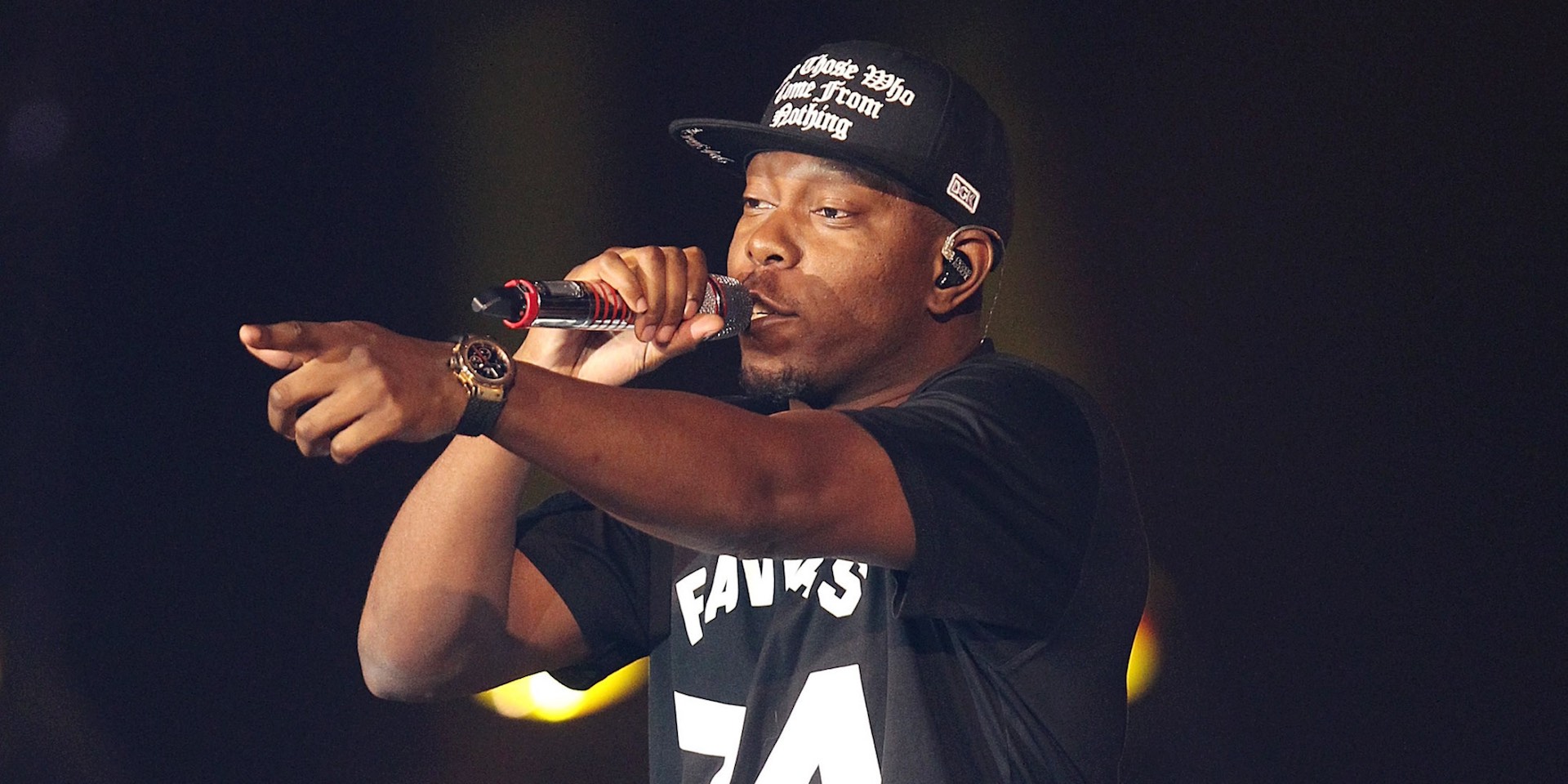 He's just a rascal, a Beefy Rascal
"It's worth telling you a bit more about AJ, though. "Beef" is a legend. I first came across him during regional training when I was probably around 15 or 16 years old. He was always thick set, strong, and bubbly. If he wasn't talking about Arsenal he was bobbing his head along to some grime on his iPod. (Which by the way, is a genre of music). A white Dizzee Rascal in another life maybe.
"He was a brilliant junior, played for England and was progressing well. Then his dad died. I remember his dad used to come to tournaments like all the dads, but he never got involved in the petty shit that poisons morale. He, like my dad and a few others, saw their kids as people doing what they loved with potential and not some future money maker. I believe he died from a brain tumour in the end.
"And all this happened after AJ was suspended from England golf after celebrating a Boys Home Internationals victory a little wildly by getting locked out of his room in just his boxers, strolling down the road to the golf club and sleeping in the clubhouse. Only to be found the next morning and subsequently have the police interrogate him.
"Yes he may have had a few drinks the night before but so what. His world must have been turned upside down for a while. And so to see him win in Spain, nearly a decade on since his dad died, provides me and my dad with more joy than I have ever felt at another person's success.
"Stories are what make life interesting and AJ's story is raw and powerful."
We love Beef even more now. And just to make it even better, here's a Beef Bomb...
Is this dive Rio worthy? @BeefGolf is cooling down after finishing the weekend at the PGA Championship. #PROcasthttps://t.co/uJgLKWBwbI

— FOX Sports: PROcast (@PROcast) August 2, 2016
Check out Eddie Pepperell's blog here