News
Dec 7th, 2017
Justin Rose to host 2018 European Masters
At Walton Heath
Words: GolfPunk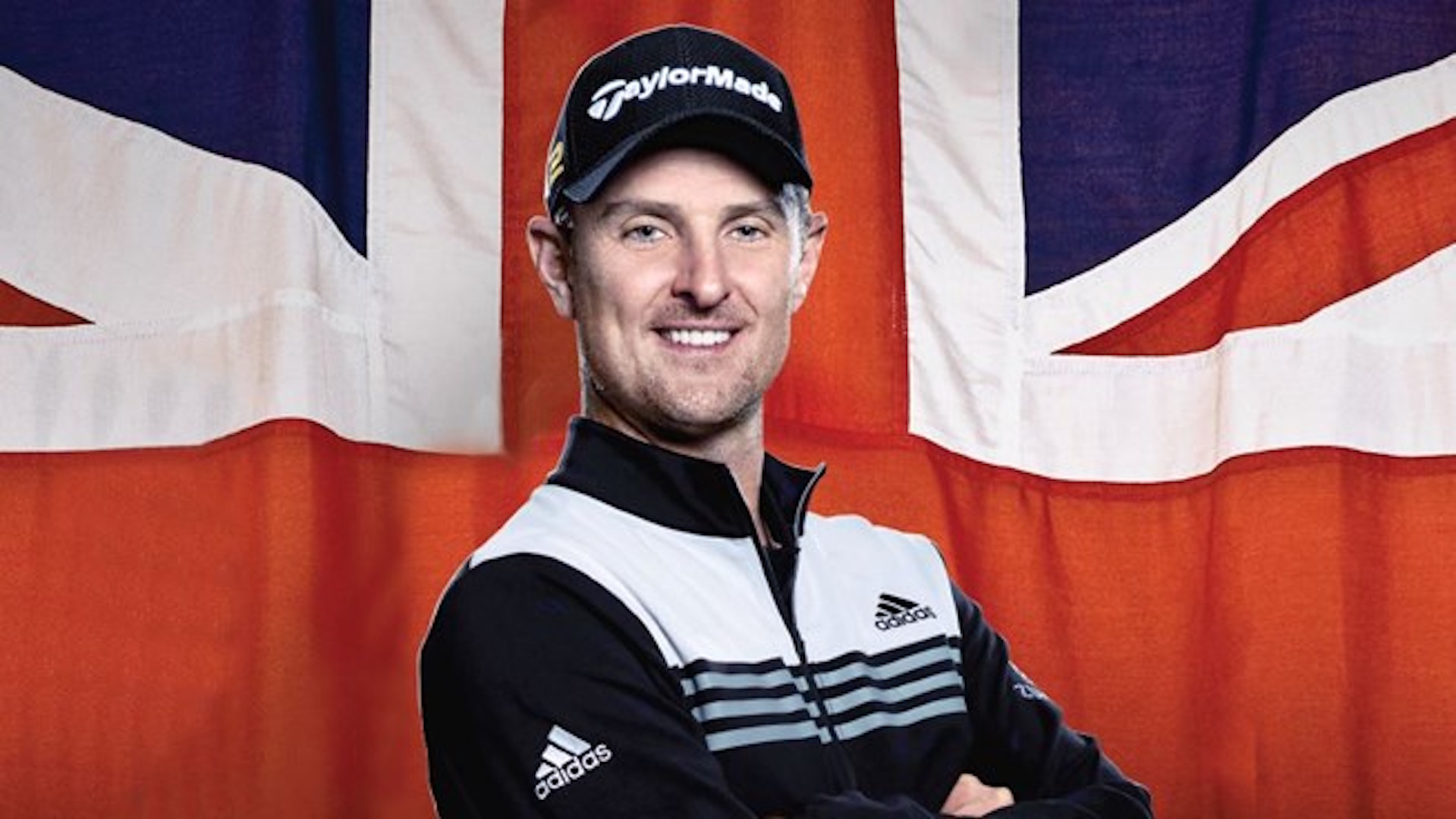 Justin Rose has been announced as the tournament host for the 2018 British Masters, and Walton Heath in Surrey will be the tournament venue, which will run from October 11-14.
The European Tour and Sky Sports are once again giving away 10,000 FREE tickets for the opening round.
Tickets are available by clicking here on a first come, first served basis, with tickets for the other three rounds and pro-am also on general sale.
"I'm very excited to be hosting the British Masters supported by Sky Sports at Walton Heath in 2018," said Rose. "Walton Heath is a golf course I really, really enjoy playing, in fact I love it. I went back to Walton Heath in the summer just to ensure I wanted to take the tournament there and I had forgotten how good a golf course it is.
"It has got teeth but it is traditional and hopefully the players will really enjoy it. Hopefully we will assemble a strong field, get some good weather and we can host an amazing tournament next October.
"It's a huge honour to host the British Masters and to follow in the footsteps of three friends of mine, Ian, Luke and Lee. I've known for a while that I was next in line to host in 2018, so I've been watching carefully to see how the boys have done the hosting role.
"They've all done a great job and put their own stamp on it, and their own personality on it. They've all been very successful and the crowds have been great. This tournament has really created its own identify on the European Tour. The guys have left a pretty good blueprint for me. Hopefully I can put some of my own touches here and there and continue that success."
Rose's victory in the British Masters was 15 years ago, but it holds deep personal memories for him.
"The British Masters is a tournament that is special to me," he said. "It is a tournament I won in 2002 and it was the only event my dad was able to be there to see me win as a pro, so from that point of view it has always had fond memories for me.
"My dad had been battling leukaemia for a while and had gone into remission and then relapsed. I knew he was having a tough time, so I don't know where I got the strength from to play that type of golf. Maybe that's where, from him, to show him I was going to be successful after a tough start to my professional career. I'm very grateful that I was able to win and justify all his belief and faith in me as he was my biggest supporter and advocate."
It will great to have another big event in the calendar, and Walton Heath should be the perfect venue, as it is on the doorstep of London and the whole of the South East. There should be big crowds for sure.
Related:
Puma launch Spring Summer 2018 Collection