News
Jan 1st, 2017
Justin Rose gets an MBE
Another gong for 2016
Words: John Dean Photography: Getty Images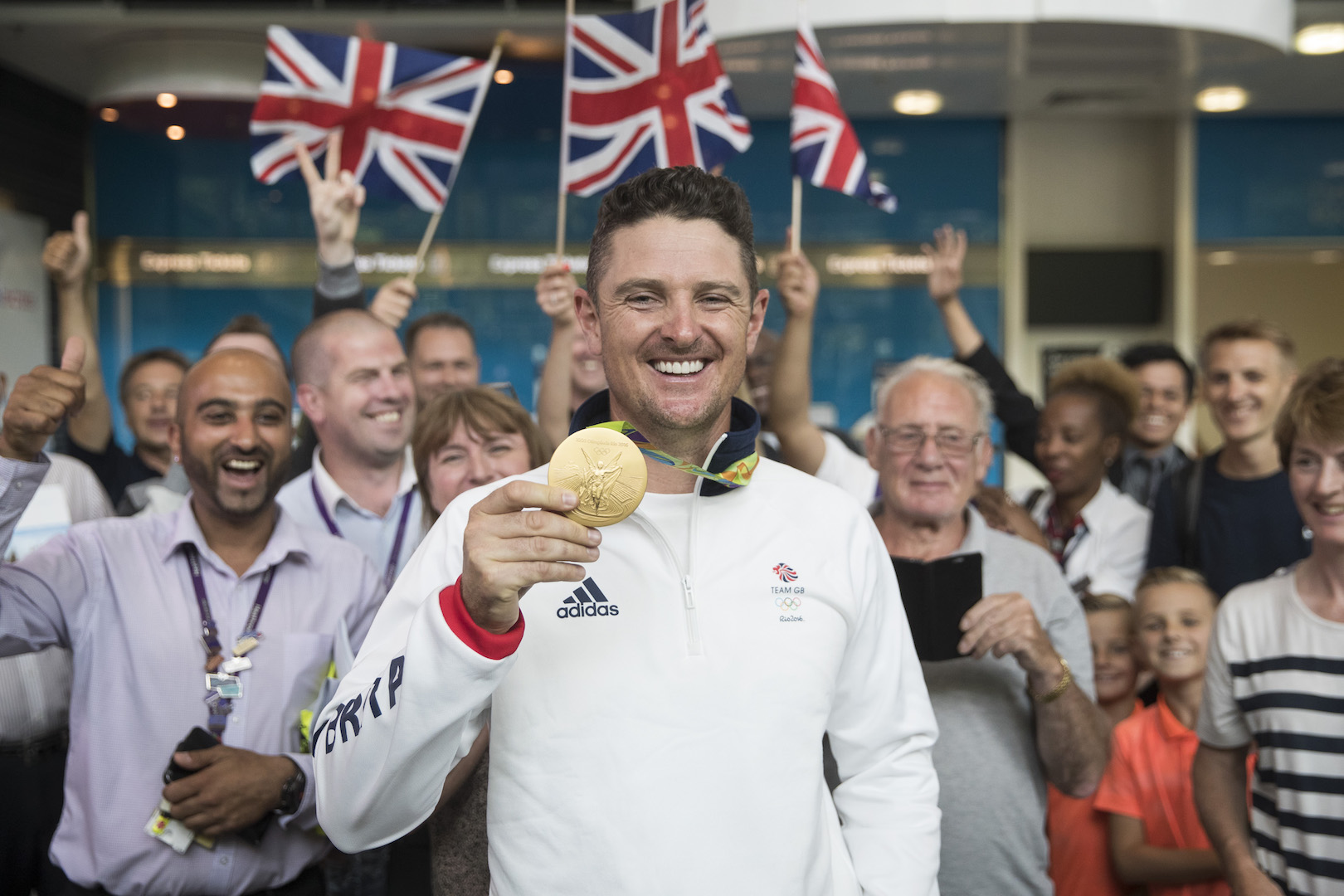 Olympic gold medallist Justin Rose has been named in the Queen's New Year Honours list for 2017 after his success in Rio.
Rose is one of a number of Team GB Olympians who have been awarded the MBE (Member of the Most Excellent Order of the British Empire), for their victories in Rio de Janeiro this summer.
"It's a huge honour," said Rose. "It's not something that I think you would ever expect, but it's something that I was hoping would happen after how everything went at the Olympics and being lucky enough to be so involved and win a gold medal.
"It's just kind of capped the whole Olympic experience for me really. To have been able to achieve what I did, and then to have your work recognised in this way, is incredible."
Rose became first golfer to win a gold medal in 112 years following its reintroduction to the Olympics this year.
His gold medal was one of 29 won by British athletes who had their most successful Olympic games since 1908, winning a total of 67 medals.
And Rose, bless him, was right up for it from the start. He's got everything he has so richly deserved.
Related:
How to qualify for The Masters
TAGS: Justin Rose, Justin Rode Honoured, Justin Rose Olympics, News, 2017, Gold