News
Feb 4th, 2018
Justin Leonard puts his house up for sale
Yours for $15.9 million
Words: GolfPunk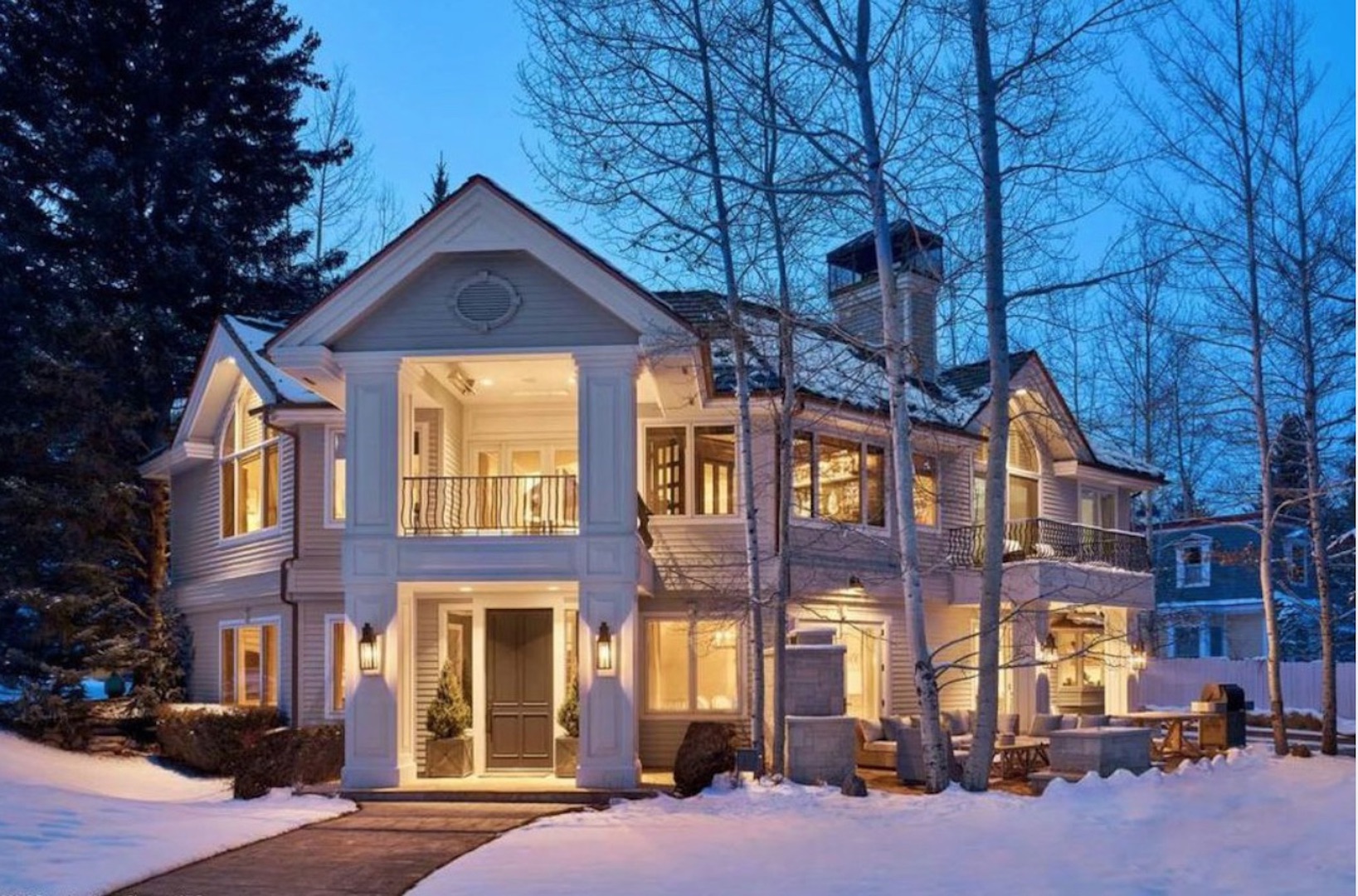 Justin Leonard, the 1997 Open Championship winner, recently put his Aspen, Colorado home on the market for a pretty $15.9 million.
Leonard bought the place for $9 million in 2015, so in just three years he looks good to make a tidy turn on his home if he can get anywhere near the asking price.
It's a 5,000-square-foot house that was built on an elevated corner lot in 1994 and has been remodelled.
Here's what you get for your $15.9 with pictures courtesy of realtor.com. As they say, to the victor the spoils....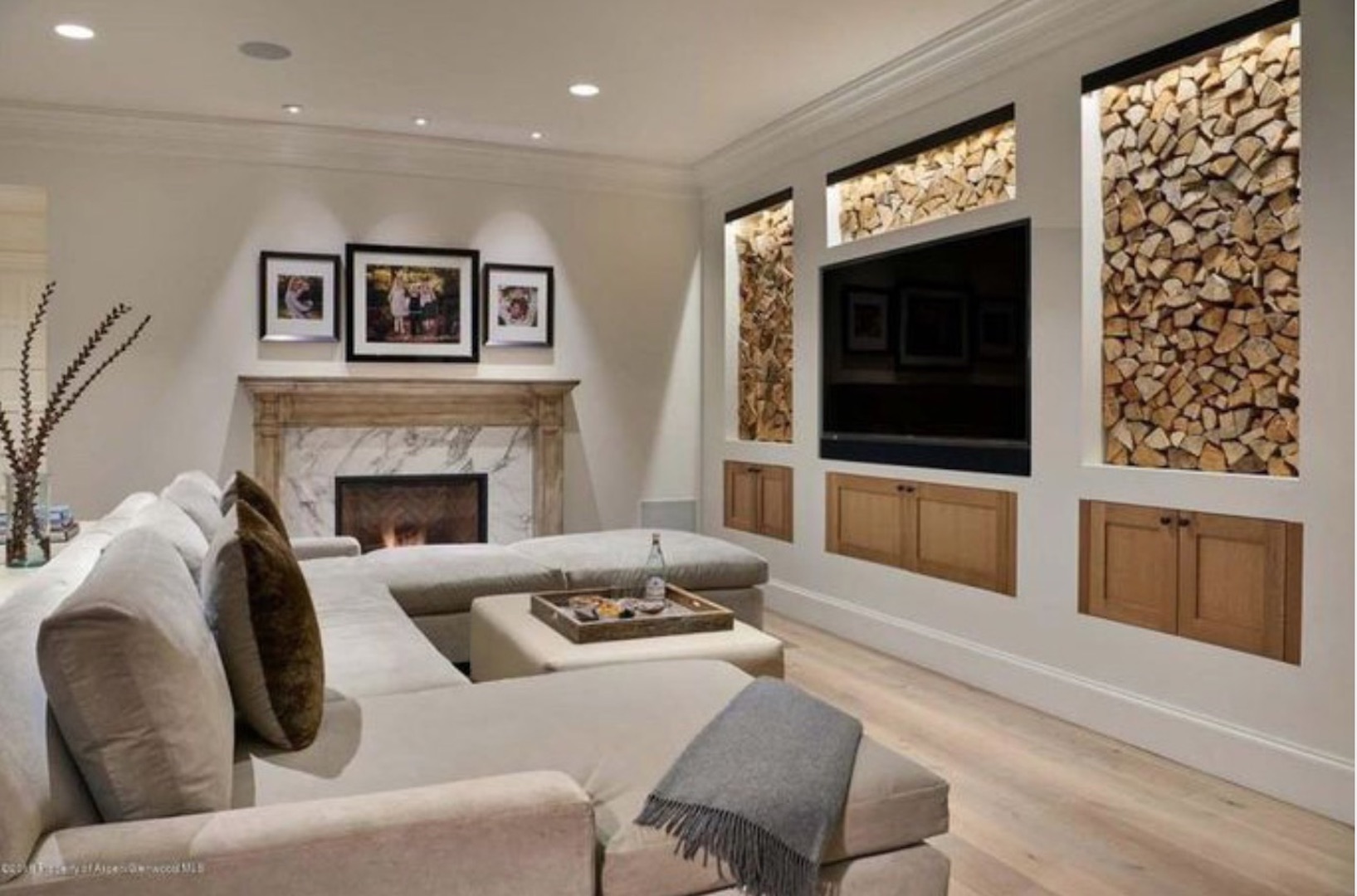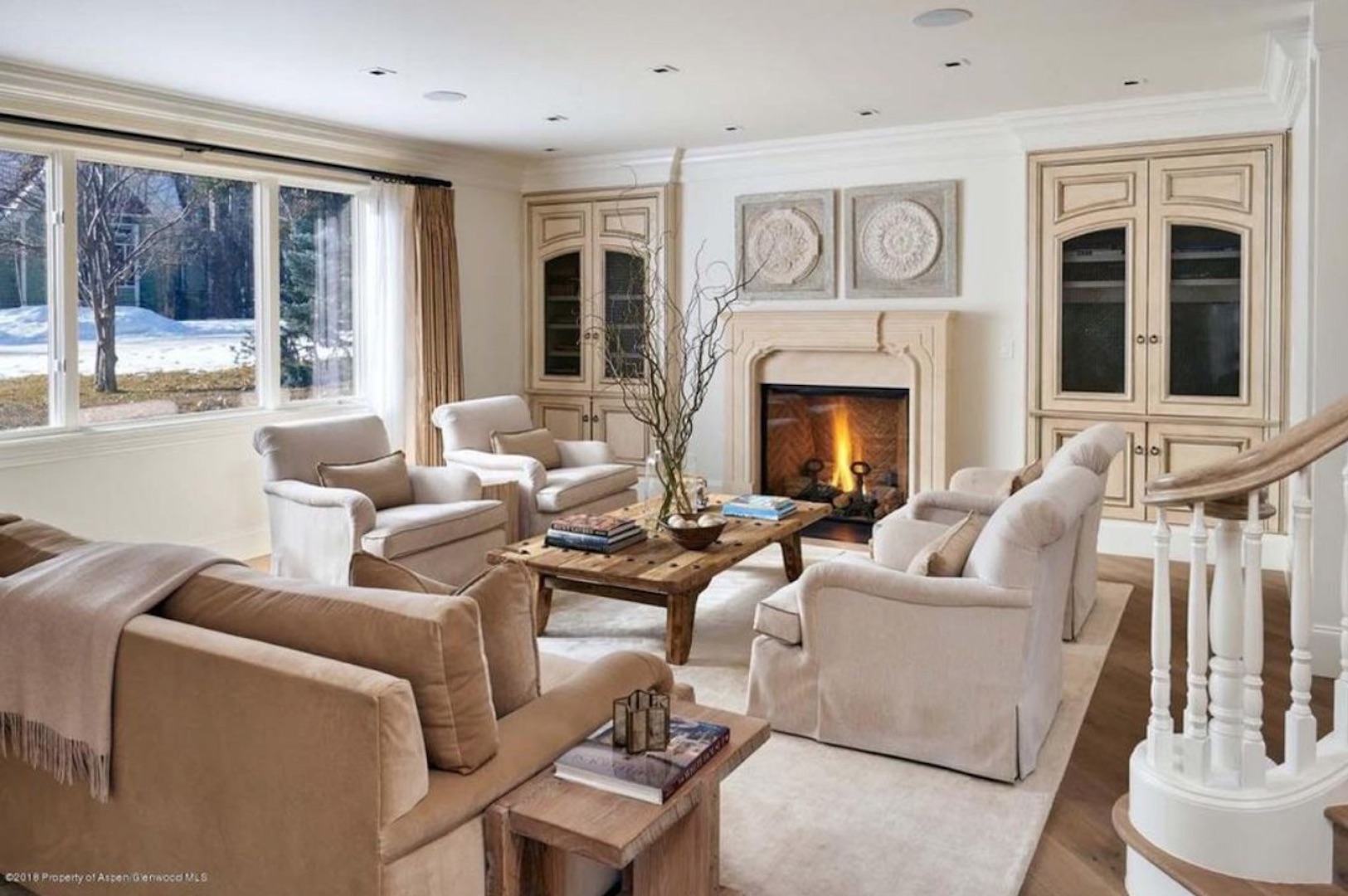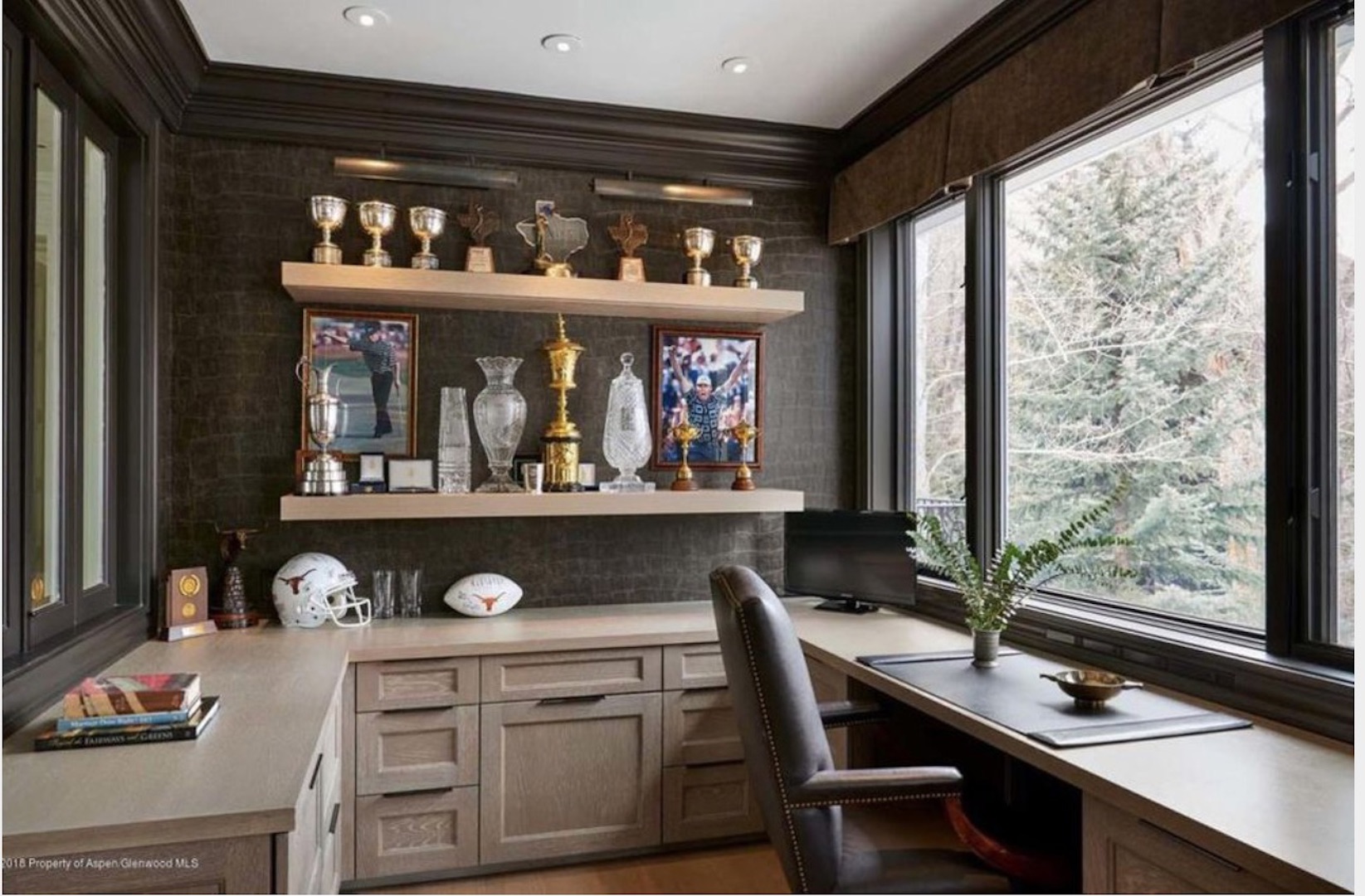 Related:
Mini golf for when you just can't get out to play