News
Jan 3rd, 2017
Junior golfers celebrate Young Tom Morris
Still the youngest ever major winner!
Words: James Greenwood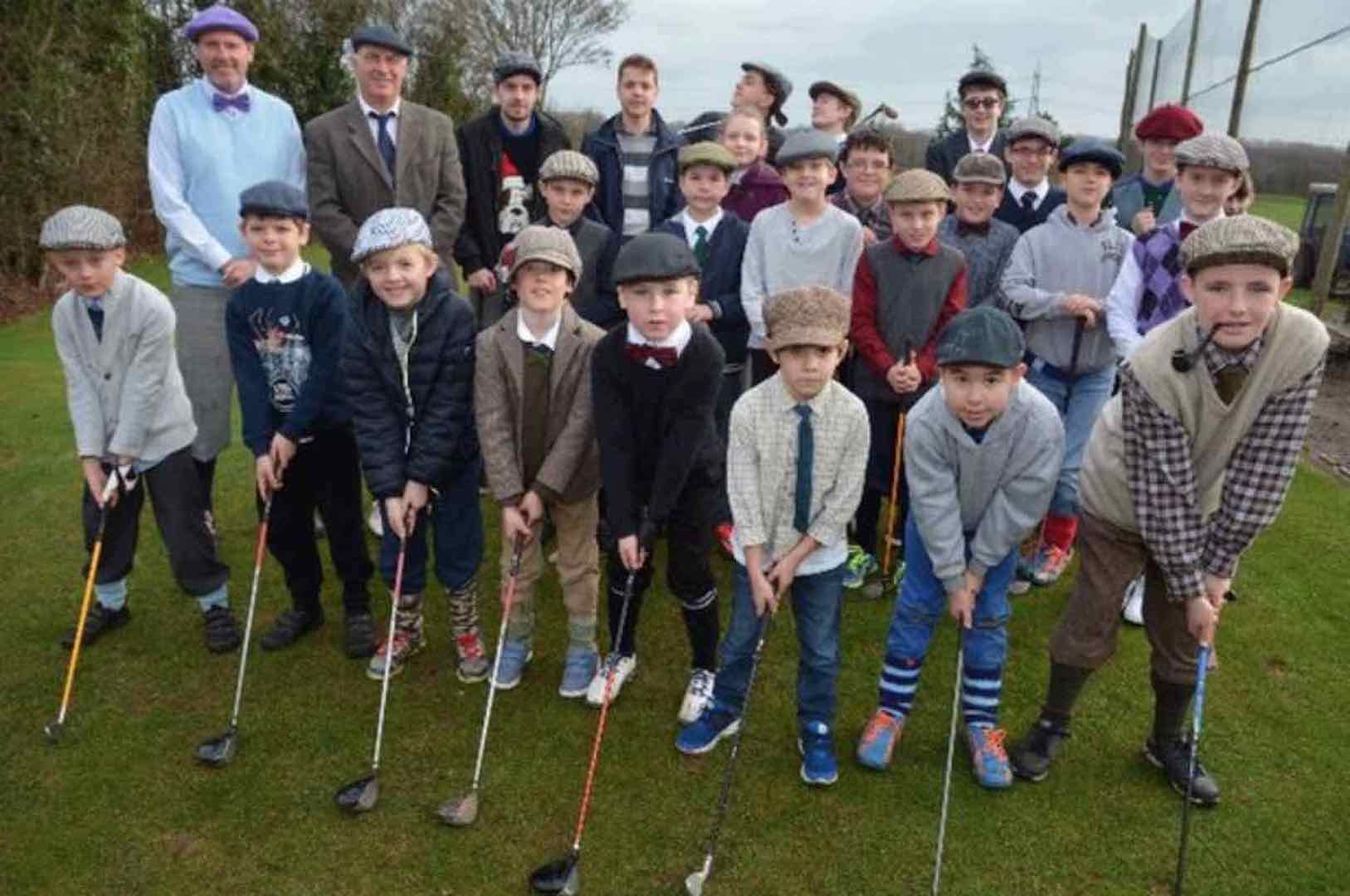 Golfers have celebrated the youngest winner of The Open Championship by playing a round in traditional attire.
Junior members at the Westcountry Golf Academy donned plus fours, hats and waistcoats in memory of Young Tom Morris on Saturday, December 24.
Tom Morris was the first young prodigy in golf history, winning four consecutive titles in the Open Championship, an unmatched feat, and he did this by the age of 21.
Morris was born in St Andrews, and died there on Christmas Day, 1875, aged just 24. His father, Old Tom Morris, was the greenkeeper and professional of the St Andrews Links, and himself won four of the first eight Open Championships.
Young Tom's first Open Championship win, in 1868 aged 17, made him the youngest major champion in golf history, a record which still stands.
Stuart Sawyer, who runs the junior section at Sampford Peverell said: "We have a junior every Saturday and today we had a special event because it commemorated a famous day in history and this is quite a good way of remembering things.
"The youngsters here range from six up to 18 today, and there are 26 players today. We have 52 members so golf is thriving here.
"We try to make golf a bit more fun, a bit more light-hearted all while making sure they know the history, etiquette and behaviour. I think if you do that and they enjoy it and they have passion, then they'll keep on playing, and it's keeping them in the game that counts."
Mr. Sawyer has been at the Westcountry Golf Academy for 15 years and says it is a breeding ground for talent.
"We have had some fantastic players in that time who have gone on to Tiverton Golf Club and turned pro," he said.
"I think this is a good breeding ground and a good starting point for them, and they all enjoy it and that's the main thing."
We think this is great work, and we love the young man with the pipe. That's inspired!
Related:
Muirfield urged to get out of the "Dark ages"