News
Sep 5th, 2015
Jordan misses the cut. Again!
Deutsche Bank Day 2 Wrap
Words: The Brigadier Photography: Getty Images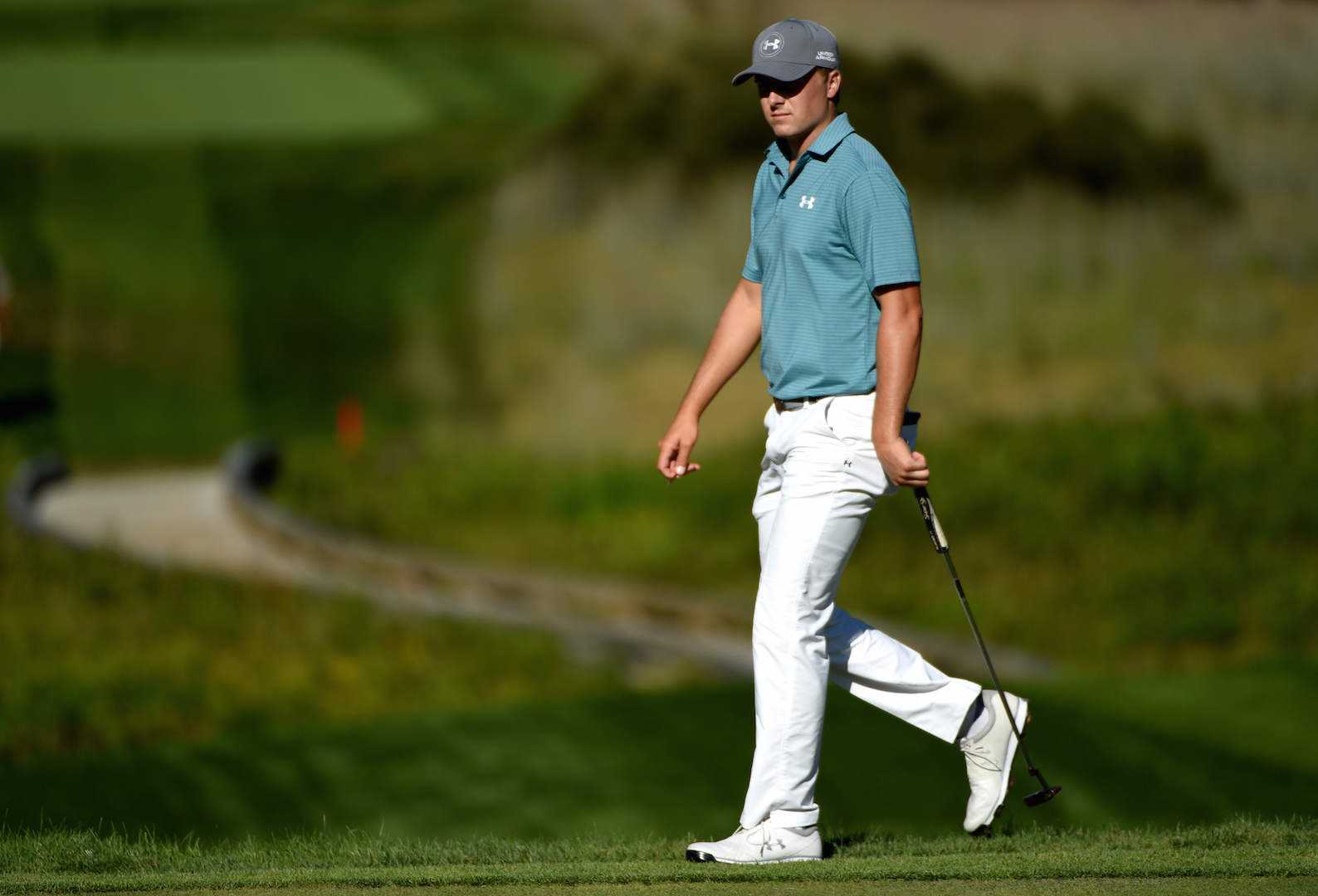 Today was as much about who was hot as who was not. Jordan fell into the latter category, so he'll be resting again on Sunday and Monday's Labor Day finish.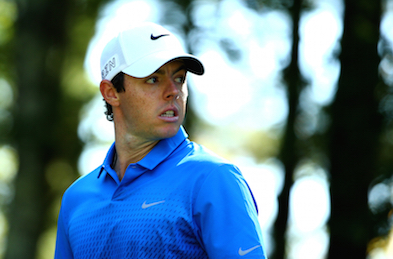 Rory needed a birdie on the 18th to make the cut, but make the cut he did. He shot a 74 to add to yesterdays' 70, and made the cut by a single shot. He's got a lot of work to do to catch the leaders, but tomorrow is moving day and if he can blaze it up then who knows?
Jordan's was doing a lot of talking to himself out on the course today, and answering himself back. When you start mumbling to yourself, you know you're in trouble. The last time he has three straight over par rounds before today was round 2 at the 2013 Open. And it's his first back-to-back missed cuts of his career.
It's not exactly been a bad year for him, with two Majors and $10,000,000 in the bank. Yet he still seemed mighty pissed with himself today, when he shot a 73 to add to yesterday's 75 to finish +6 and 3 away from the cut line.
He's played a lot of golf this year, and the best thing for him to do at this stage would be to take a decent holiday.
Jason Day was hitting it high and with a tremendous amount of spin. He hit another -3 under round today, and is tied in 10th. With good conditions forecast for tomorrow, expect a charge.
The day really belonged to 38-year old Charley Hoffman, who shot a brilliant 8 under 63, which included 9 birdies and just the one dropped shot. He's three clear of the lead.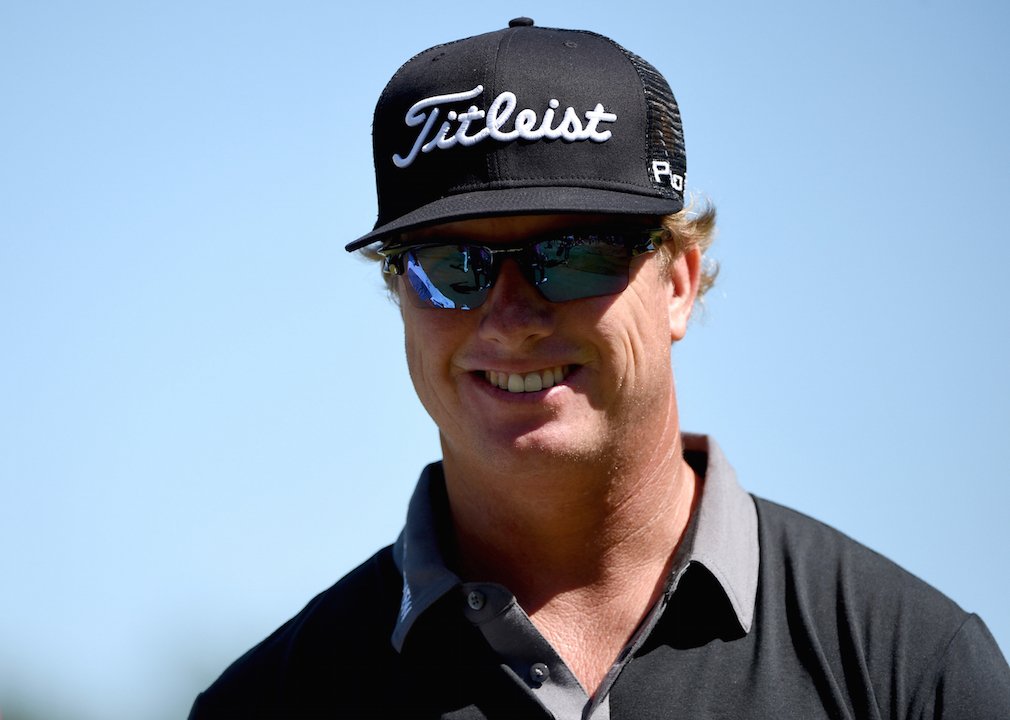 It was a disappointing day for Ian Poulter, who shot a +1 72, and he's one shot behind Luke Donald, who ground out an even par 71. A disappointing day too for Justin Rose, as he missed the cut by a single shot.
With the forecast for moving day so good, we are expecting some really low scoring. We're waiting for Jason to come out and properly blaze it up. But there are some other big names in the Top 10, including Rickie Fowler, Zac Johnson, Jim Furyk and one Henrik Stenson. It's going to be an interesting one to day the least.