News
May 8th, 2018
John Parry and Garrick Porteous sign deals with COBRA PUMA GOLF
With immediate effect
Words: GolfPunk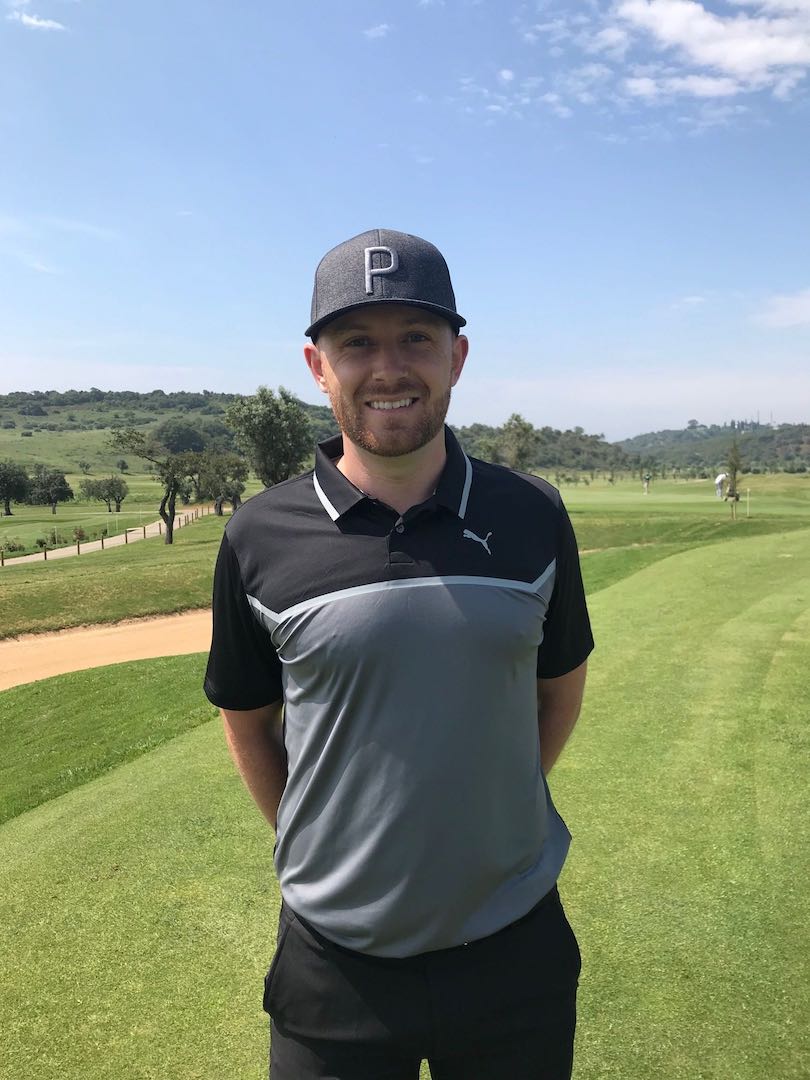 Garrick Porteus
COBRA PUMA Golf have announced the signing of Garrick Porteous and John Parry, with immediate effect.
Reaching the very pinnacle of the amateur game by winning the 2013 Amateur Championship, Garrick enjoyed an unprecedented impact within the game. Having already tasted the experience of competing at both The Masters and The Open, the young Englishman has established himself as one of Europe's most promising talents.
2017 saw Garrick prove himself as a tournament winner in the professional game and across Europe. Setting out on the Challenge Tour again this year, Garrick looks set to enjoy further success as he seeks to claim his full European Tour playing rights and pit his talents against the world's best week-in, week-out. Garrick joins PUMA Golf on a head to toe deal, wearing the PUMA SS18 gear including the new PUMA PWRADAPT shoes.
Garrick Porteous on signing with PUMA Golf - "I am really excited to enjoy the rest of my Challenge Tour 2018 season clothed by PUMA. I am a big fan of modern and clean styles. I'll be looking forward to getting on the golf course in PUMA snap backs, which is my favourite style of cap. I don't ever want to have to forgo style for comfort in my footwear, so I'm really happy that PUMA have this incredible collection of golf shoes that look great, fit well and perform perfectly. The PWRADAPT shoes offer me the stability I need to play my best, and the style is a perfect fit for me- they're like slippers! The footwear range, in both PWRADAPT, and PWRSPORT come in cool styles and colour combinations!"
John turned professional in 2007 and in less than a year had registered his first professional win on the PGA EuroPro Tour at the Ladbrokes Masters.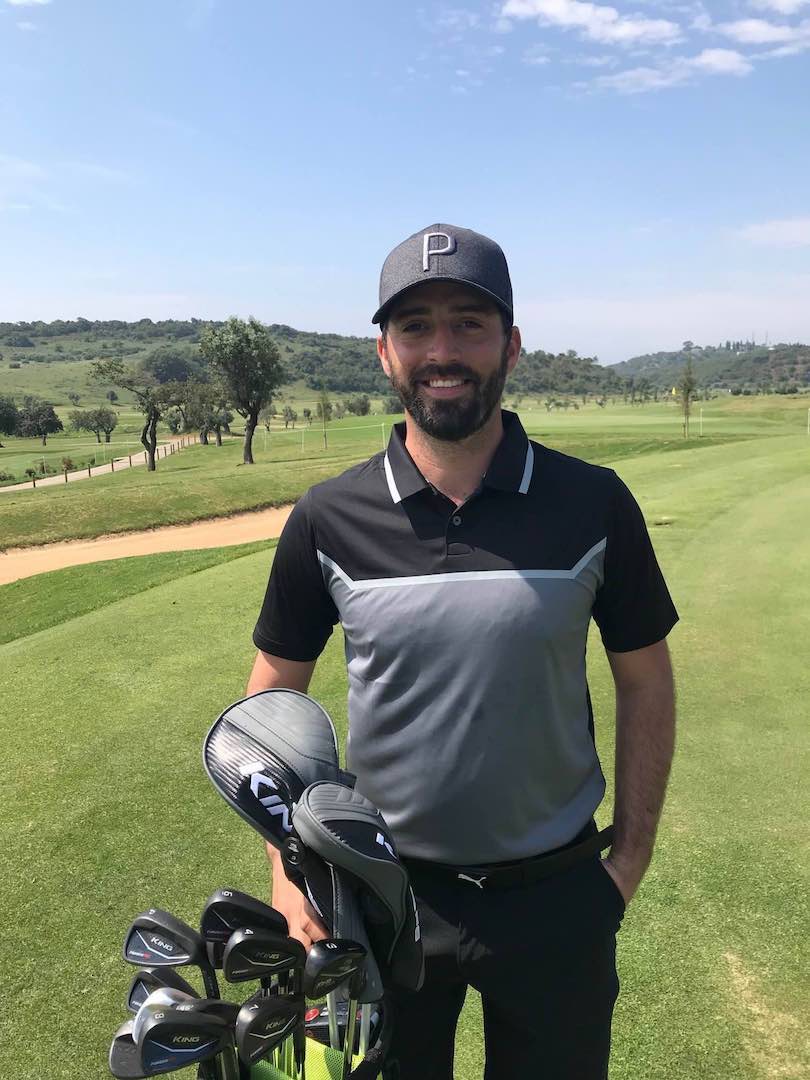 John rose rapidly through the golfing ranks, reaching the European Tour less than two years into his professional career after finishing 14th in the 2009 Challenge Tour rankings thanks to winning the ALLIANZ Golf Open Grand Toulouse. John joined an illustrious group in 2010, claiming his maiden European Tour victory at the Vivendi Cup in Paris.
Further triumph followed in 2012 when he won the six-stage European Tour Qualifying School before comfortably retaining his card in 2013. 2017 marked John's fifth consecutive season on the European Tour. After suffering injury problems in 2017, John will this year be taking to the Challenge and PGA EuroPro Tours where he looks to regain his full European Tour card. John joins COBRA PUMA Golf with a full bag of the latest COBRA F8 drivers and fairways along with new KING Forged Black Tec irons and KING Black wedges, finishing his looks with PUMA SS18 headwear, apparel and accessories.
John Parry on signing with COBRA PUMA Golf - "It wasn't until I tested the COBRA clubs that I realised for such a long time I have been using equipment that wasn't quite right for my style of play. I feel more grounded, more aware of every shot and more confident in my ball control. I am confident that my new support from COBRA will unlock areas of my game I have been missing, and the KING F8 Driver, with its CNC milled face technology will help me deliver some better distance. I take a real interest in my stats and ball performance and the ability to access this so easily with COBRA CONNECT is a game changer for me. The icing on the cake is to feel great and perform well in my apparel too, and I'm delighted to be wearing PUMA clothing which is classic, clean cut and fresh"
John Parry's COBRA Bag for 2018:
COBRA F8 Driver – Rogue Silver 60g X
COBRA F8 3-4 Fairway – Rogue Silver 70g X
COBRA KING Black Utility Iron- 2/3 – Project X LZ 6.0 120g
COBRA KING Forged Tec Black Irons 3-PW – Project X LZ 6.0 120g
COBRA KING Black Wedges 50,52,56 versatile grind – Project X LZ 6.0 120g
Mark Freeman, General Manager COBRA PUMA Golf said - "We're really pleased to have Garrick & John join the COBRA PUMA GOLF family, They are both proven winners and have the ability to achieve considerable success in the future, and we look forward to working with them, and playing our part in helping fulfil their potential."
You might also like:
GolfPunk Magazine Issue 2: Read FREE here!! WIN an amazing golf break at the legendary Kulm Hotel in St.Moritz PLUS  a 4-Ball at top European course Monte Rei.
TAGS: COBRA PUMA Golf, Players, Tournaments, News, 2018