News
Dec 13th, 2017
John Daly's son is a chip off the old block
As he wins tournament with clutch putt
Words: GolfPunk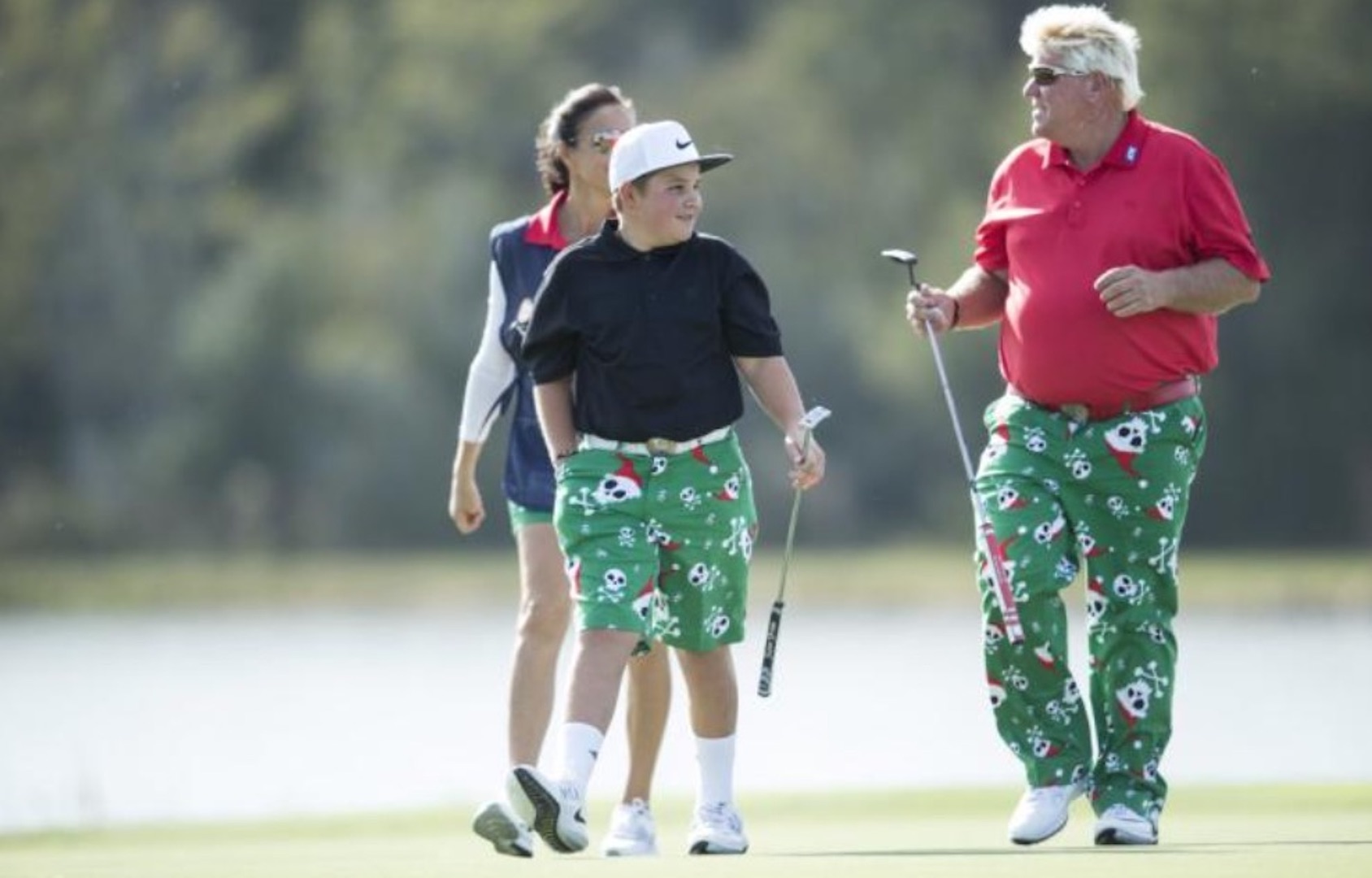 John Daly Junior, AKA "Little John", is a proper chip off the old block, and he has just won the IJGA Invitational at the age of 14.
He was competing in a five-way play off at Harbour Town GC when he unleased this one.
https://twitter.com/IJGT/status/940009955943477253?ref_src=twsrc%5Etfw&ref_url=http%3A%2F%2Fwww.golfmagic.com%2Fgolf-news%2Fjohn-dalys-son-unleashes-fist-pump-wins-event
And he threw in a proper JD fist-pump for good measure after his tournament winning clutch putt. It looks like he is growing up with his father's winning ways.
We're not so sure about the father & son matching trousers though.....
Related:
John  Daly's PGA winning driver is sold at auction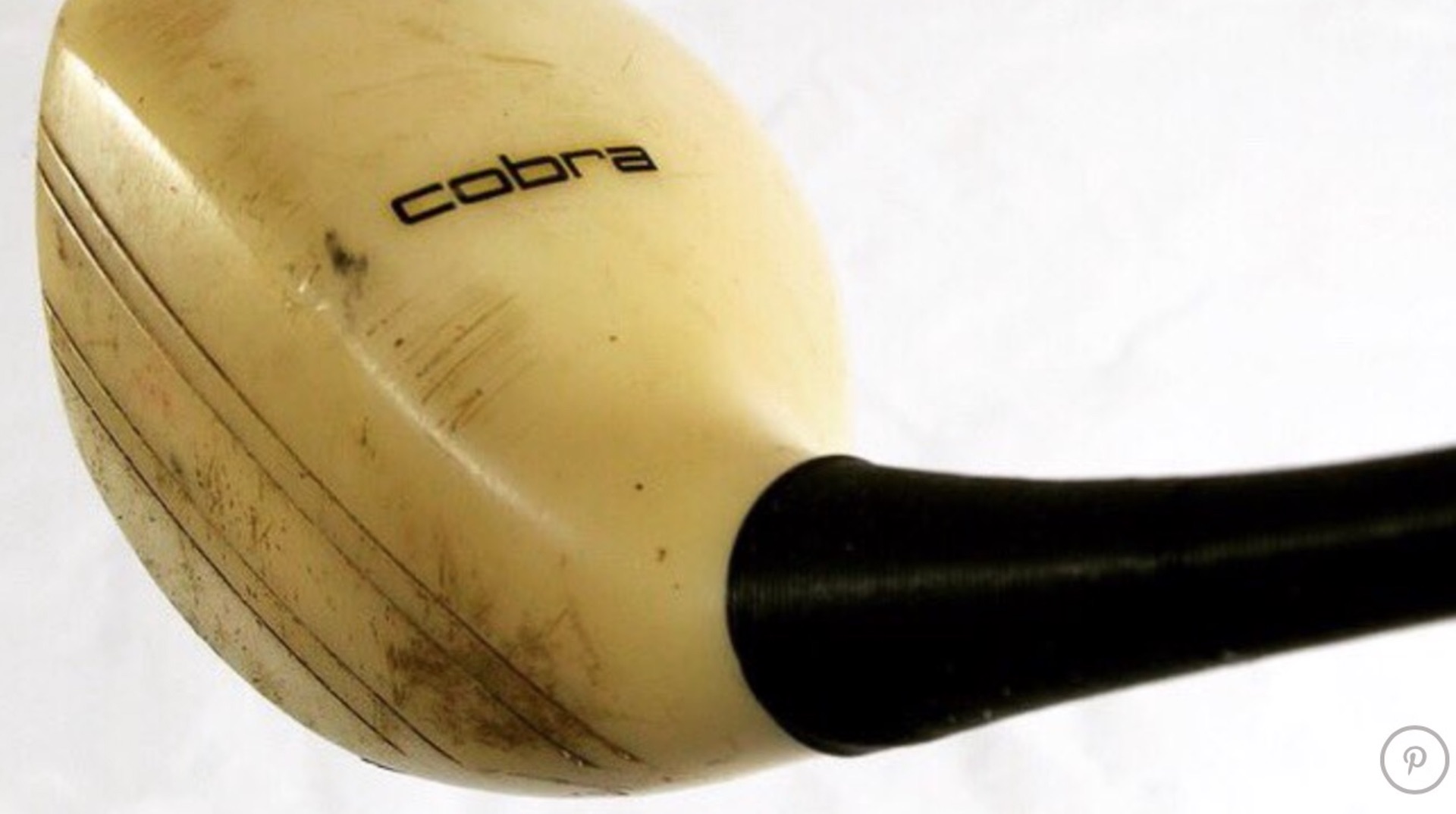 TAGS: John Daly, Players, Tournaments, News, 2017