News
May 2nd, 2016
John Daly wants to collect on bet with Fuzzy Zoeller
$150,000 for making it alive to 50
Words: James Greenwood Photography: Getty Images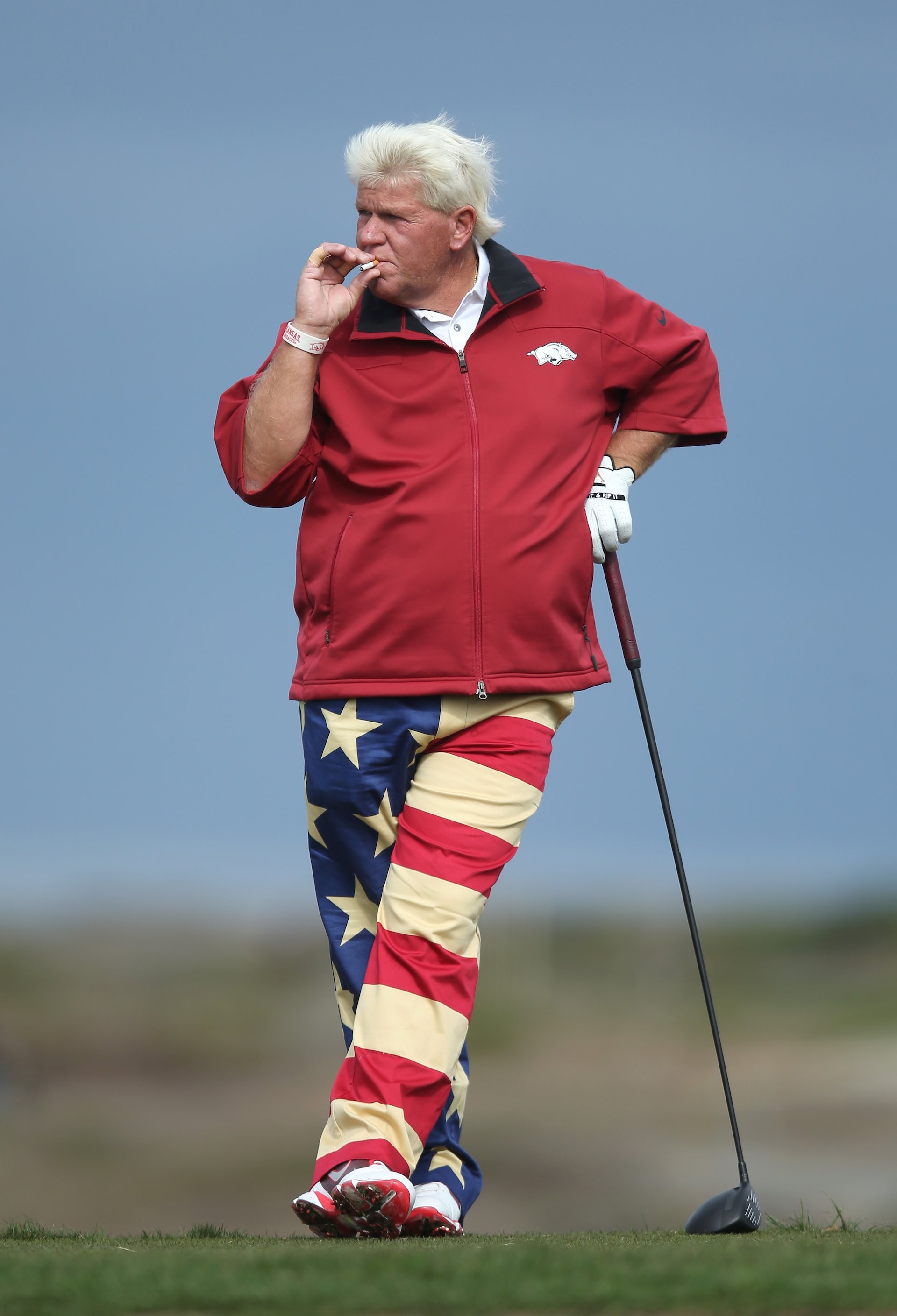 John Daly turned 50 last week, and ahead of his PGA Tour Champions debut, his birthday may already have yielded a dividend. Here's why.
Fuzzy Zoeller once bet Daly $150,000 that he wouldn't make it to 50. And now Daly is hoping to collect.
In a recent interview with USA Today Sports, Daly confirmed.
"Fuzzy's going to owe me $150,000. I don't know if he remembers that bet or not, but I'll get that cash from him hopefully."
The bet was made at the Masters many moons ago after Daly and Zoeller stayed out all night partying. However, since they didn't properly shake on it, Daly says he's not holding his longtime friend to paying out the cash.
"I'll just have him give me a free bottle of his vodka," Daly said. "That's about it."
Seems like hitting 50 hasn't changed anything for the big fella.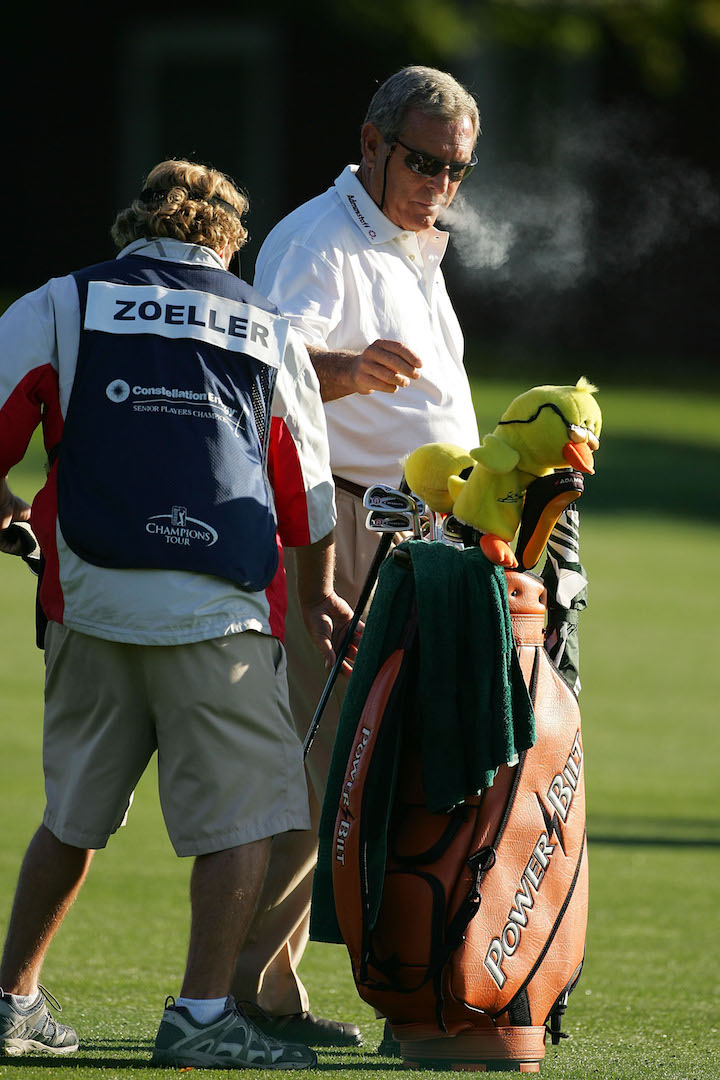 For 5 of the Top John Daly videos click here or on the image below.