News
Mar 27th, 2016
John Daly selling one of his Open replica trophies
And you can still bid for it
Words: John Dean Photography: Getty Images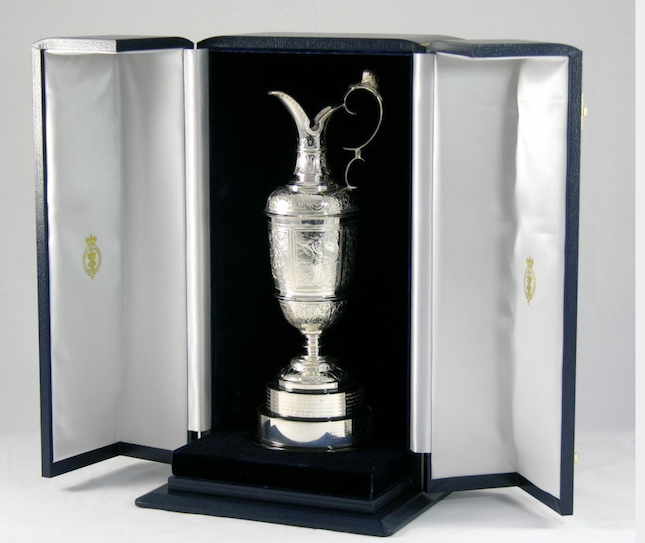 John Daly is selling-off one of his replica Open Championship trophies he had specially made following his victory in 1995. And there's still time for you to bid for it.
All Open winners are given the official trophy for the year as well as a replica version once the original has been returned.
The replica that John Daly is selling is one that he had made independently for himself. At time of writing the online auction bid was standing at $15,000, which is chicken feed in terms of what JD has blown through in his career. It seems a shame to sell a personal item of such significance for so little.
The auction on Greenjacketsauctions.com still has 13 days to run and the reserve price has still not been met.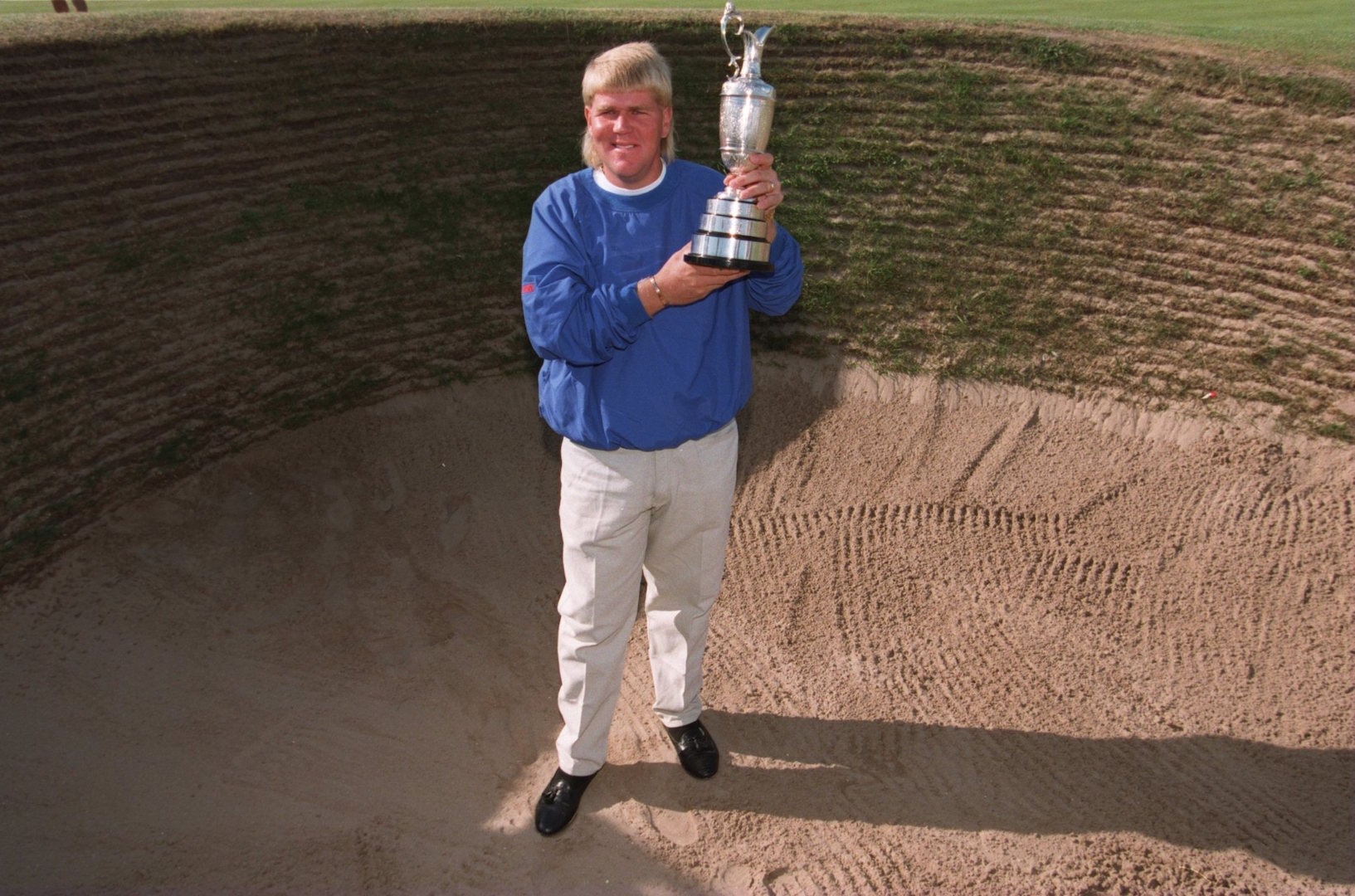 Here's another great auction story. A real Green Jacket was found in a Houston charity shop. Click on this link or on the image below to read more.