News
Mar 17th, 2018
John Daly reveals which president is the best golfer
And there's no cheating involved
Words: GolfPunk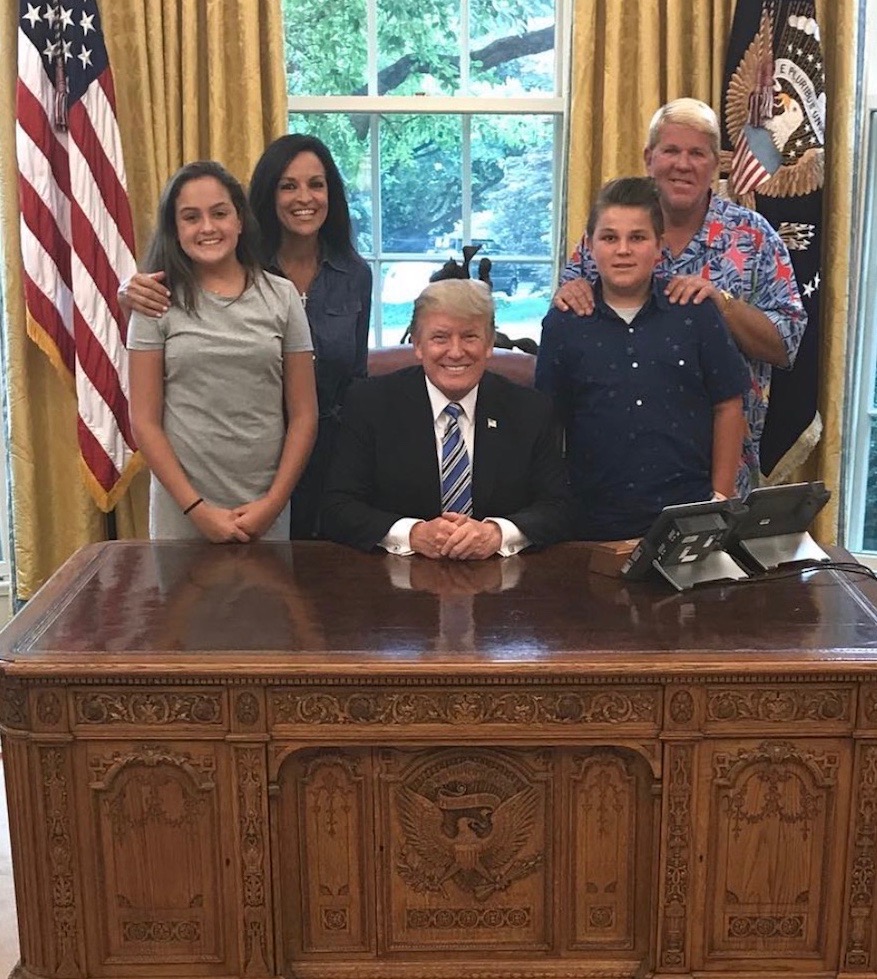 John Daly has been talking about golfing with POTUS Donald Trump, and apparently there is no cheating involved.
"He really doesn't keep score when I play with him," Daly said during an event at Maryland Live! Casino. "We go out and have a good time. We just talk about family and stuff like that. We don't talk politics.
"We don't even talk golf. We just go out and have a good time. Every time I played with him — even when I played with (George W.) Bush, it wasn't even about that, it was just going out and having a good time and seeing how the family's doing and just having a relaxed day. That's what they need. It's kind of what I need sometimes."
Not only has Daly played with Donald Trump, George Bush Senior and George Bush Junior, but Bill Clinton as well.
George H.W. Bush was probably the best. Trump, he said, is "pretty good."
"(Bill) Clinton couldn't play at all — Clinton was Mr. Mulligan — but I think Bush Sr. was probably the best that I played with," he said. "(George W.) Bush was OK. Just not quite as good as (his dad) was."
But when Daly wants to properly chill out he plays with his "redneck buddies" in Arkansas.
"The beer drinking guys," he said. "I'll play with my brother — he's my superintendent — we'll go play with him. My singing buddy, we call him 'The Human Jukebox.' Monty, who owns the bar down the street. There's about 20 of us, we'll go out and just play golf and not care about the world and just listen to music and go."
Related:
Read Issue One of GolfPunk Digital Magazine here