News
Oct 28th, 2015
John Daly
How to get up close and personal in Turkey
Words: The Brigadier Photography: Getty Images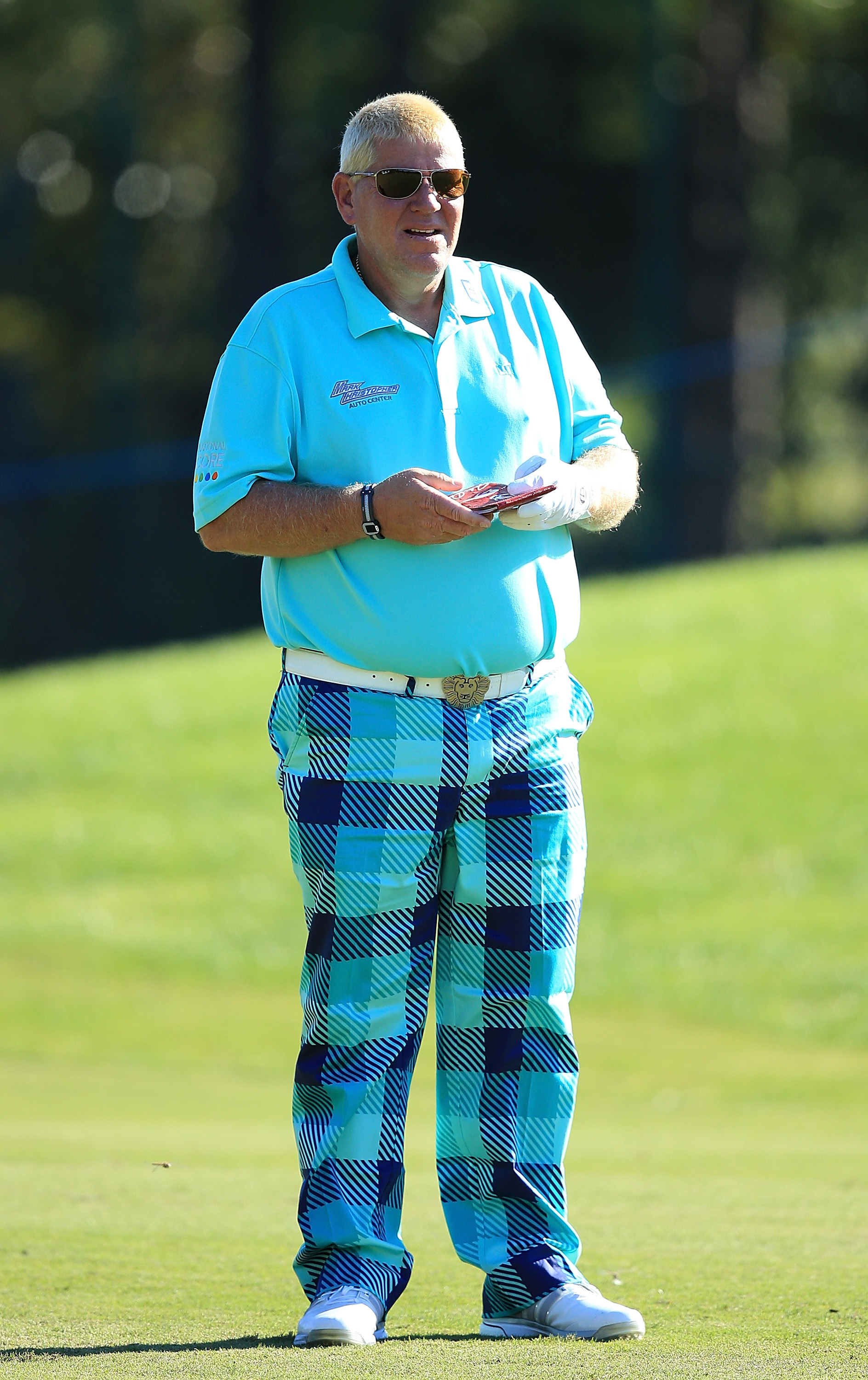 John Daly will be teeing it up at the Turkish Airlines Open this week. Last year he was in position to win the event, as he was just four shots behind the leader and eventual winner Wade Ormsby going into the final round.
It was not to be, however, as he need a physiotherapist on the seventh hole to pop a bone in his back into place. "On (the third hole), my hip dropped, and my bone was sticking out of my L4‑5, the left side," Daly said. "The bone was sticking out. I could take it back, I just couldn't come down."
"It happens to all of us out here," Daly said. "We're always getting our hips adjusted. That was just a bad timing on golf gods there."
We are all hoping for a similar showing from JD this week, although it's fair enough to say that his recent form has not been dazzling.
But what he is doing off the course is also interesting. He's teamed up with the Gloria Hotels & Resorts in Belek, near Antalya, where the Turkish Airlines Open is being staged.
He's going to be hosting a series of golf clinics and dinners at the resort, which will give guests the opportunity to learn from one of the most naturally gifted golfers of the modern era.
Daly will be staying at the Gloria Serenity Resort from 26th October until the 2th December 2015, and timings for his appearances will be announced shortly. It will be a great opportunity to get up close and personal with one of the most colourful and talented characters the game has ever seen.
TAGS: News, 2015, Turkish Airlines Open, John Daly, Belek